Lelands is auctioning a question-answer response by Yankees' centre-fielder Mickey Mantle. Auctioning a questionnaire answered by one of the legends in Major League Baseball is fine, but one with involves a nasty response, is beyond imagination.
The bidding for the questionnaire started at a mere $1000 but it has already overshadowed $10,000 and is expected to fetch even more as the last bid would be accepted till 10th of December. A former New York Yankees executive Marty Appel confirmed the authenticity pf the questionnaire. Unfortunately, he made no comment on the actual act.
Mickey Mantle was questioned upon his favorite memory in the Yankees Stadium, for which he wrote in response, "I got a b–w job under the right field bleachers by the Yankee bullpen,"
"It was about the third or fourth inning," Mickey Mantle additionally wrote. "I had a pulled groin and couldn't f–k at the time. She was a very nice girl and asked me what to do with the c-m after I c–e in her mouth. I said don't ask me, I'm no c–ksucker."
Also Read: "Trump was good luck"- Donald Trump was once New York Yankees' LUCKY CHARM, Ex-Owner made sure he was present for playoffs
Mickey Mantle Rookie Card fetched $12.6 Million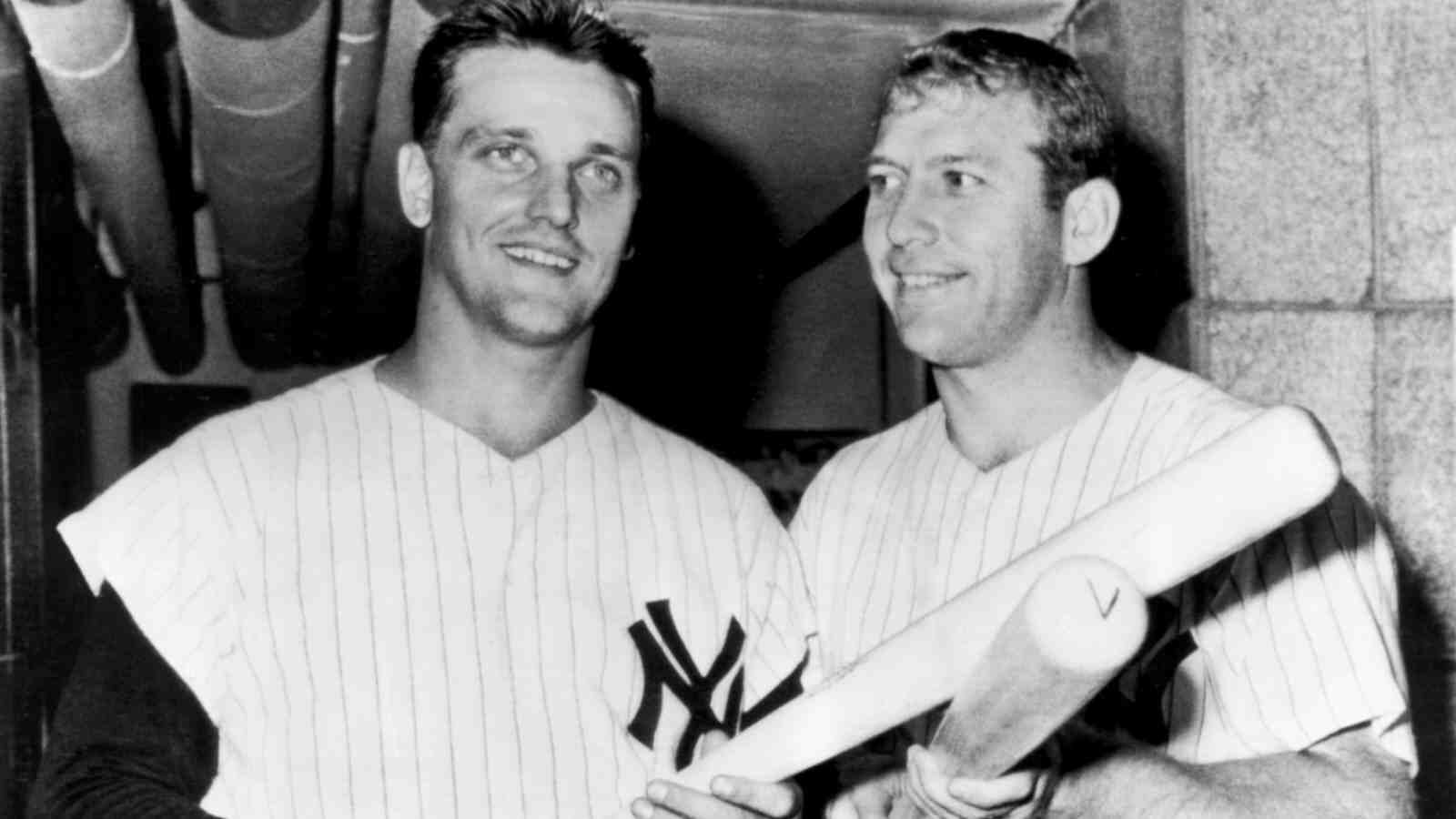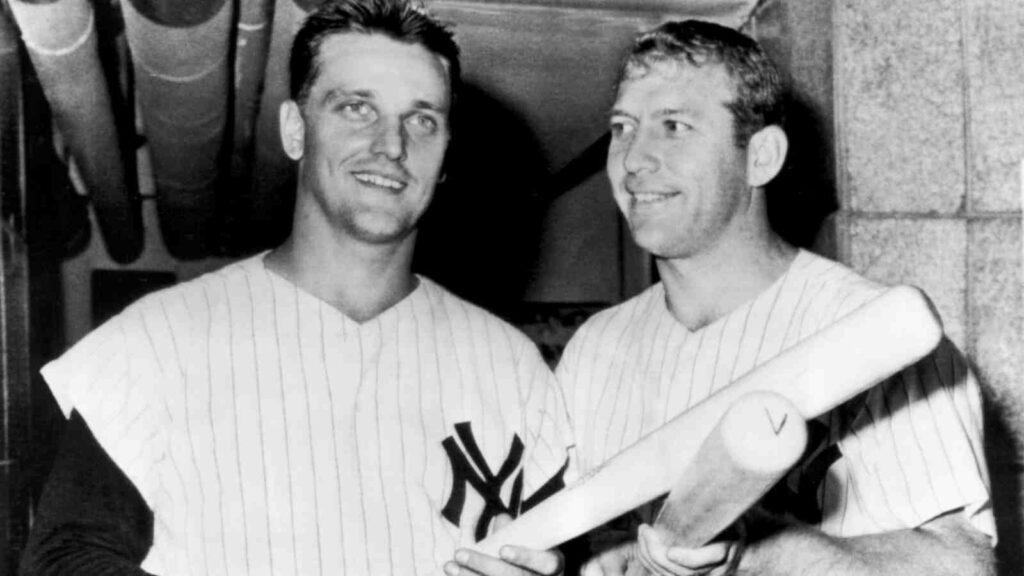 The Mickey Mantle Rookie Card was found by Giordano, a waste management entrepreneur. He told the Associated Press that he initially bought the card for $50,000 in 1991 during the New York City auction. He further auctioned the sports memorabilia and asked his sons to help him out.
"As soon as it hit 10 million I just turned in. I couldn't keep my eyes open anymore," Giordano said, "called me this morning bright and early to tell me that it reached where it reached."
The Rookie Card was the 1952 Topps Mickey Mantle Card, which eclipsed the record of $9.3 Million for the jersey worn by Diego Maradona when he scored the famous "Hand of God" goal in soccer's 1986 World Cup.
"This card is arguably the finest-condition example of the most iconic post-war card in the world," Chris Ivy, Heritage's director of sports auctions, "That grade, plus the fact it has documented provenance from the most storied find in hobby history, puts this card in a category of its own."
Also Read: WATCH: Former Mets Asdrubal Cabrera smacks the life out of opponent after viciously celebrating home run
Also Read: "Hats Off!!"- Esteemed WWE Star John Cena once APPLAUDED MLB for their fight against the PEDs