As the baseball world rejoiced in the celebration of the MVP awards on Thursday, there was another development off the field that made some fans emotional. The MLB owners have now unanimously approved the move of Athletics to Las Vegas, thus breaking the hearts of the A's fanbase in the process.
For the past few years, there have been conversations regarding this move. The Oakland Athletics will now be the second MLB team in the last 50 years to relocate to a new city.
The Athletics' lease with their home ground, the Colisieum runs through till 2024. So the team will return to their home for a final season next time out. Following this, the team will have to find a temporary home as the new Vegas stadium does not open till 2028.
The fans had been against this move for a long time. This season the fanbase decided to boycott the games in trying to stop Commissioner Rob Manfred and owner John Fisher from moving ahead with this plan.
John Fisher claims doing everything possible to keep Athletics in Oakland
When it comes to the Athletics this will not be their first experience of moving to a different location. The city of Las Vegas will be the fourth destination in their history. They previously started off in Washington, then moved to Kansas City before adopting Oakland as their home in 1968. Owner John Fisher has now released a statement regarding this development.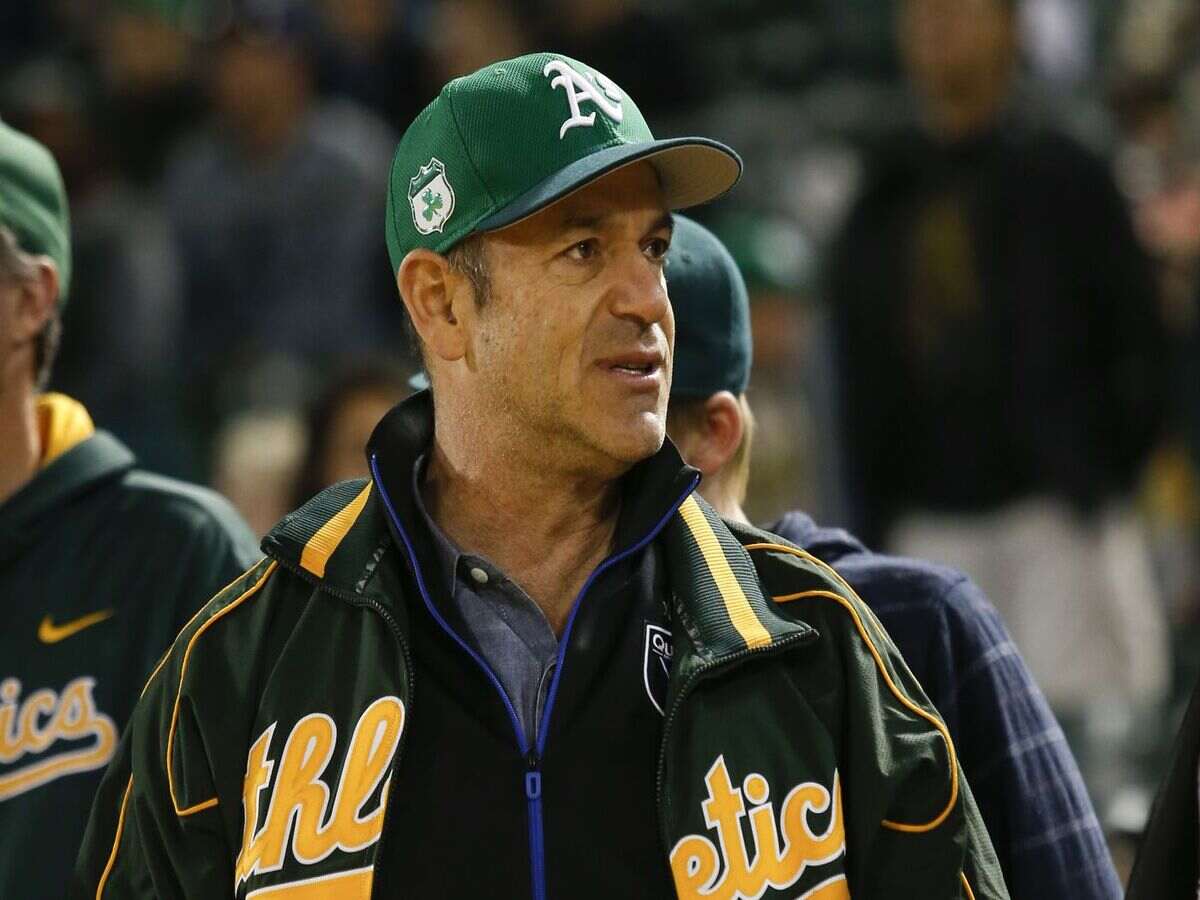 John Fisher added that he is grateful for the support of fans through this tough time and expressed confidence in the future of the city of Las Vegas. He said through a statement:
"I know this is a hard day for our fans in Oakland. We made sincere efforts to keep our team in Oakland, but unfortunately, it did not work out," 
Speaking of on-field performances, the Athletics finished bottom of their division again, finishing with a poor record of 50-112. The loss of fan support this season played a major part in this huge downfall.
A section of the A's fanbase also claimed that the owners should have used the money on the players instead of relocating to a new ground. With the move now approved, how will the fans approach the new season in 2024 will be interesting to look out for.
In case you missed it: