A casual shopping day turned into an iconic one for ordinary people who got to witness the NFL legend Rob Gronkowski batting in a supermarket. Apart from being a 5-time Pro Bowler and 5-time Super Bowler, the 33-year-old athlete has demonstrated his skills in baseball.
Just recently, a video of him batting a marshmallow into a crowd caught fire on social media, as the legend used a loaf of bread as its handle. It was a beautiful home run shot at the supermarket. Though it's unsure who picked up the lucky marshmallow, a bread slice sure did get itself autographed.
While the batter concentrated on hitting, a loaf of bread flew out of the packet and hit an audience. Not to worry, as the bread piece got itself autographed by Rob later on. After trying a few times, his shot was considered the best supermarket league shot.
Also Read| "Tried taking a selfie" – Ex-P*rnst*r Mia Khalifa was once KICKED-OUT of the Dodger's Stadium for PUNCHING a dude in the face
Rob Gronkowski unlocks his hidden talent while shopping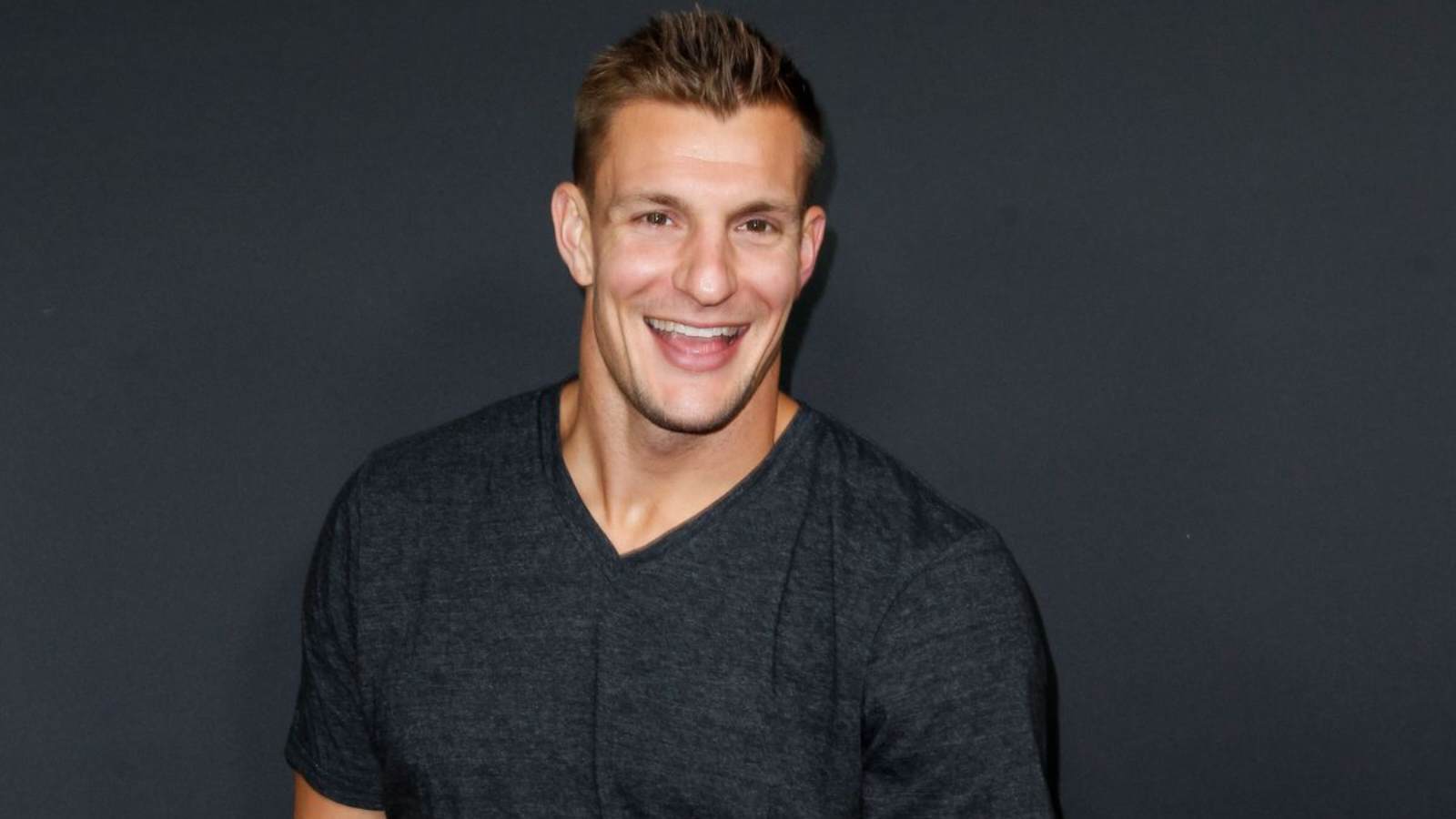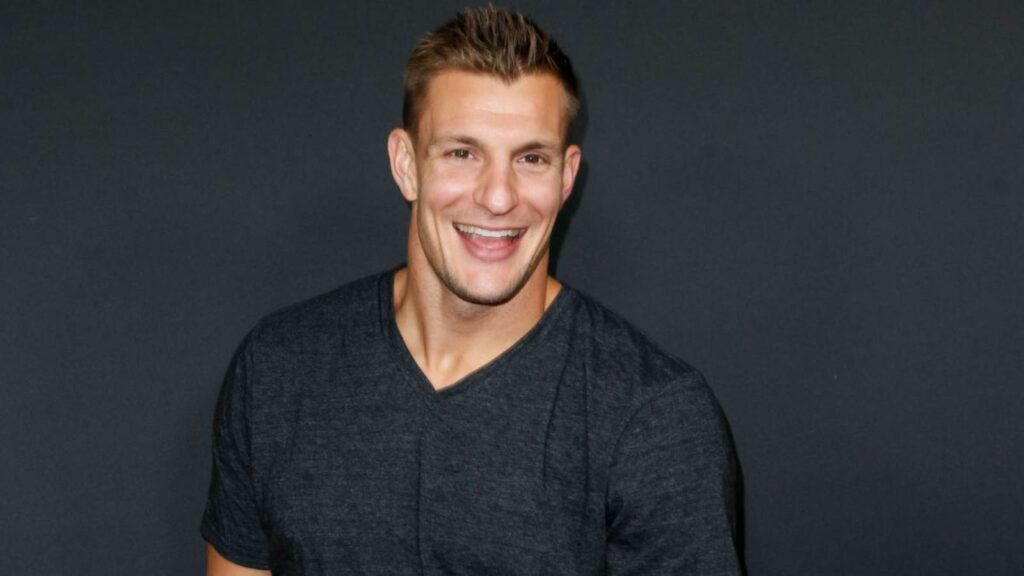 Rob Gronkowski's shot was even recognized by Major League Baseball, as they proudly demonstrated his prowess on social media. The video was captioned, "POV: You got to the store to get milk and Gronk is in produce crushing dingers".
He was so impressed by his own demonstration that he couldn't help saluting to himself as a spectator spoke "Holy smokes", among the crowds. The pitcher accompanied by Rob, threw three wonderful marshmallow shots, from which one got lucky.
After retiring from NFL, the star was expected to make his return once more to the team. Unfortunately, there's been no confirmation news regarding it. Even if Rob's NFL career doesn't work for him, it seems a baseball is always an option.
Some fans even pointed out that the MLB should sign him up, while others mentioned that this video and his marshmallow would be more than Aaron Judge's 62 baseball auction.
They are quite a few funny comments. Seeing how the video clip made its voice known on Twitter, the fans must have deeply loved him, to see him moving, and other things.
Also Read| "Time to go, man." – Golden State Warriors legend PERSUADES Aaron Judge towards San Fransisco through Steph Curry as an example
Also Read| "Baby put on the dress"- 2022 World Series winner Alex Bregman dedicates an INTIMATE song for his wife Reagan
Do follow us on: Facebook | Instagram | Twitter