It was just a matter of when and not if Shohei Ohtani would turn down the qualifying offer from the Los Angeles Angels. The two-way sensation has declined the qualifying offer and will now hit the free agency market.
With the deadline to offer a qualifying offer reaching its conclusion, the Angels made one last ditch effort to persuade the star to remain with them for another year. This would have seen the team being able to trade him to others. The LA side is now expected to lose their superstar for absolutely free after he turned down their $20.35 million offer.
The Angels will now receive a draft pick compensation. The decision to allow Ohtani to leave for free has left many fans and experts stunned by the decision. Many claimed that last season's trade deadline was perhaps the best time to get something much more better in return than losing him for free.
Meanwhile, the race for the signature of the Japanese star has begun. With him likely to win the American League MVP award again, his estimated $500 million contract could rise even further.
Chicago Cubs and LA Dodgers battling out for Shohei Ohtani
The race among teams to land Shohei Ohtani has begun. While it might take a few months before an actual decision is made, there are several contenders for his signature. Two of the frontrunners of this race are now reported to be the Los Angeles Dodgers and Chicago Cubs.
While the name of the LA Dodgers is expected to be there, the name of the Cubs has taken some by surprise. The team recently saw Cody Bellinger deny their qualifying offer and are likely to lose him. To replace him, the team is expected to go all out and try to acquire the two-way player.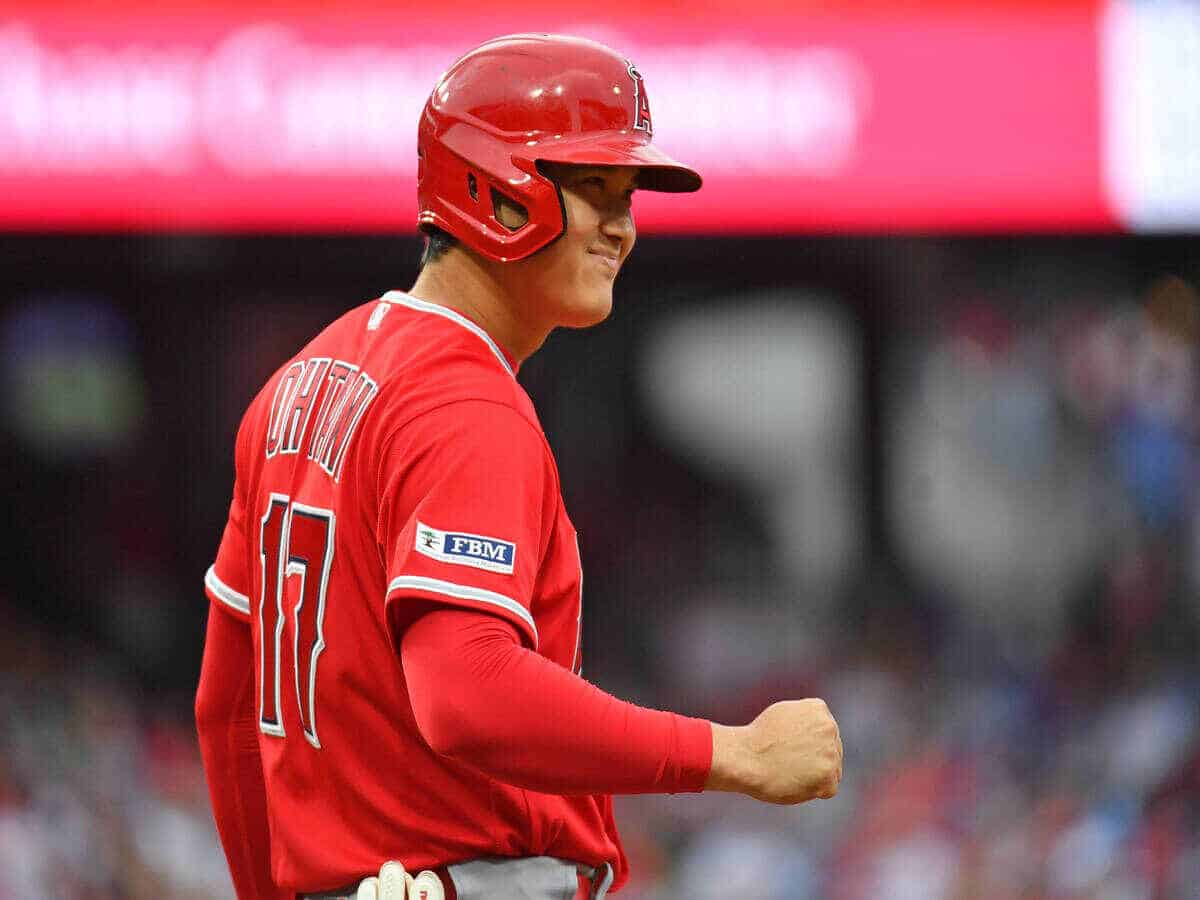 Other names that are trying to get their hands on him include the New York Yankees, the San Fransisco Giants, and the Texas Rangers. The Rangers who won the World Series in 2023 could make their team even stronger if they manage to sign him.
One thing that could lower the price of his deal is his recent injury. Ohtani suffered an injury to his elbow and had to cut his season short. Whether he will pitch again has also been the question that has been ringing bells in the ears of some.
In 135 games this season, he managed to smash 44 home runs while collecting 95 RBIs to his name. On the mound, he once again demonstrated his exceptional skills, picking up 167 strikeouts with a 10-5 record for the season. Any team that will acquire him would surely be one of the favorites to win the whole thing next season.
In case you missed it: