Recently, Shohei Ohtani, the Japanese baseball prodigy, has garnered considerable attention for two main reasons, his impending free agency and the baseball-themed documentary "Shohei Ohtani: Beyond the Dream." Fans are excited to watch the premiere featuring baseball star 'Shotime'.
According to reports, the documentary will feature interviews and appearances of several players, coaches, mentors, MLB stars, and even executives who have played a crucial role in 'Shotime's career. Since his debut in MLB, he has been considered an elite two-way player. He was the 1st pick during the 2012 draft by the Fighters.
Reflecting on the show, Ohtani said that he is grateful for the opportunity to share with his fans his journey from childhood to MLB dreams. "Hearing the stories shared by the heroes of my childhood has been truly inspiring," he noted. He earnestly wished his journey represented in this documentary as an example of, "resilience, passion, and self-confidence in the pursuit of excellence."
Shohei Ohtani is currently under the radar on the field, as he's recovering from a torn ulnar collateral ligament in his right elbow. He is expected not to make an appearance during the 2024 season. Numerous skeptics questioned Ohtani's potential to emulate Babe Ruth as a premier dual-threat baseball talent upon his 2018 Angels acquisition.
When is the premiere date?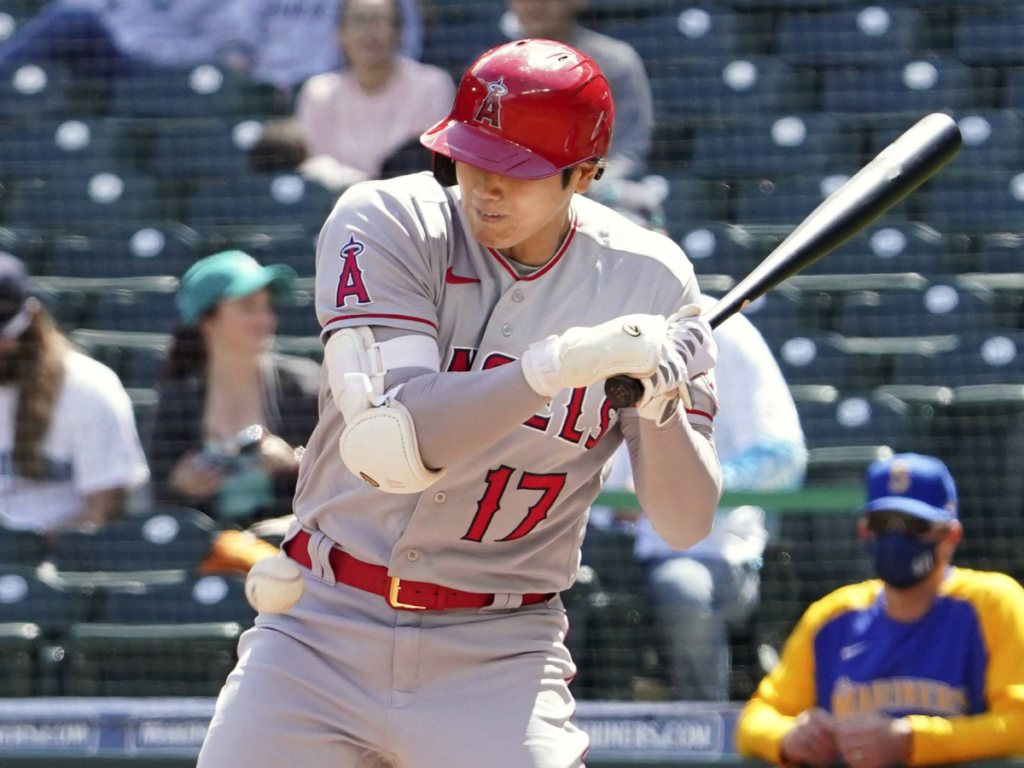 Viewers will gain insight into the narrative of Shohei Ohtani and his achievements in the film "Shohei Ohtani: "Beyond the Dream." Anticipate its debut on ESPN in the United States, scheduled for November 17. Admirers are encouraged to save the date to experience the captivating narrative the documentary promises to deliver, an unmissable event for any sports enthusiast.
Where to watch "Beyond the Dream"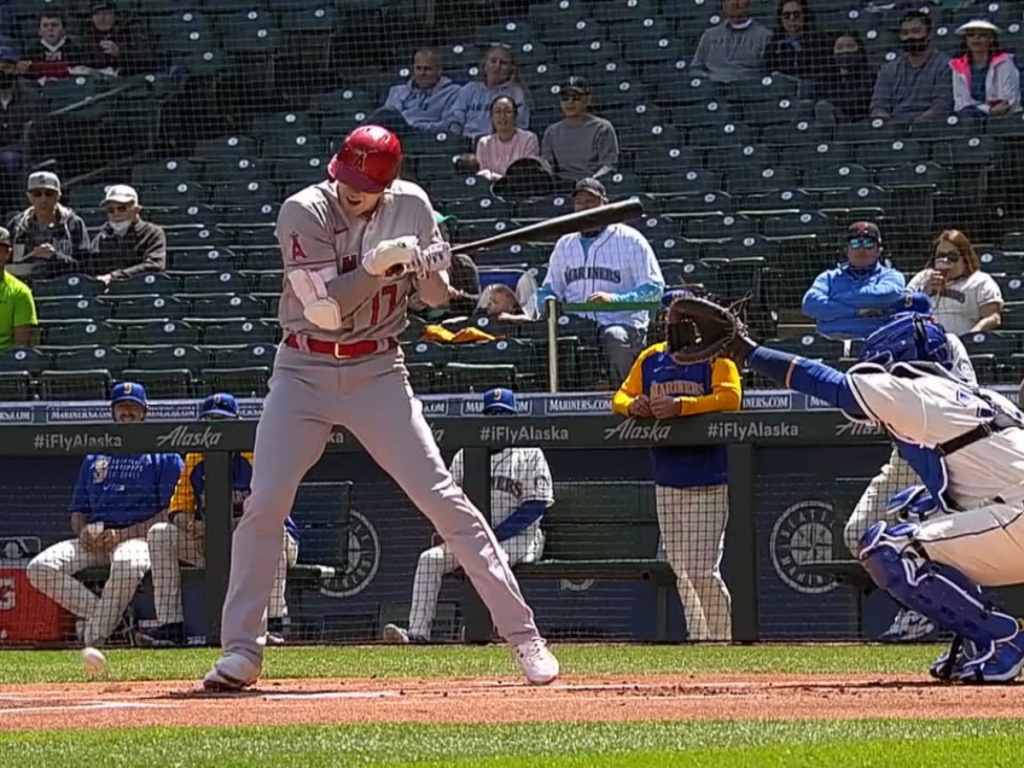 The documentary on Shohei Ohtani, directed by Toru Tokikawa, is set to be released on Disney+ for a wide audience to enjoy, as announced by ESPN. This is the initial occasion where Ohtani's interviews will be featured in the documentary.
What does "Beyond the Dream" feature?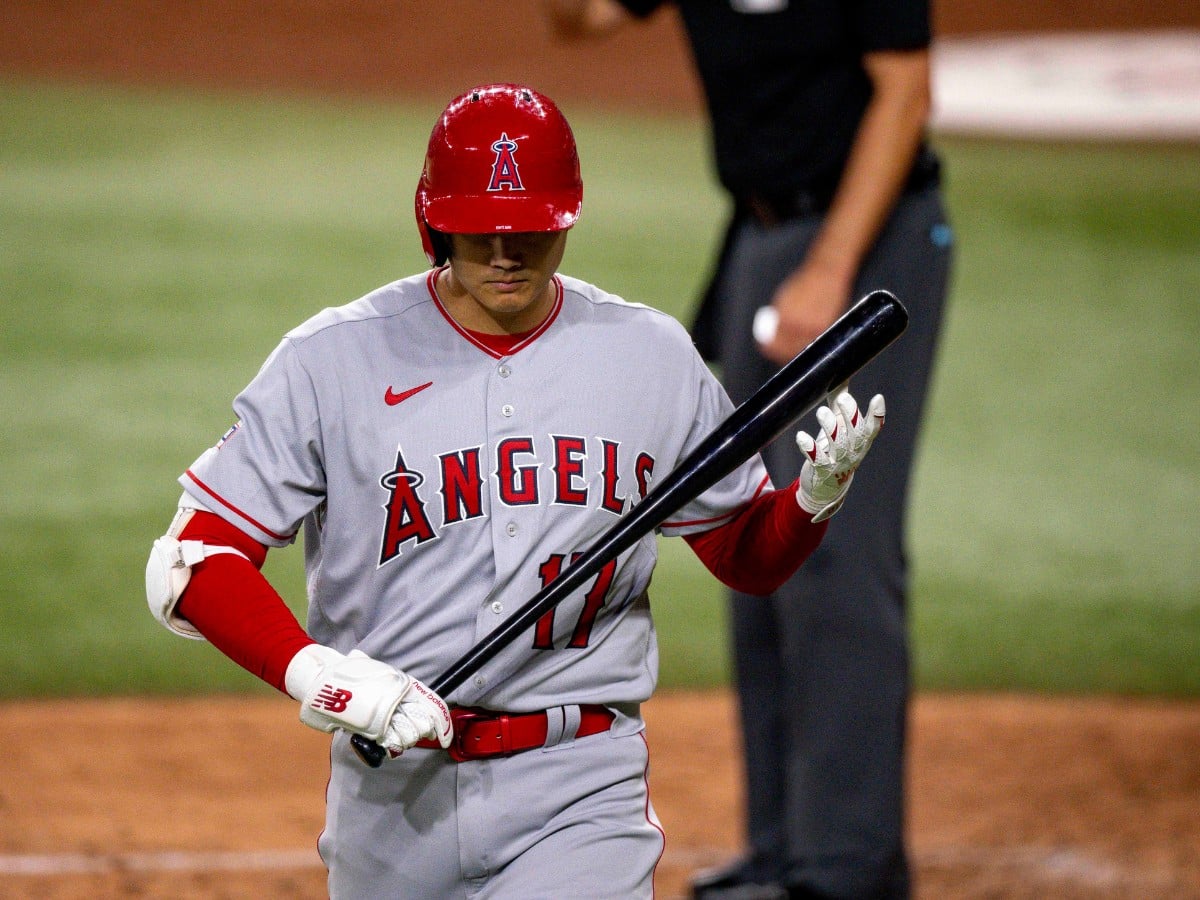 The documentary talks about Shohei Ohtani's journey from a small town in Japan to becoming a famous baseball player. It demonstrates his transition from playing for the Hokkaido Nippon-Ham Fighters to joining the Los Angeles Angels in the MLB.
Moreover, it captures the remarkable prowess of the Angels' marquee player, Shohei Ohtani, over his last three seasons, offering fans insight into the life of the Japanese legend. Ohtani expressed gratitude for the chance to share his professional story in the documentary.
He found it particularly motivational to listen to anecdotes from the sports icons he admired in his youth. Ohtani aspires for the documentary to exemplify the significance of perseverance, enthusiasm, and self-belief in achieving greatness.
In case you missed it: