Baseball has always been a sport that has attracted a lot of attention, and when it comes to the biggest stars in the game, the list is never-ending. However, one name that has been dominating the headlines recently is that of Shohei Ohtani, the Japanese sensation who plays for the Los Angeles Angels in Major League Baseball (MLB).
Ohtani made his debut for the Angels in 2018 and quickly became a fan favorite with his impressive performances both on the mound and at the plate. He has been a revelation in MLB, and his ability to pitch and hit at an elite level has earned him the nickname of the "Japanese Babe Ruth".
Recently, Ohtani made headlines once again after his impressive feat against his teammate and friend, Mike Trout, in the World Baseball Classic (WBC). The moment when Ohtani struck out Trout to secure the championship for Japan was an incredible one, and it only added to his already impressive resume.
Related: "I saw them when I was growing up," Shohei Ohtani speaks about Alex Rodriguez and David Ortiz being his greatest inspirations as MLB icons
Pedro Martinez praises Shohei Ohtani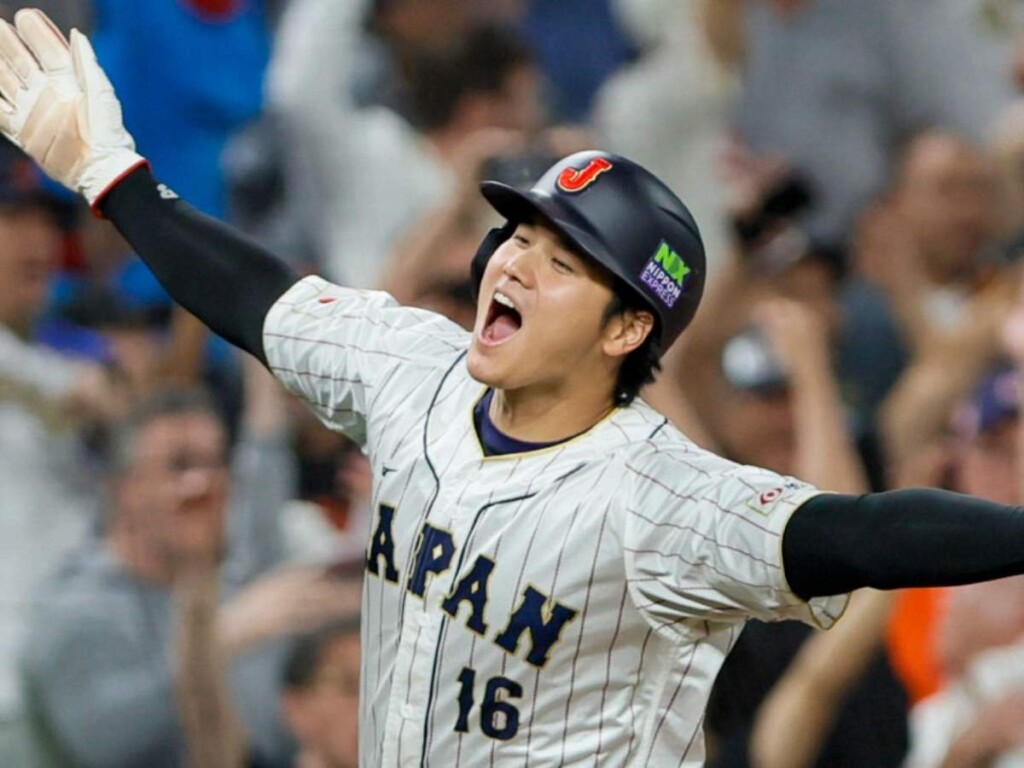 Following his impressive performance in the WBC, Shohei Ohtani received high praise from former MLB pitcher and Boston Red Sox legend, Pedro Martinez. Martinez, who is now an analyst for MLB Network, took the opportunity to congratulate Ohtani and thank him for his contributions to the game of baseball.
Martinez's message was heartfelt and emphasized just how special Ohtani is as a human being. He recognized the effort and discipline that Ohtani has put into his game and thanked him for what he represents to the sport of baseball.
It is clear that Ohtani has made a huge impact on the game of baseball, and his performances have been nothing short of remarkable. He is an exceptional talent, and his versatility on the field has made him one of the most exciting players to watch in the game today.
Shohei Ohtani is undoubtedly one of the biggest stars in baseball right now. His impressive performances both on the mound and at the plate have earned him a reputation as one of the most talented players in the game. The recent praise from Pedro Martinez only adds to his already impressive resume, and it is clear that Ohtani's impact on the game of baseball will be felt for years to come.
In case you missed it:
Daddy Yankee curse continues to haunt WBC teams as Mexico succumbs to Japan in the tournament
"My family is broke," Jose Canseco's daughter speaks on how her family's legacy didn't live up to the name