Shohei Ohtani was one of the crucial players to help Samurai Japan win their third World Baseball Classic Title. The team had sets of prolific, brilliant and young players while also marking the return of veterans such as Yu Darvish in the squad. Japan went undefeated in the tournament, which was quite a shocker as they faced powerful teams like the United States.
Ohtani was crowned the MVP of the series due to his stellar performance and confessed his admiration for Alex Rodriguez and David Ortiz in a post-match panel. With his translator present, the first question that was asked to him by A-Rod was in reference to a baseball character whom Ohtani admired and motivated him to take the sport.
Ohtani very calmly exclaimed in Japanese that Alex Rodriguez and David Ortiz had inspired him as his baseball icons. As his translator interpreted, Ohtani said, "It has to be Mr A-Rod, Mr Big Papi, Ken Griffey Jr. I used to watch them when I was growing up." The panellists Alex Rodriguez and David Ortiz. would have never expected to be protagonists in this context.
Related: WATCH: Japanese fans pass around Shohei Ohtani's WBC Home Run ball before returning it back to the first fan who caught it
Shohei Ohtani regards MLB legends Alex Rodriguez and David Ortiz as his true inspirations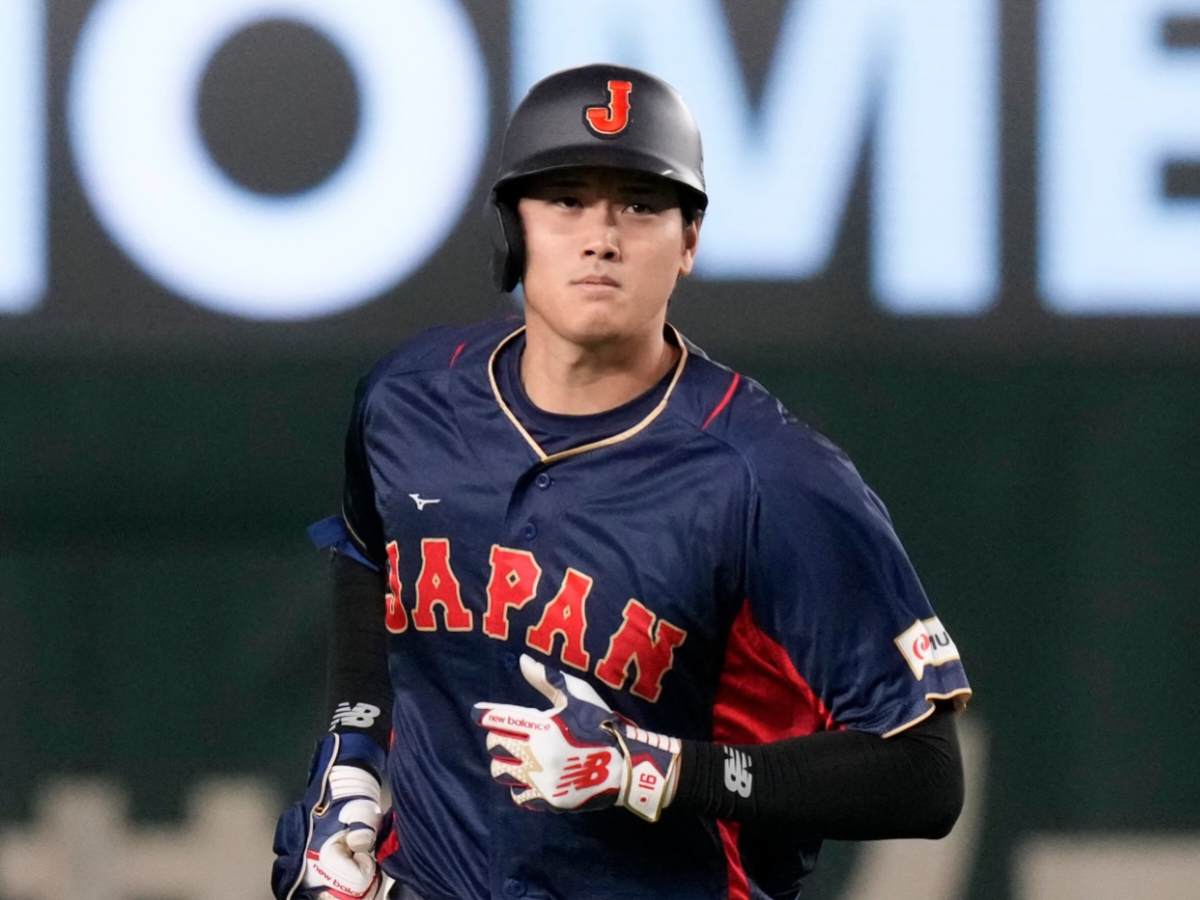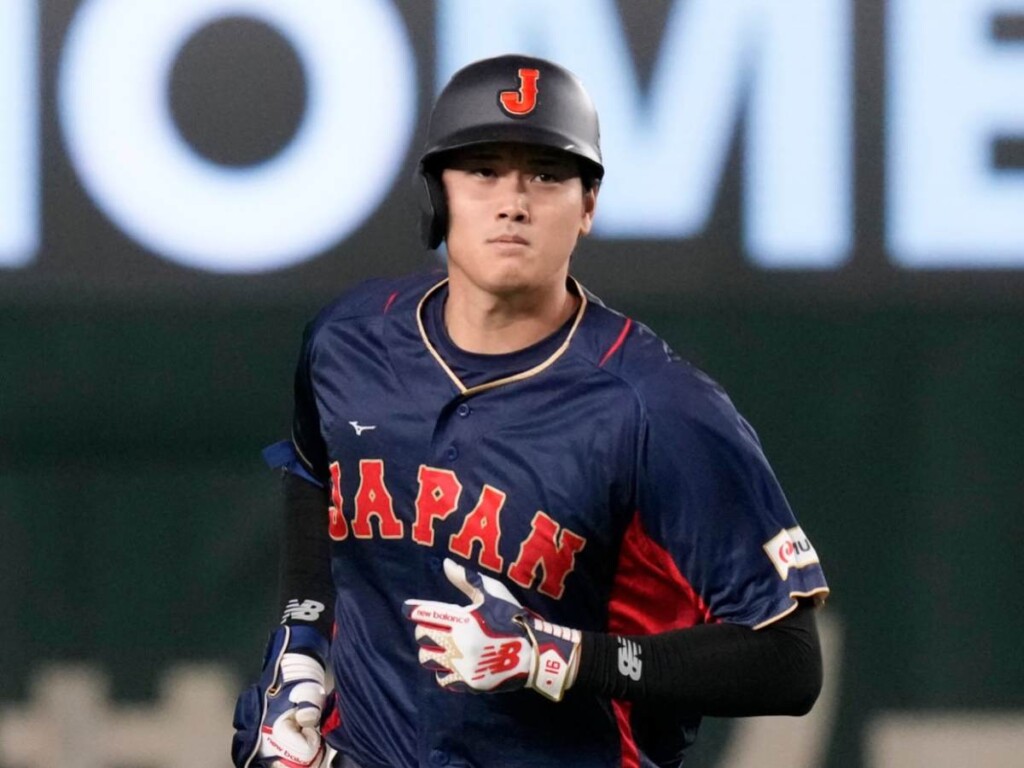 Thanks to Ohtani's brilliant pitching against the US team, Japan are now the winner of the World Baseball Classic 2023. As the Angels superstar spoke to Alex Rodriguez and David Ortiz in a post-match interview, they were rather heart-warmed to find themselves in such an influential position in the player's life.
Ohtani grew up in countryside Japan watching Rodriguez and Ortiz play during the golden era of baseball. Rodriguez, a former Yankee star, had hit 696 home runs in his career and was crowned champion with the Mules in 2009. On the other hand, Big Papi Ortiz had helped the Red Sox break the 'Curse of the Bambino' and win the World Series titles in 2004, 2007, and 2013.
On his Instagram, Alex Rodriguez even called Ohtani the 'modern-day Babe Ruth' for his stellar performance. However, seems like Ohtani already holds the mark as one of the greatest Japanese baseball players. Alex Rodriguez speaks about Ohtani, saying, "He's the modern day Bambino and yet even Babe Ruth wasn't stealing 20-plus bases, hitting 40-plus homers and throwing 100 miles per hour in the same season."
Ohtani's stats don't lie when even the greatest players of the game address him as someone equivalent to Babe Ruth. Aside from winning the MVP in this tournament, Ohtani was unanimously awarded the AL MVP Award in 2021. Furthermore, he was also part of the All-Star team that same year as a pitcher and hitter. Surely, Ohtani will legacy will always be cherished by his country's people and baseball fans.
In case you missed it:
Team USA Baseball faces unique challenge ahead of Tokyo Olympics
Daddy Yankee curse continues to haunt WBC teams as Mexico succumbs to Japan in the tournament