The Colorado Rockies pulled off a daring defensive move against the Miami Marlins in a recent baseball game that shocked the sports world, deploying not four, but five infielders! This bold move was made to increase their chances of stopping ground balls while applying tremendous pressure to the Marlins' premier player, the dangerous Luis Arraez.
The fascinating realm of the Rockies' daring maneuver and the laws governing this exceptional defensive achievement as this unorthodox strategy attracted interest and discussion among baseball fans.
Everyone was on the edge of their seats as the game progressed due to the Rockies' unusual configuration. The defense attempted to build an impenetrable wall with five infielders on the field, leaving no openings for Arraez to take advantage of.
A choice with such high stakes demonstrated the significance of crucial times in baseball, particularly when all bases are loaded. However, it had its own share of dangers, as with every audacious plan.
Related: $55 million worth Aaron Judge cities injury for not attending 2023 All-Star Game while Yankees aim for further improvement
A suspenseful turn: Luis Arraez's memorable moment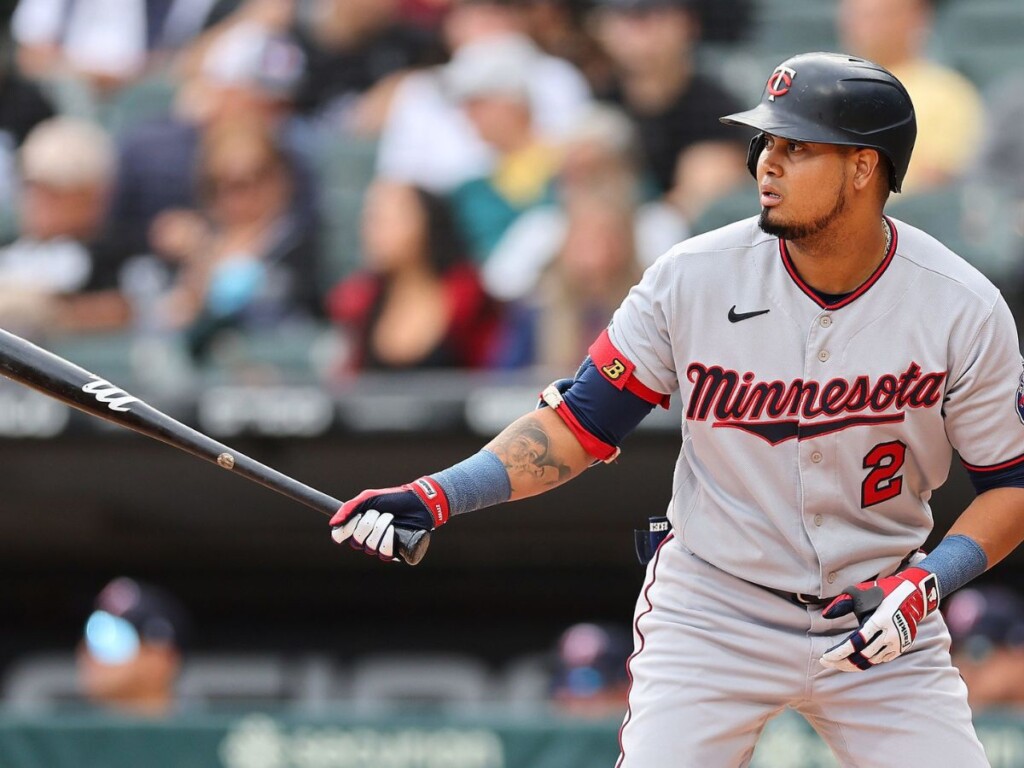 Luis Arraez displayed his utter brilliance and steely resolve throughout the tense moments of the game. He was under pressure as he faced the Rockies' unique defense, but he remained unfazed.
Arraez outshone the extra infielder with an explosive line drive to right field, defeating the extra player and sealing an incredible win for the Marlins. As spectators watched a moment of pure sports perfection, the stadium erupted in applause.
Even though the Rockies eventually lost the series, the baseball world was forever changed by their audacious strategies. In this thrilling game, the Marlins prevailed, praising Arraez for his outstanding effort. A reminder of the unpredictable nature of sports, where planned risks may result in moments of success or heartache, was also provided by this spectacular game.
One thing is certain as the Marlins prepare to play the Tampa Bay Rays in their next game: baseball will always be full of surprises, and the Rockies' daring defensive play will go down in the annals of athletic history. Fans should anticipate even more thrilling moments on the pitch in the days to come as strategy continue to change.
The brave move made by the Rockies to use five infielders against the Marlins exemplifies the inventive attitude that makes baseball intriguing and surprising. The sport continues to attract spectators across the globe as teams experiment with innovative strategies to acquire a competitive advantage.
Baseball fans anticipate each game with anticipation, looking forward to seeing players display their extraordinary talents and expecting flashes of brilliance. Baseball will surely become one of the world's most admired sports as a result of the Rockies' bold action, which will undoubtedly encourage other clubs to think creatively and strategically.
In case you missed it: