Willson Contreras is not one to unambiguously take crap from random guys lurking around the stadium to mess up his mind. 2 Fans were kicked out of the National Park on Tuesday, in the top of the 10th inning of the Chicago Cubs' 7-5 win over the Washington Nationals. The pair of fans were banned two fans from attending a game at their stadium for five years.
Willson Contreras was walking back to the dugout after hitting a sacrifice fly when he started screaming at a fan. The video from the stadium shows the 30-year-old catcher was pissed on the diamond and stayed mad for several minutes in the dugout, before the fans were eventually escorted away from the park.
It's unclear what was said to Contreras to start the altercation, though that fan in a Nationals' jersey was quickly ejected from the stadium. Upon questioning, Willson Contreras did not detail out the specifics of the conversation he has with the fans but he did mention that the words used were 'not healthy'.
Also Read: "Distance doesn't work": Adeiny Hechavarria and his model fiancée Alison Bowles' 3-year engagement hits a dead end
Willson Contreras commented on the conversation he had with the 2 fans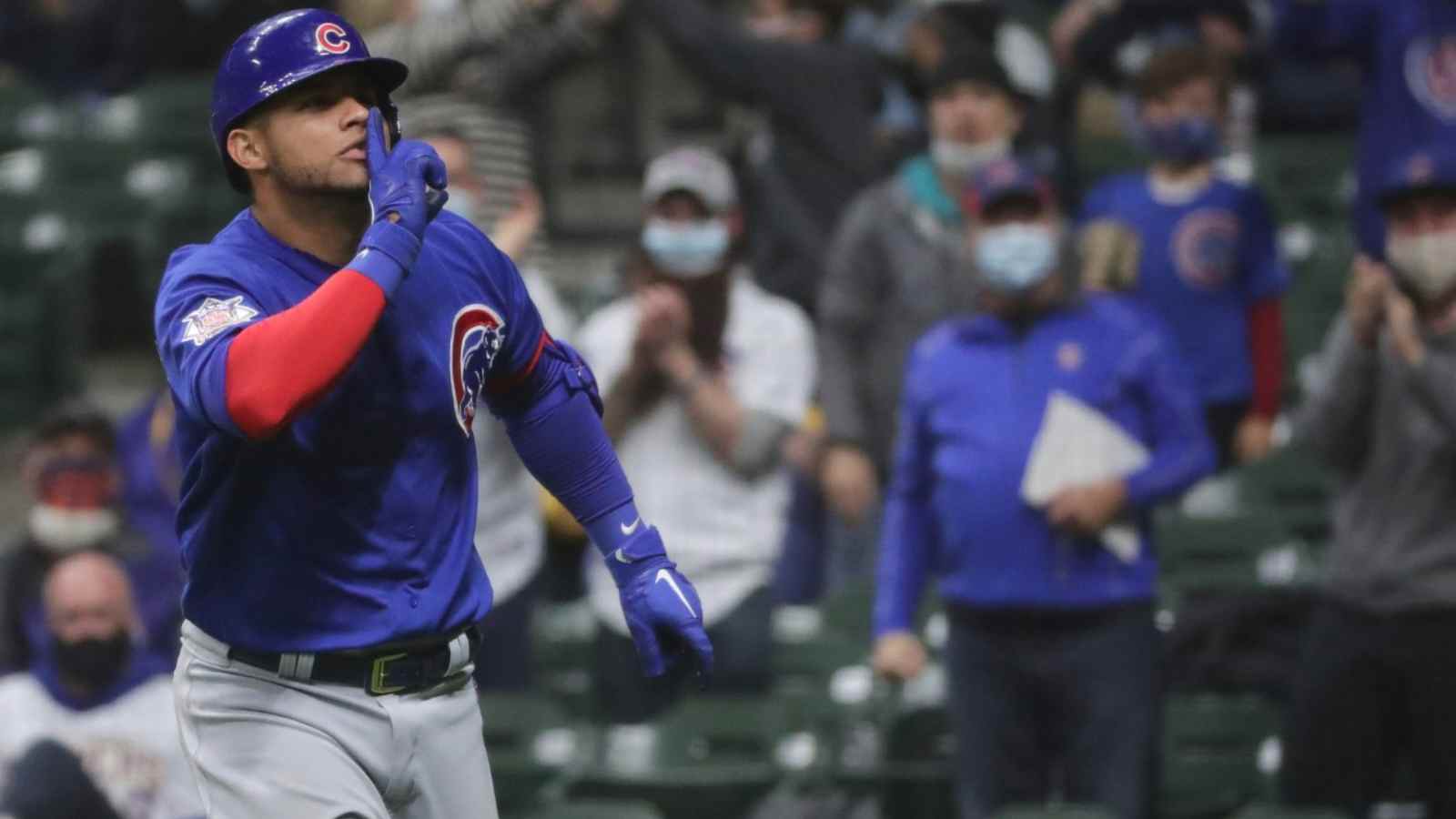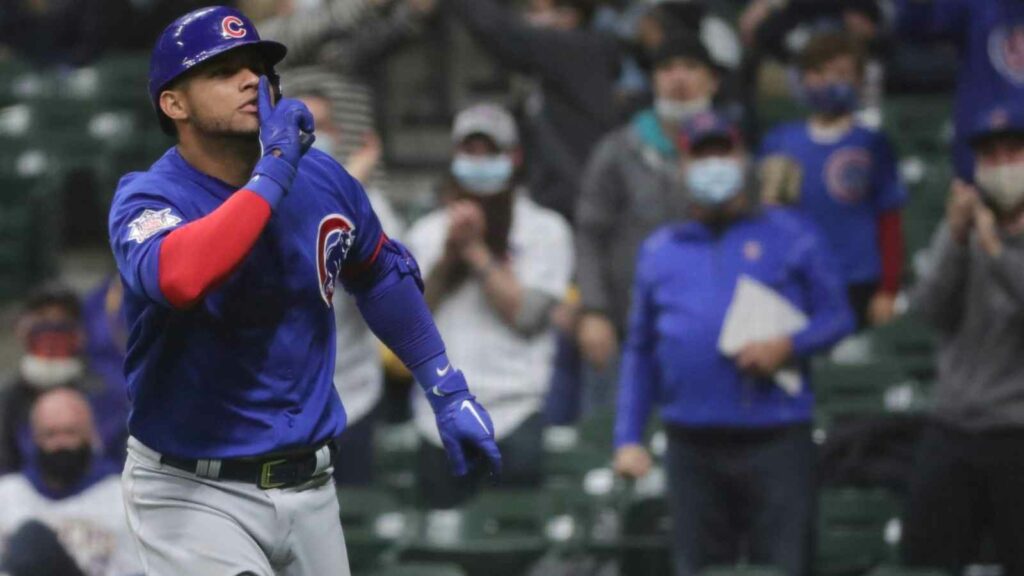 Willson Contreras said, "I'm not going to say it right now, but what he said, he got under my skin. Even though he was a Latino guy, and you're speaking the same language, I know what he means. If somebody tried to mess up my family, they're going to (have to go through) me first."
Willson Contreras was rested for Wednesday's 3-2 victory over the Nationals, with Yan Gomes getting the start at catcher. The three-time All-Star has appeared in 98 games, batting .247 and slugging .455 with 17 home runs and 46 RBI.
Such incidents have started being very frequent, two weeks back, Kansas City Royals reliever Amir Garrett tossed his drink toward a fan, "Listen the disrespect is insane in these parks,"
Amir Garrett wrote on Twitter in the immediate aftermath. "I really wish I could go to someone's work and run my mouth. These are grown men talking slick. How miserable do you have to be with your own life?"
Also Read: "This kid will be complete pain growing up": White Sox vs Astros action gets barged in, young fan runs onto the pitch
Also Read: "The call is overturned": Austin Hedges and Guardians befuddled by umpire's review, lose 4-3 to Tigers