Andrew Tate has been the talk of the town for quite some time. The former kickboxer has reached levels of fame that are unimaginable and has taken over everyone's algorithm on social media. The multi-millionaire fighter's polarizing personality has gained him a huge following and has created curiosity about his personal life among fans.
The controversial internet influencer Andrew Tate was recently on a podcast with millionaire YouTuber Lana Rose and Mo Vlogs. Tate met with the two during his time in Dubai and had a long conversation about, life, his principles, the Illuminati, and most importantly his celebrity crush. The "Top G" who usually keeps his interests to himself revealed the celebrity that he crushed on.
When asked about his crush, Tate replied, "I saw a video of Dua Lipa, a long time ago. She was in Albania, doing an Albanian traditional dance."Then I thought she can give me strong Albanian half-sons." You'd think Tate would have more nice things to say about his "crush" but the fighter's opinion on Dua Lipa took a heavy left.
"But I think she's some feminist some crap. So, if I were to talk to her for more than two minutes, I'd walk out. I'm sure," said Tate. Safe to say the influencer is sticking with his opinion on feminists. The former kickboxer has gotten into a lot of trouble for his controversial opinions. The fighter even recently was arrested on charges of Human Trafficking in Romania.
Related: Andrew Tate's wife: How many partners does Top G have?
Why did Andrew Tate retire from kickboxing?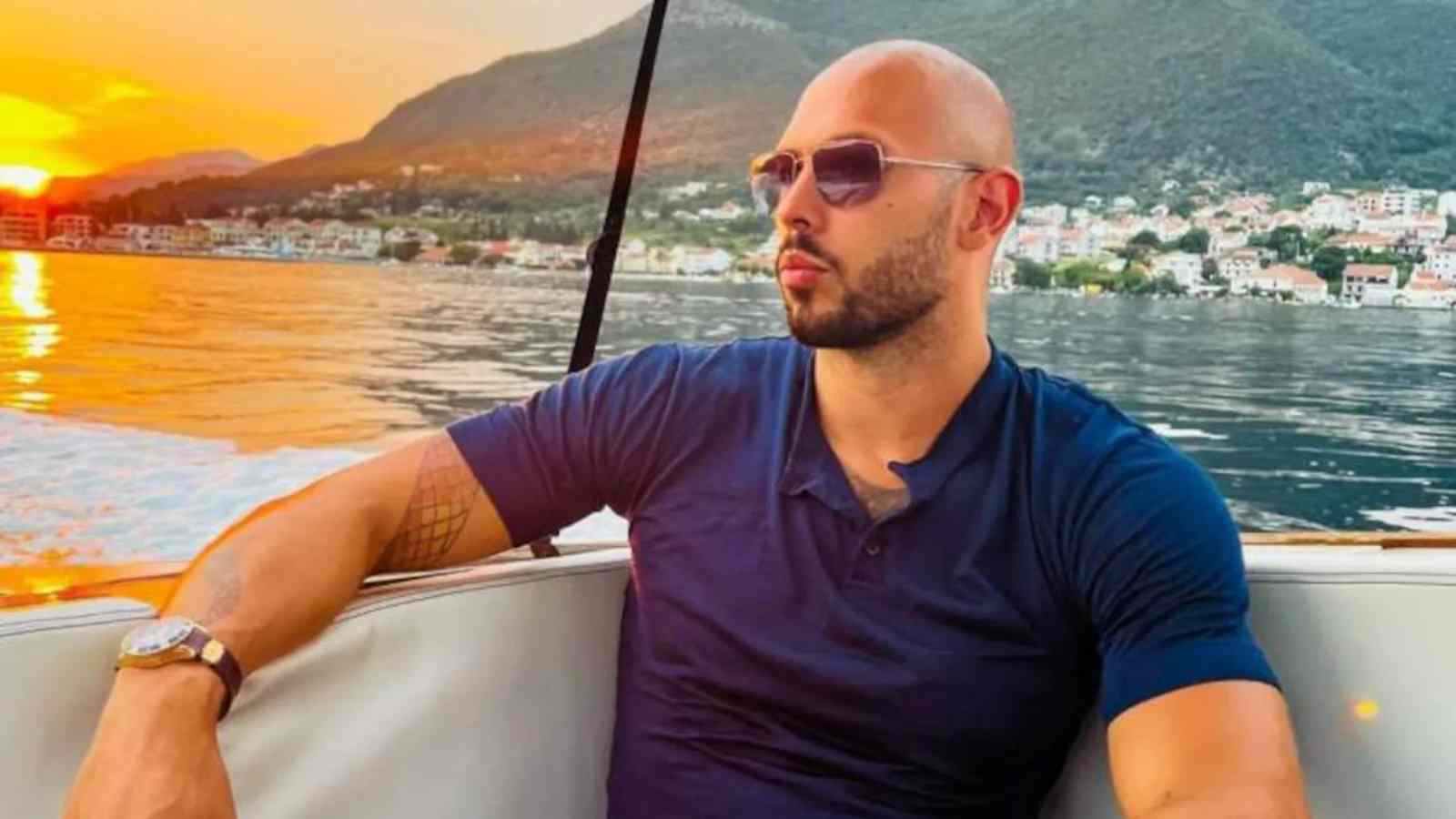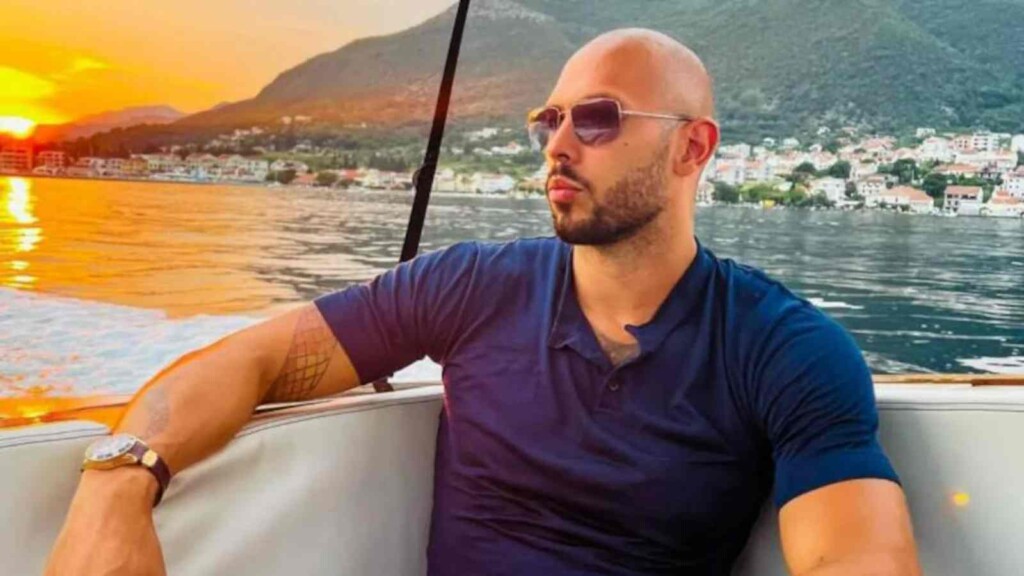 "The most googled man in the world" had a pretty impressive record as a professional kickboxer. Andrew Tate was a former world champion in kickboxing and held four titles. In 2016, Tate decided to retire from the sport owing to a reoccurring injury in his eye. The fighter suffered several blows to his face and eyes which made it tough for him to continue.
Tate has undergone surgery for his detached retinas and he wasn't advised to fight again by the doctors. The fighter decided to stop professional kickboxing at the age of 30. After his kickboxing days, Tate is more famous than ever. The former fighter has gone viral for his controversial statements about women.
Also read: "As much as people hate him…" Joe Rogan takes Andrew Tate's side in Men vs Women debate
His opinions got him banned from all social media platforms. Tate is slowly back to retrieving his old social media platforms and is continuing to be a menace to his haters. Most recently, Tate went on an online feud with environmentalist Greta Thunberg, just days before his arrest.
Also read: "If they kill me…" – Andrew Tate's alarming tweet 15 days before arrest in Romania goes viral