Andrew Tate is no stranger to getting into trouble. However, fans' recent discovery shows that the controversial kickboxer already was aware of potentially getting into trouble. Tate's old tweet goes viral in the course of his arrest in Romania.
Last night, Andrew Tate and his brother, Tristan Tate were arrested on charges of human trafficking. The controversial influencers were detained by the Romanian police at their residence in Europe. Tate grew popular for his controversial stances on feminism, homosexuality, and gender debates. Andrew Tate and his brother Tristan have never once shied away from boasting about their wealth.
Following the breakdown of all his social media handles, Tate only recently retrieved his platform to tweet, post, etc on social media. Andrew Tate, who is nicknamed, "Top G", often has claimed that the people in a higher power were trying to silence him. The fighter just 15 days prior to his release last night, put out an alarming tweet.
"If they kill me I love you all," wrote Tate from his official Twitter handle. Not long before his arrest, the fighter got into an internet feud with environmental activist, Greta Thunberg. Complete Mayhem has broken out since the influencer's arrest in Romania.
If they kill me I love you all.

— Andrew Tate (@Cobratate) December 14, 2022
Related: "Way to silence and harass him" – Fight community protest the arrest of "Top G" Andrew Tate after s*x-trafficking allegations
Andrew Tate's recent arrest on human trafficking charges was not his first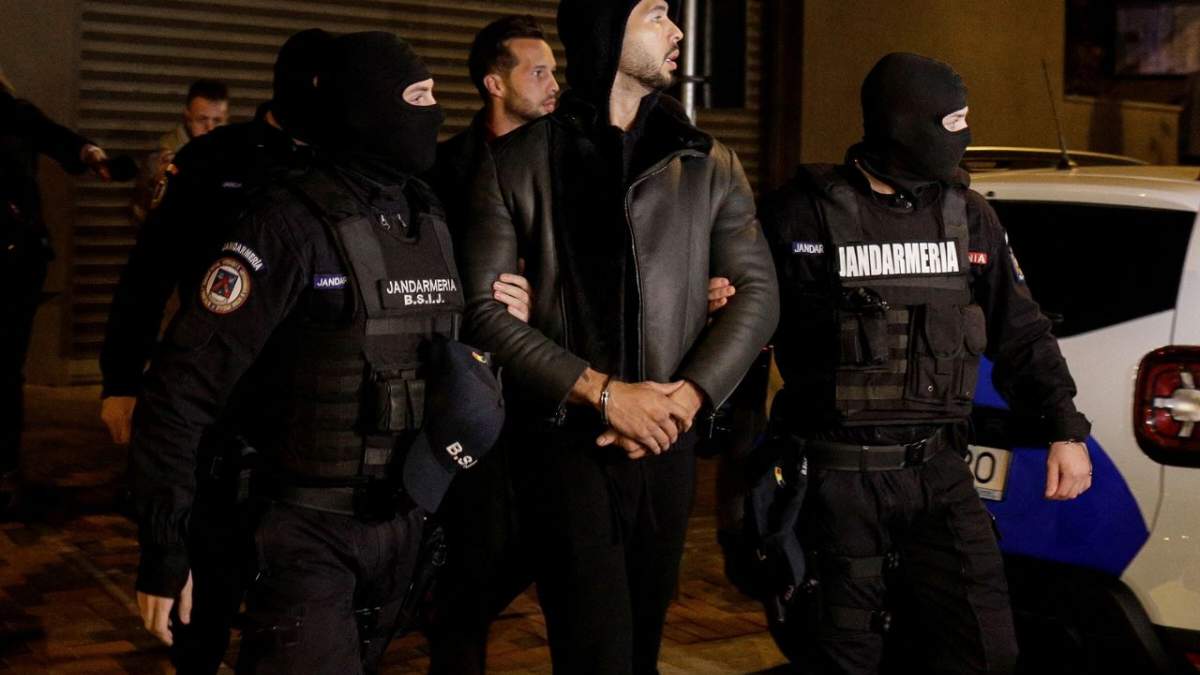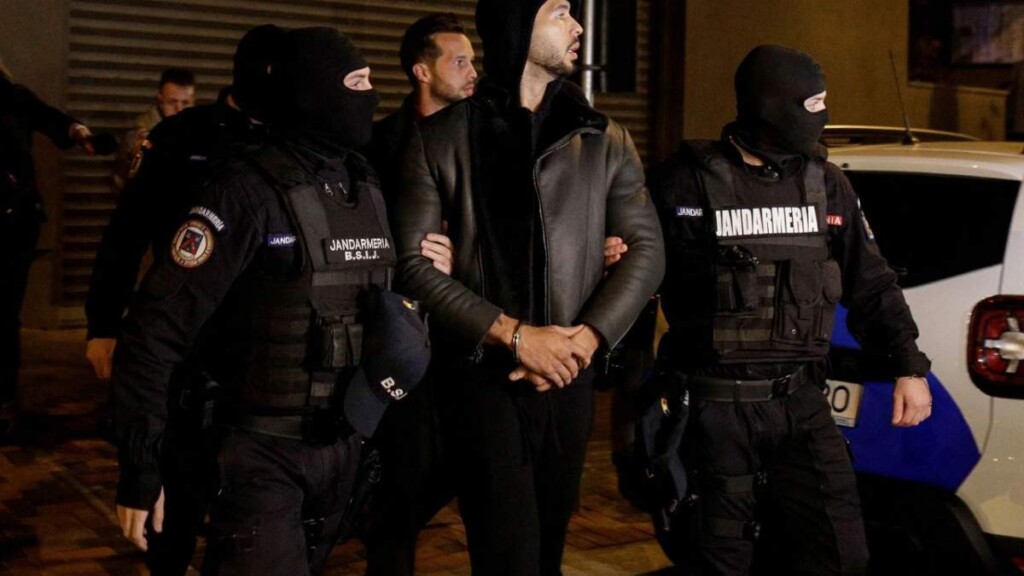 Similar to last night's arrest, the Tate brothers were detained by the police force back in August for the same charges. Andrew Tate and his brother Tristan Tate were detained to investigate alleged human trafficking complaints. Both the brothers and everyone on their premises were taken by the police for investigation.
However, Tate and his kin were let go shortly after the police found out it was a false report. After his release, Tate went on Tucker Carlson's show on Fox Nation to clarify his "arrest". "I was not arrested. What happened is I suffered from a case of swatting. It's very popular with people who are large on the internet," said the former kickboxer.
Our full interview with Andrew Tate is now streaming exclusively on @foxnation – plus unlock free sign-up offers only at https://t.co/voL1YtzIDW pic.twitter.com/H0JatA1320

— Tucker Carlson Today (@TuckerToday) August 26, 2022
Also read: MMA fighter gets bashed on Twitter for joking about Andrew Tate and Greta Thunberg having a s**ual relationship
"They investigated, they realized nobody was in the house against their will, there was no crime committed," added the fighter in his interview back in August 2022. Many fans believe that seems to be the case in the recent arrest also. Only time will reveal if the accusations of human trafficking were real or fake.
Also read: "As much as people hate him…" Joe Rogan takes Andrew Tate's side in Men vs Women debate