Andrew Tate ruled 2022 as he became the most talked about internet personality out there. The half British half-American rose to fame when his videos got viral on different social media platforms. Tate's popularity came from him taking controversial topics and speaking about them which resonated with a lot of youth who started to follow the former kickboxer.
Tate was everywhere and his fan following was soaring through the roof, he was called by many YouTubers and TV show hosts to give interviews. With all that fame also came a lot of hate from people who didn't agree with Tate and his views. Tate also got banned by all the social media platforms at the same time but he didn't stop. On December 29, 2022, the Tate brothers were arrested by the Romanian police for allegedly being involved in human trafficking. Since they have been in the prison but no there have been no charges pressed against them.
The brothers were supposed to be released from jail on March 29 and their fans were excited about the news. However, things aren't looking great for the Tate brothers as they are expected to remain in custody until April 21. The former kickboxers' spokesperson made a public statement that made everything clear.
"The court has decided to extend the Tate brothers' preventative arrest. We have been rendered speechless by the news" According to the spokesperson, Andrew and Tristan will be appealing the decision to extend the detention period on Friday.
Related: "Praying for my brother," Adin Ross provides his take as manager confirms Andrew Tate's lung cancer
Twitter reacts to Tate brothers forced to remain in jail for one more month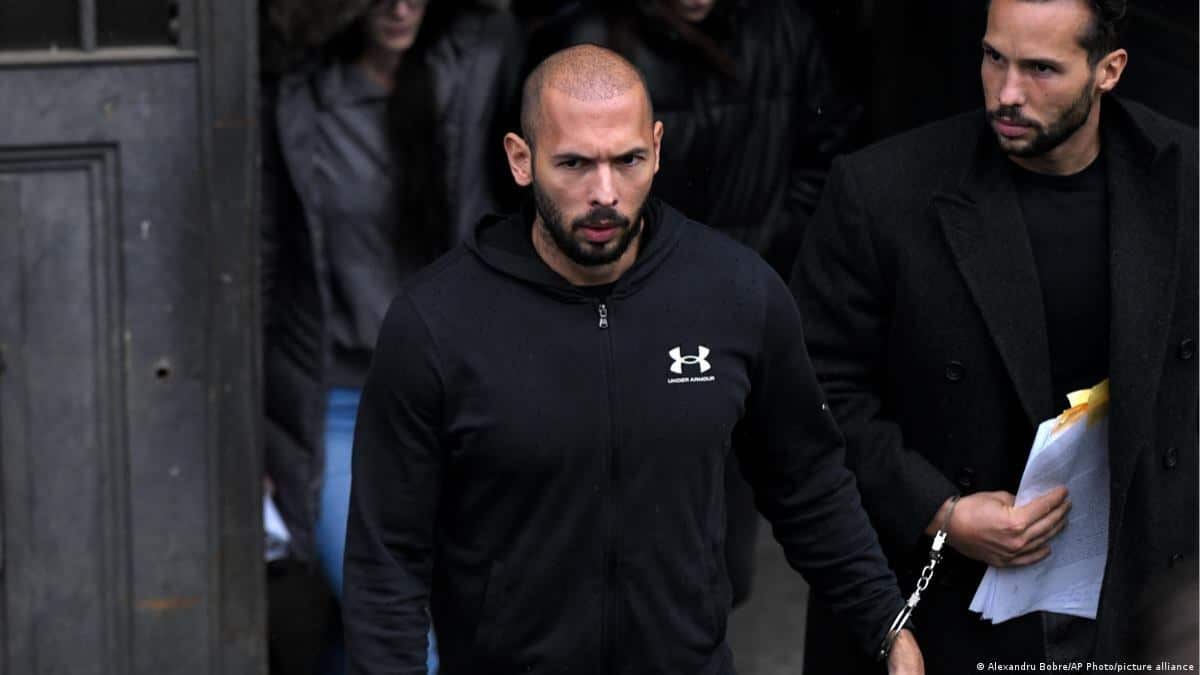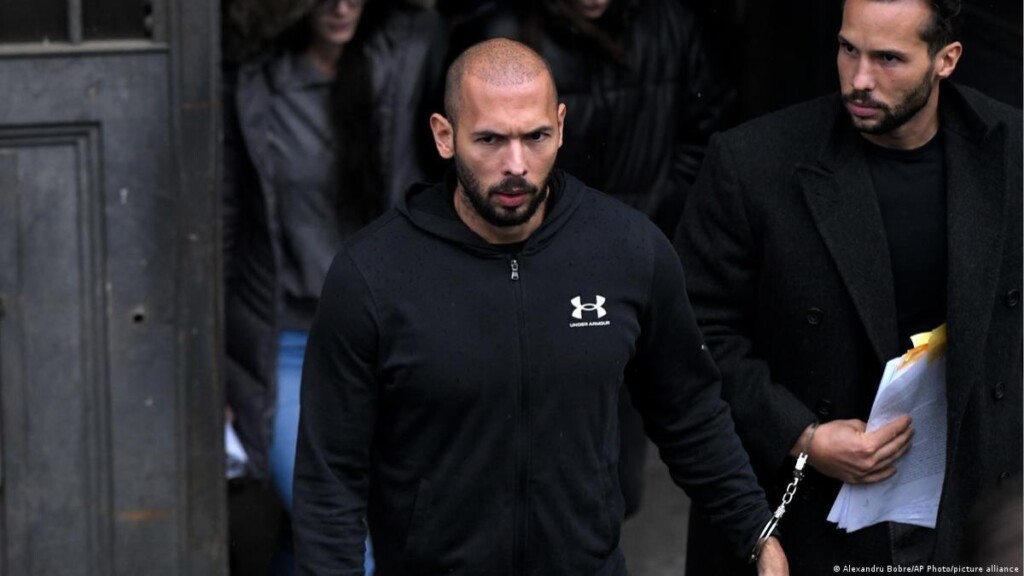 There have been several online campaigns from Tate supporters who are trying their best to put pressure on the administration to release them. Here are some of the notable tweets on the internet.
Many are expecting the US government to step in this situation as it is outrageous and something should be done about it. Others are still confused about how the Romanian court is able to keep the Tate brothers inside the jail without any criminal charges against them.
Continue Reading:
"You will get a lot of votes," Leaked Wiretape suggests Andrew Tate attempted recruiting Romanian politicians for support
"True Queen of the North", Greta Thunberg trumps Andrew Tate with yet another savage tweet leaving fans in splits