Khamzat Chimaev is the face of Chechen fighters in MMA. He has an undefeated record of 12 wins and no losses. Dagestan and Chechnya have produced some incredible combat sports fighters in Russia. They have made a lasting impact on the global stage in the last five years. However, recently, another Chechen fighter captured the attention of the MMA community for his quick thinking that saved a man's life.
Dzhahar Mazhidov rescued an elderly citizen who fell down in public after a seizure-like incident. The older man remained on the ground until Dzhahar helped him out. Dzahahar remained with him until the others joined him to help the fallen individual. Fortunately for everyone involved, the fighter and others around were able to help the man get back to his feet.
Dzhahar Mazhidov has only competed in two MMA bouts in his career. He has a win and a loss on his record. Due to his bravery and concern for another individual, the MMA community has taken notice of the young Chechen fighter. When fight fans hear about Chechen combat sports, they think of Khamzat Chimaev. However, Dzhahar has captured fan appreciation after his heroic deeds.
In the last couple of years, MMA fighters have gained the notoriety of helping out the general public. Kevin Holland has helped out his neighborhood on many occasions. He thwarted robberies with his special set of skills. However, fighters like Nate Diaz use their skills to fight other individuals outside the octagon. Regardless, the actions of Dzhahar will not be forgotten by the MMA community.
Related: Watch: When Indian fans mobbed Khamzat Chimaev following an illustrious KO win
Khamzat Chimaev predicts fighting Israel Adesanya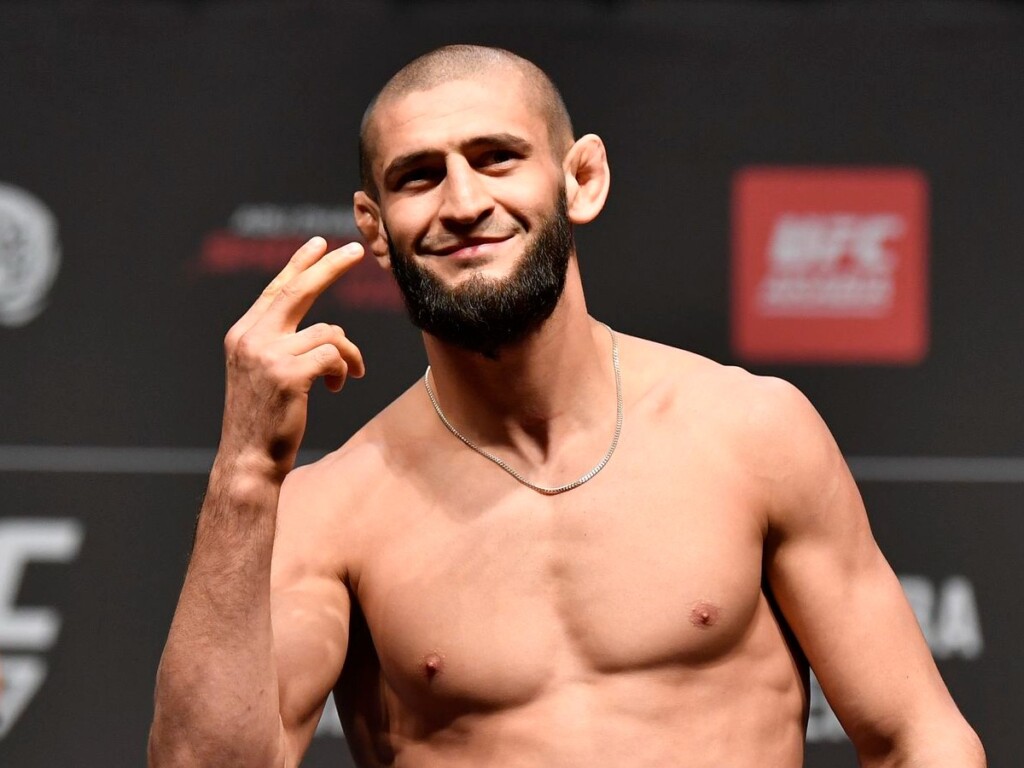 Undefeated fighter Khamzat Chimaev will hope to compete against middleweight champion Israel Adesanya. However, Chimaev thinks that UFC keeps protecting Adesanya from him. On his YouTube channel, Chimaev talked about fighting Adesanya.
Chimaev said, "I'm a bad matchup for him. Everyone knows he's going to lose the title [if we fight]. That's why they save that guy. You know they built him up. They don't want to lose him that fast. [I'd] finish that guy without punches, and that's why they're scared. Then [his] story's dead, you know? They don't want to kill that guy."
If Chimaev can defeat a top-ranked fighter in the middleweight division, he can compete against Adesanya for the title. Chimaev predicted that Adesanya would lose in a few minutes. However, he believes that the UFC wants to protect Adesanya.
In Case You Missed It!