Israel Adesanya has focused more on his private life since defeating Alex Pereira at UFC 287. Adesanya went to Australia to attend a boxing match and met Tyson Fury and Pereira. He later met up with Logan Paul for a training session. Now, he went on Twitter to compliment Puerto Rico. However, he hilariously used Donald Trump's viral clip pronouncing Puerto Rico in his tweet.
Israel Adesanya wrote, "Up2 world? I'm feeling spicy…shout out Puerto Rico!!." 2017 Donald Trump went to Puerto Rico with his wife, Melania, and his close aides. Over there, Trump started his iconic pronunciation of Puerto Rico, which became a viral clip. The right-wing folks praised Trump's humor, whereas the left-wing bashed Trump for his hilarious accent.
Recently, Israel Adesanya has championed masculine figures Andrew Tate, David Goggins, and Jordan Peterson. He praised them for keeping men accountable in the modern age. Now, he has used the clip of Trump in a positive light to shout out to the people of Puerto Rico. Donald Trump attended the UFC 287 PPV that featured Adesanya in the main event. Trump received the biggest applause of the night when he entered the arena with Dana White, Mike Tyson, and the Nelk Boys.
Israel Adesanya will be ringside when Alexander Volkanovski unifies the title against Yair Rodriguez at UFC 290. Adesanya is the training partner and close friend of Volk. He has always attended Volkanovski's fights in the past. Volk and Adesanya remain the best fighters at City Kickboxing Gym in New Zealand. The gym has made a huge stride since 2019 through the efforts of Eugene Bareman, Volk, and Adesanya.
Related: Israel Adesanya and Alexander Volkanovski hold PRIME bottles after 'murdering' Logan Paul in intense training session
Israel Adesanya praised by Kai Kara-France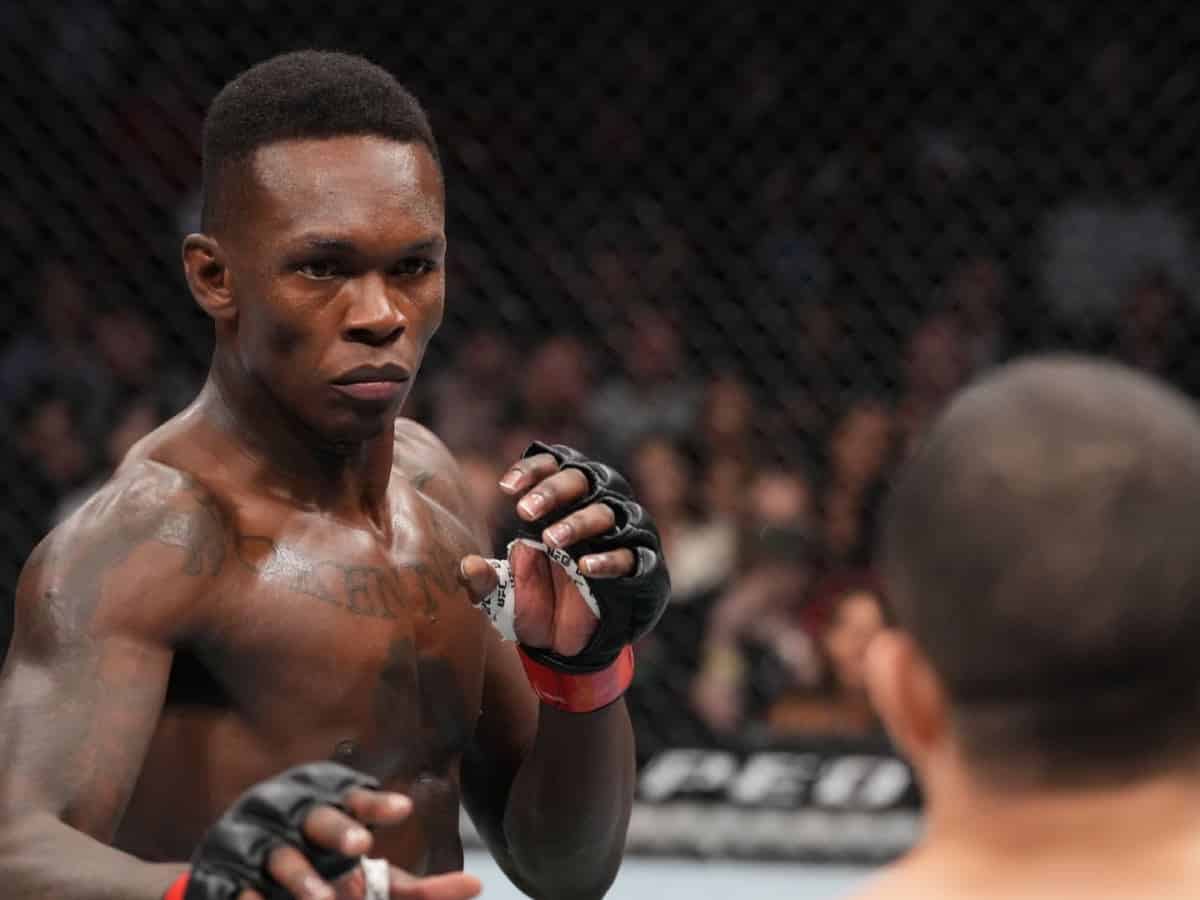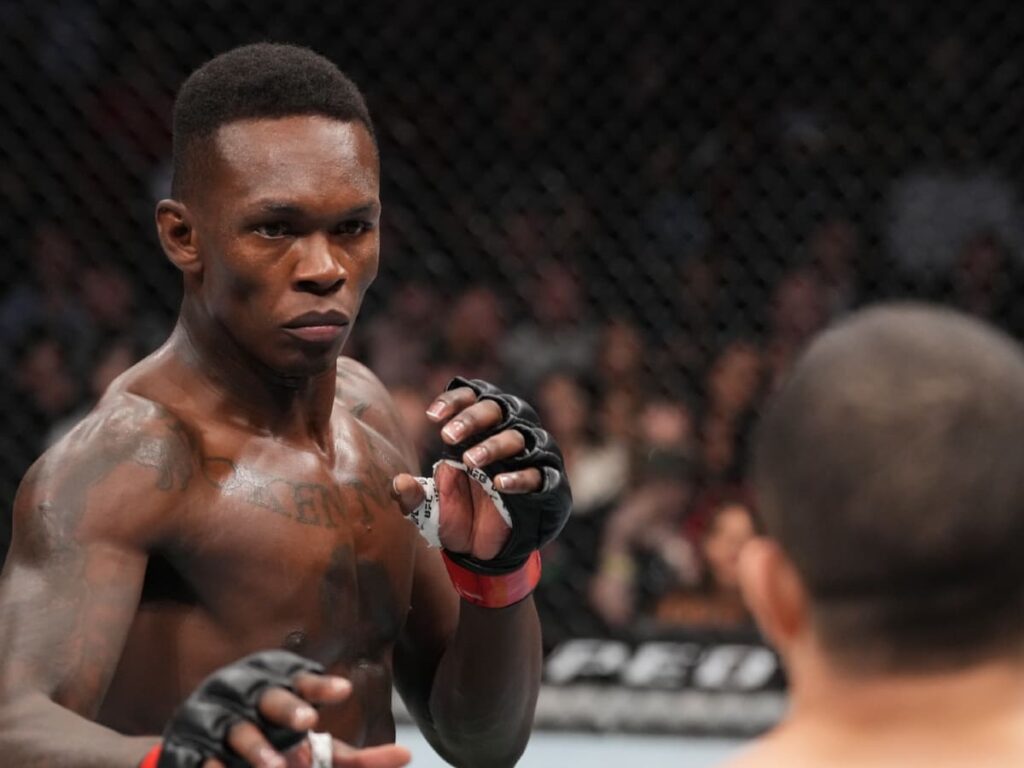 Flyweight fighter Kai Kara-France competed for the UFC title against Brandon Moreno at UFC 277. However, Moreno got the TKO victory with a liver kick that completely shut down Kai. Kai witnessed Adesanya regain his middleweight title at UFC 287 and got inspired to overcome his setback.
Kai Kara-France said, "He did great against Deiveson Figueiredo. He made it look easy, and it just showed that we were right there. So having a teammate like Izzy, who just beat a guy that's beaten him three times, just reminds me that it's possible. It's something that I've never lost sight of. That's the end goal, to be the flyweight world champion."
Israel Adesanya has inspired Kai with his spectacular knockout of Pereira. With the victory, Adesanya overcame his loss and regained the middleweight title. Similarly, Kai will look up to Adesanya for inspiration to capture the flyweight title.
In Case You Missed It!