Israel Adesanya commented on his YouTube channel about Francis Ngannou's monumental contract. After a lengthy period in free agency, Ngannou signed with the PFL. He will be allowed to pursue boxing bouts under his PFL contract. The UFC did not allow Ngannou to pursue boxing matches during contract negotiations. It led Ngannou to leave the UFC for the PFL. 
Israel Adesanya believes that the PFL contract with Ngannou can improve the MMA world. The new contract guarantees a minimum of $2 million for Ngannou's opponents. Ngannou will also help develop African fighters under the PFL banner. Both of these are groundbreaking achievements in the sport of MMA. However, the UFC stole the headlines from Ngannou by announcing the UFC 291 card. Adesanya thought that an increase in competition could make the UFC produce better fights and content.
Izzy said, "The UFC are not dumb. They'll take notice; they know how to adapt when something like this happens in another field." Dana White and the UFC brought back the BMF title to steal the spotlight from Ngannou. Israel's biggest rival Alex Pereira will also compete on the UFC 291 card. He will make his debut in the light heavyweight division.
According to Adesanya, Ngannou's contract will have a ripple effect on MMA. The news of Ngannou's monumental deal made Dana White put together the best fights possible for the UFC 291 card. Similarly, Francis Ngannou has a clause in his contract to develop the PFL Africa project. Adesanya thinks that the UFC would do something similar and open up a performance institute somewhere else to develop the sport of MMA.
Related: "Izzy's daddies fighting each other" – Fans shocked as Alex Pereira returns to make 205-pound debut after only 3 months since brutal KO loss
Israel Adesanya has faith in Francis Ngannou and his PFL contract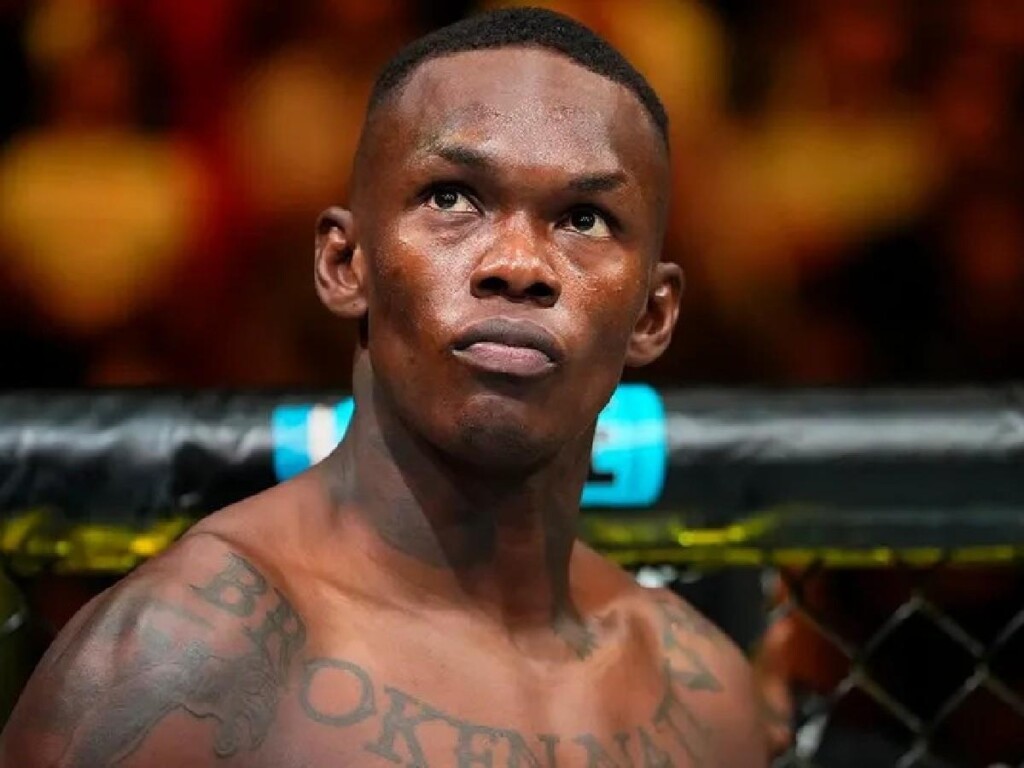 Middleweight champion Adesanya commented that Ngannou made the best decision for himself. Fight fans and experts like Chael Sonnen regularly blasted Ngannou for demanding too much money and clauses. However, Adesanya refuted those claims on his YouTube channel.
Adesanya said, "He had no diva-ish demands; they were all reasonable. I really like how his opponent is guaranteed a million. How many fighters are going to be like, "Right, I need to get to the PFL? PFL Africa will be awesome; you can see the talent and the potential there."
Adesanya lavishly praised Ngannou for securing a new contract. "The Last Stylebender" awaits the Robert Whittaker vs. Dricus Du Plessis winner to defend his title.
In case you missed it!