Entrepreneur and social media mogul Mark Zuckerberg is one of the most important figures in the modern day. He is responsible for creating the popular social networking site, Facebook. The website is used by 2.85 billion users on a monthly basis. His contributions and developments to the online platforms made him play a vital role in the industry. Zuckerberg is also known for his own controversies. The billionaire was accused of privacy violations and allowing misinformation on his application.
In recent times, Mark Zuckerberg has shown interest in another field. This time, it is not a technology-based project. The entrepreneur has delved into the world of Brazilian Jiu-Jitsu. Recently, he was seen attending a Brazilian Jiu-Jitsu tournament. This was an unexpected turn of events for fans. Not only did he attend, but the creator of Facebook also took part and was seen competing in the tournament.
The photos of the tournament were posted by the Twitter account 'Dexerto.' With the caption, "Mark Zuckerberg won his first Brazilian Jiu-Jitsu tournament." Fans showed their astonishment in the replies to the tweet. The majority are making fun of him and accusing the wealth of the reason for the win. While some fans are congratulating Zuckerberg for his willingness to take part in the competitive sport.
Brazilian Jiu-Jitsu has become increasingly popular as time went by. The sport is starting to make its rounds among non-fighters and celebrities alike. Among those who have taken up the sport are Tom Hardy and Keanu Reeves are a part of them.
Related: "Everybody has seen it" – Rapper Boosie Badazz hilariously reacts to Mark Zuckerberg's MMA training video
Fans react hilariously at Mark Zuckerberg winning his first Brazilian Jiu-Jitsu tournament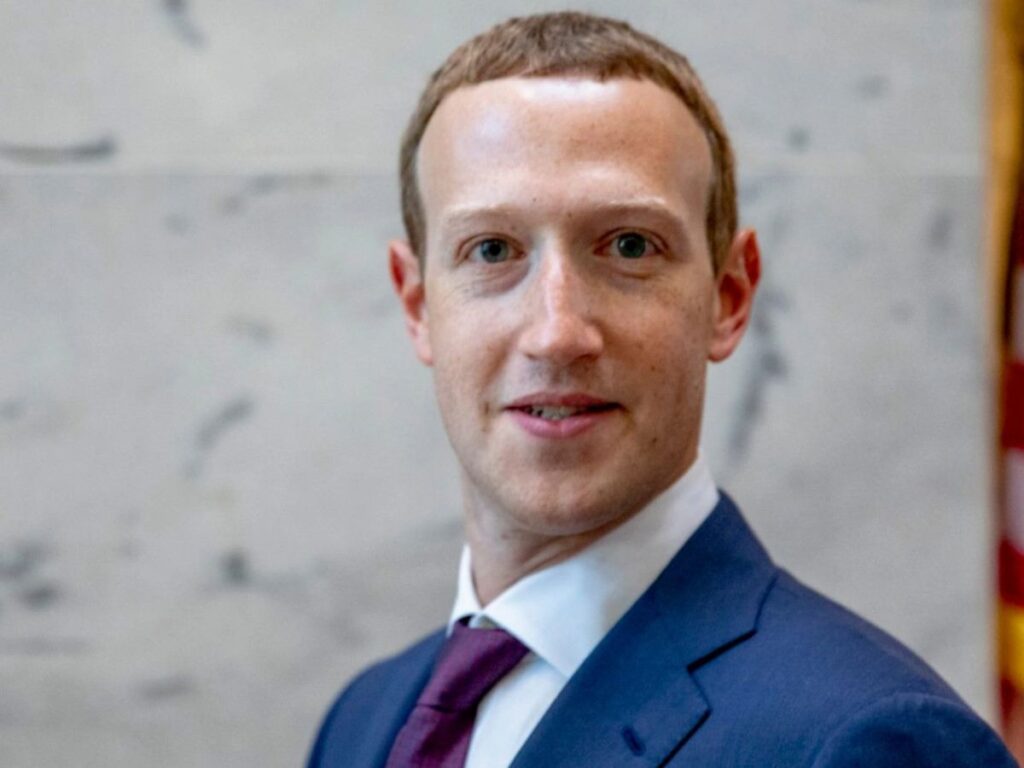 Recently, the CEO of Facebook, Mark Zuckerberg, made headlines for taking part and winning in a Brazilian Jiu-Jitsu tournament. While fans are showing their support for his admiration for the sport, the majority can't help but laugh at the billionaire. Some of them claimed he used his influence and wealth to win the tournament.
The tweet went immediately viral and fans started to make fun of the CEO. This has been a topic of laughter for fans on Twitter. Even the popular YouTuber and prankster, Jidion, joined the fun. He went on to tweet, "He downloaded the BJJ expansion pack."
Perfecting the sport of Brazilian Jiu-Jitsu requires dedication and hard work. The reason why people, who are not fans of Mark Zuckerberg, were quick to praise him is the willingness he displayed. Prior to this, the CEO of Facebook talked about his love for the sport on podcasts and interviews. The 38-year-old can also be seen training for mixed martial arts often on his social media handles.
In case you missed it: