Former UFC heavyweight champion "The Predator" Francis Ngannou will not be joining any MMA promotion any time soon. After failing to reach an agreement, One Championship recently decided not to make an offer to the former champ. Many fans are upset because they haven't watched the fighter in the MMA cage for more than a year.
Francis Ngannou is preparing to make a comeback in combat sports, but it looks like fans have to wait. After failing to reach an agreement with BKFC and the UFC, ONE Championship has ultimately called it quits on a potential deal with Ngannou. Though he has already stated that he will fight in the boxing ring this time, it is always surprising to fans that one of the hardest hitters in the world is unable to secure a deal with any MMA promotion.
Earlier, the Founder of ONE Championship, Chatri Sityodtong, said, "He's waiting for our final offer. I am going to meet Francis this Saturday [in Los Angeles]. He and I will sit down and talk and for sure; ONE can give him the biggest offer on the table out of all his bids, but it has to work for him, it has to work for us." But the news that excited the fans now has given them disappointment.
Many large promotions approach Francis Ngannou with unique and higher pay rates on a regular basis. Since the UFC finally shut the door, ONE Championship and BKFC have also expressed their disinterest. They have all stated that they are unable to match Ngannou's salary demands. The problem began when numerous fighters expressed dissatisfaction with the UFC when they refused to allow them to have sponsorship in order to receive greater financial assistance.
Related: "Those motherf**kers are yes men," ex-UFC champ praises 'real man with balls' Francis Ngannou for leaving promotion
Fans are concerned that Francis Ngannou will not be competing in the MMA cage any time soon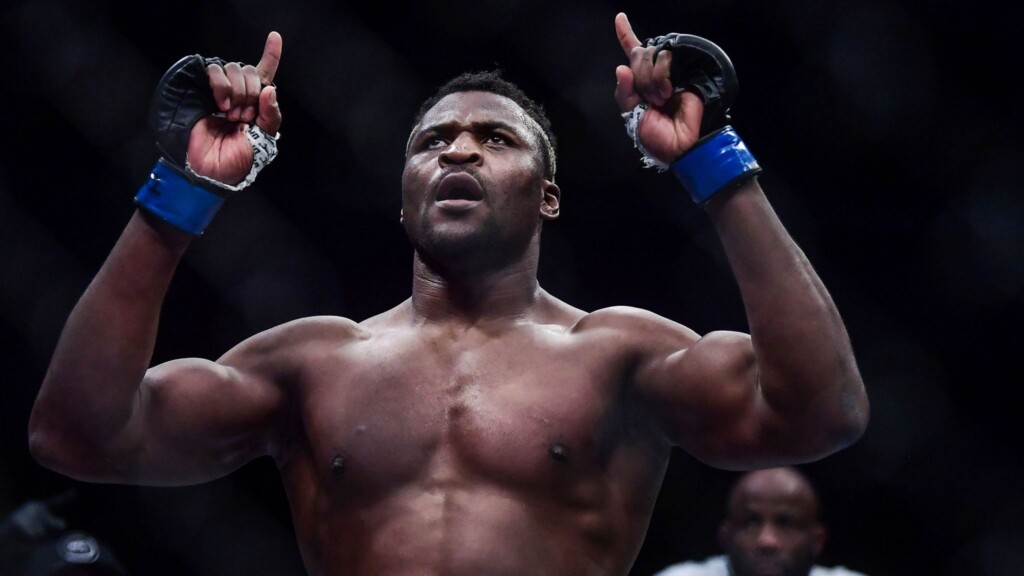 Chatri Sityodtong made a big announcement on MMA Hour when he revealed that they won't submit their final offer to Francis Ngannou. He said, "After careful reflection, we decided not to submit our final offer," As the news surfaced, fans flurried on Twitter, expressing their worries.
Sityodtong said, "Francis is a good guy and a good champion. I wish him continued success and happiness. At the end of the day, I didn't feel Francis and I were fully aligned on non-financial matters. It is nothing personal. It is just a lack of alignment." Chatri also chooses not to disclose the whole conversation between both of them.
Francis Ngannou has a 17-3 record in MMA. His last fight was also against his former teammate Ciryl Gane, which he fought with a prior knee injury. After that, he took time to recover but didn't make a combat sports comeback. Fans will be looking forward to his boxing match and will be hoping to see him in the MMA cage soon.
In case you missed it: