The list of execution of protesters in Iran keeps on growing. The latest on that list was a national Karate champion and a children's coach who participated in the nationwide protest that has engulfed the nation since the death of Mahsa Amini. Seyed Mohammad Hosseini and Mohammad Mehdi Karami were executed on January 7. The two were found guilty of murdering Seyed Ruhollah Ajamian, a member of the nation's Basij paramilitary forces during the protests.
Karami was a 21-year-old karate fighter who had won many accolades on the national level. His relative told CNN that Karami was a strong and smart youngster who began practicing karate at the age of 11. Later, he joined the Iranian young national squad and won many titles for his country.
The executions shocked Iranians who had been lobbying and protesting against the death of protesters. The Iranian government has come under harsh criticism and has been asked to stop killing protests by the United Nations human rights commission.
According to Hosseini's lawyer, Karami was not given the opportunity to speak to his family before his hanging. In recent months 41 protesters have been hanged by the state in relation to the ongoing protests. This action of the Iranian government has been condemned all over the world with people standing with the protesters.
Related: "I did Karate" – Elon Musk spoke about his martial arts background with Joe Rogan
US, Norway, and Israel protest Iran's prosecutions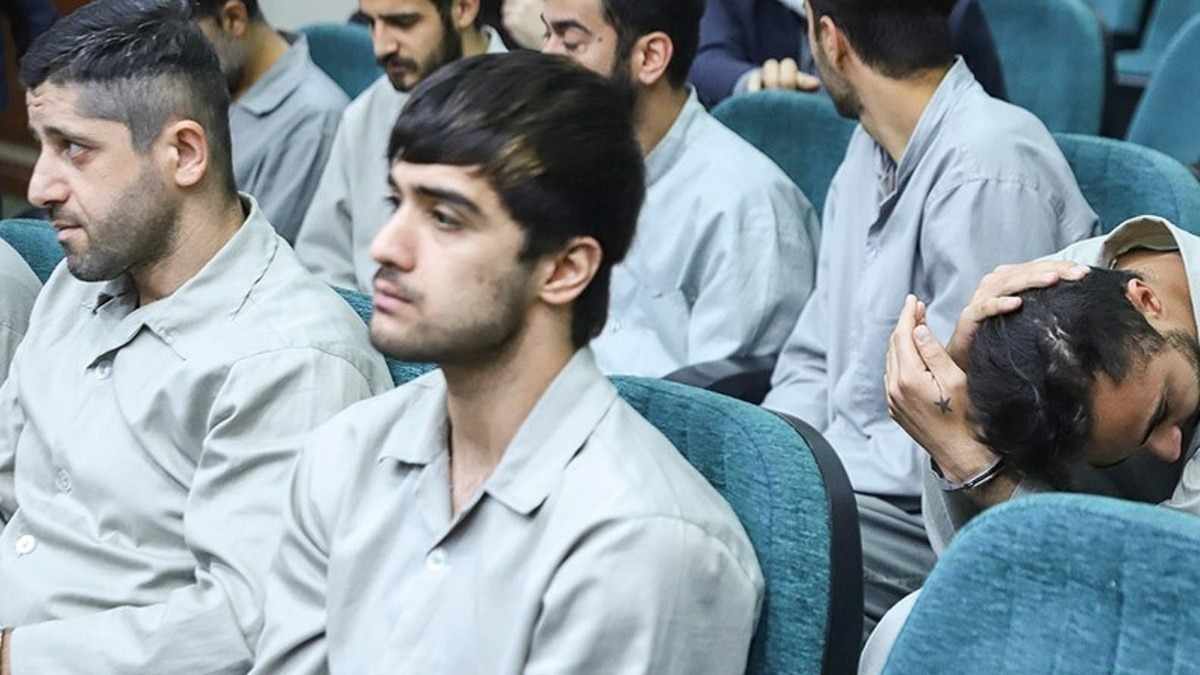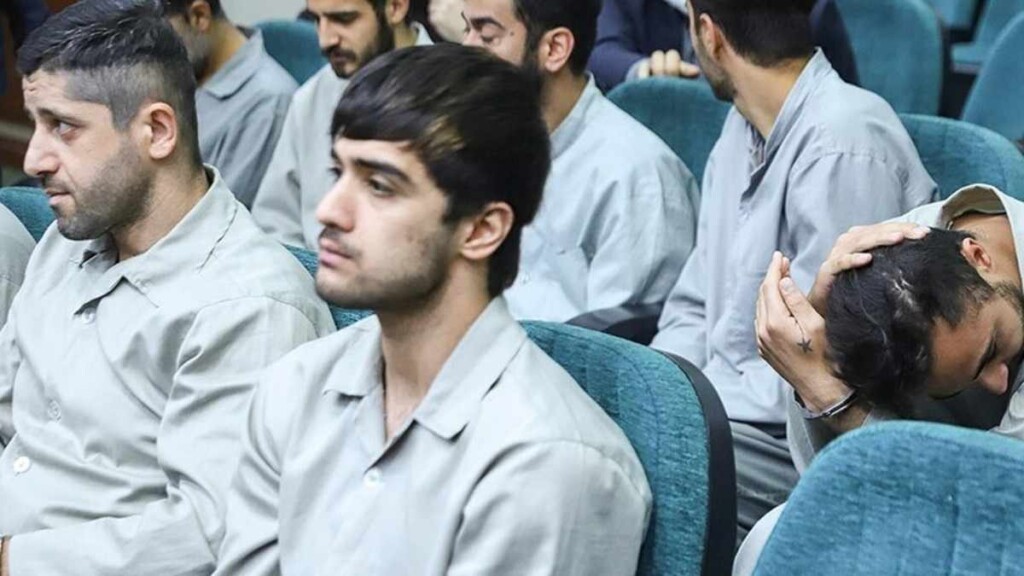 Following UN criticism of the execution, many nations have joined to stand with the protesters and condemn Iran's decisions. Western countries like the US, and Norway condemned the decision of executing the Iranian nationals.
More than 19,000 people have been detained and at least 517 demonstrators, including 70 children, have been killed since the demonstrations started almost four months ago. This is perhaps the greatest challenge the Iranian system has faced since it was established in 1979 during the protests.
In case you missed it:
A man shot dead by Iran security forces for allegedly celebrating their team's 2022 FIFA World Cup loss to USA: Reports
Who are the referees for the USA v Iran clash at 2022 FIFA World Cup?