The 2022 MotoGP season has seen a shift in the dominance of the manufacturers. Previously the Japanese used to rule the sport but currently, Aprilia and Ducati have proved to be consistent frontrunners for the crown. It has been disappointing for Yamaha since they only got one bike on the podium with Fabio Quartararo.
It seems to be a similar case to Honda's where Fabio Quartararo is the only rider among all other Yamaha riders who is able to manoeuvre the Yamaha M1. The same used to be the case with Marc Marquez. Speculations arise whether the bike was built around him or not. Compared to Yamaha, Suzuki who has plans to exit MotoGP after this season has 2 compared to Honda's 1. This confirms that the Japanese have lost their touch.
Ducati has won 7 races in 2022 while 6 riders have managed to get on the podium. This stat puts the other manufacturers to shame. During the Austrian GP press conference, Fabio Quartararo agreed that Honda's situation was similar to Yamaha . He further had this to say about his situation with Yamaha –
Also read : "Everyone loved Valentino Rossi – it made you feel small" : Jorge Lorenzo
"We are taking a little bit too much care," Fabio Quartararo said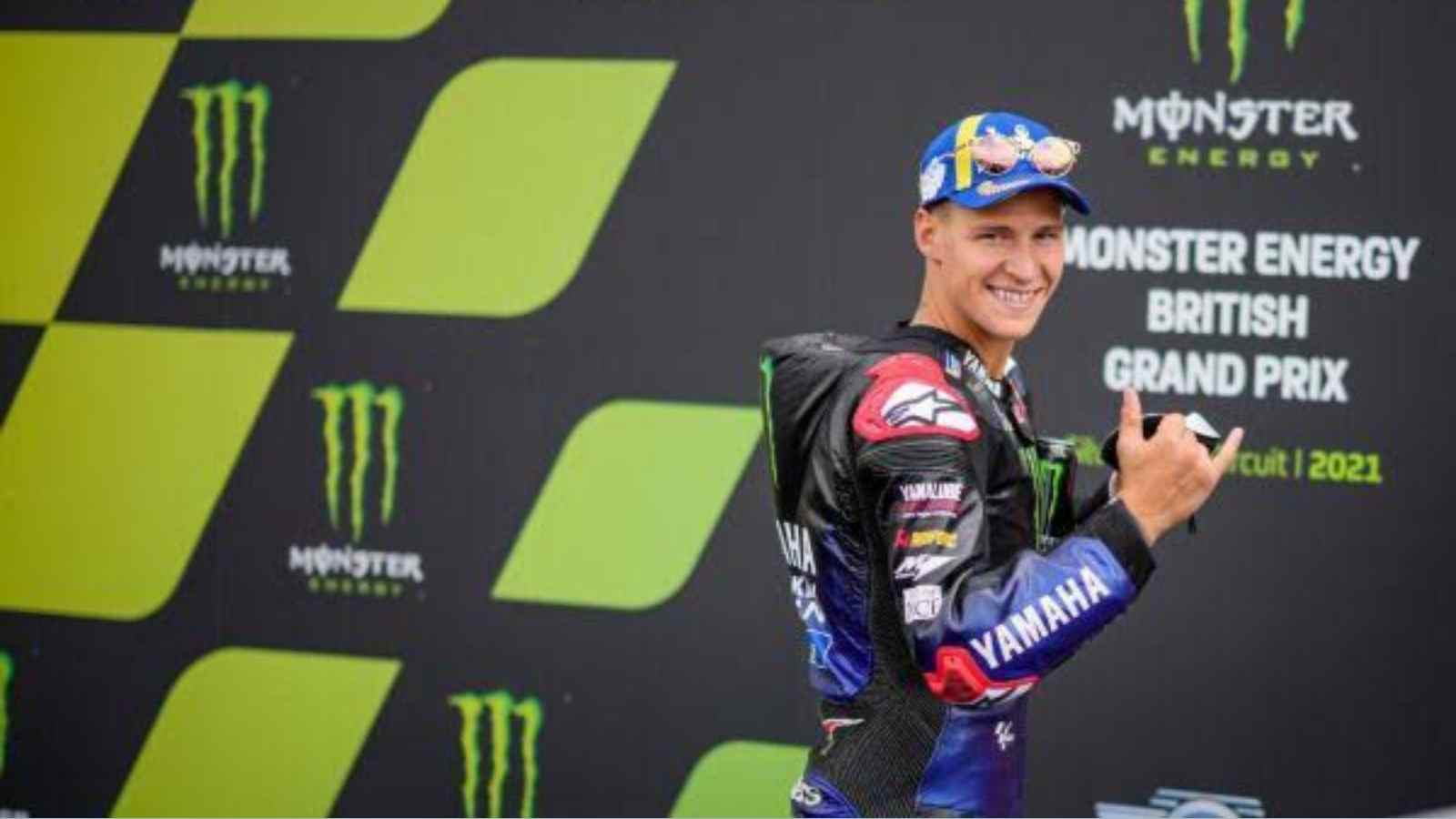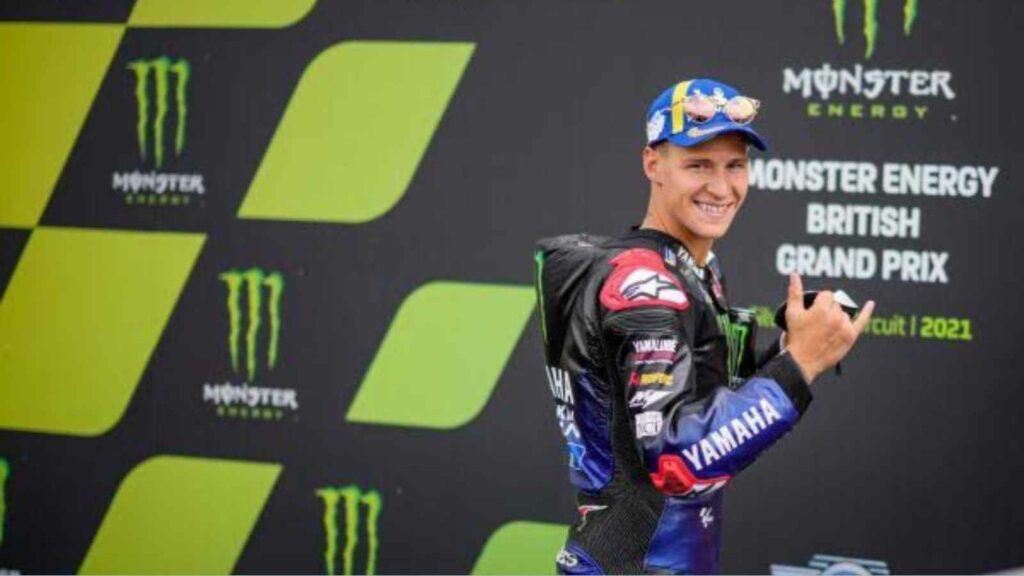 "I think yes, because I feel like we are playing way too far from the rules and I think we are taking a little bit too much care. I think sometimes we have to play a little bit. Already for next year's bike I think it's already changing a little bit the way, also with the new engineer that is coming to Yamaha," he said.
"So, I feel it's changing a little bit – maybe still a bit too slow, but at least they are taking the European mentality a little bit… well, especially Italian. But I think this is the way to really try many things. Maybe sometimes they think it's not useful, but we need to try whatever they have in mind. We need to give it a try," he continued.
Having just a 22 point lead in the riders championship, Fabio Quartararo will have to be extra careful for the remainder of the season. The last few races will be make or break for the French rider to make it a second championship win in a row.
Also read : "It's the right moment, Misano will be a farewell party" : Andrea Dovizioso on his MotoGP retirement
Also read : Why have Spain and Italy dominated MotoGP?