9 time motorcycle racing World Champion Valentino Rossi is reported to be making a comeback to MotoGP. Well, not exactly. The Italian rider retired from MotoGP in 2021 after winning 7 titles in the premier class. Since his retirement, Rossi has been busy racing 4 wheelers. He has been competing in the GT World Challenge Europe Endurance Cup with Team WRT since 2022.
Rossi recently scored his first podium of the year at the Hankook 24h of Dubai in January. While Rossi no longer operates as a MotoGP rider, he still owns his own team. The Mooney VR46 Racing Team will enter its second year of running in 2023. Piloted by Rossi's half-brother Luca Marini and Marco Bezzecchi, the team has high expectations from it's MotoGP program.
Rossi's team runs the Desmosedici GP, provided by manufacturer, Ducati. Notably, Rossi raced with the Desmosedici GP for Ducati Corse for 2 seasons in the early 2010s. He left the team after the completion of his initial contract due to a poor showing by the bike and unsatisfactory results. The 7 time MotoGP Champion returned to Yamaha the following year.
Related: 7 time MotoGP World Champion Valentino Rossi eyes Le Mans debut with BMW
Valentino Rossi to test the Desmosedici GP?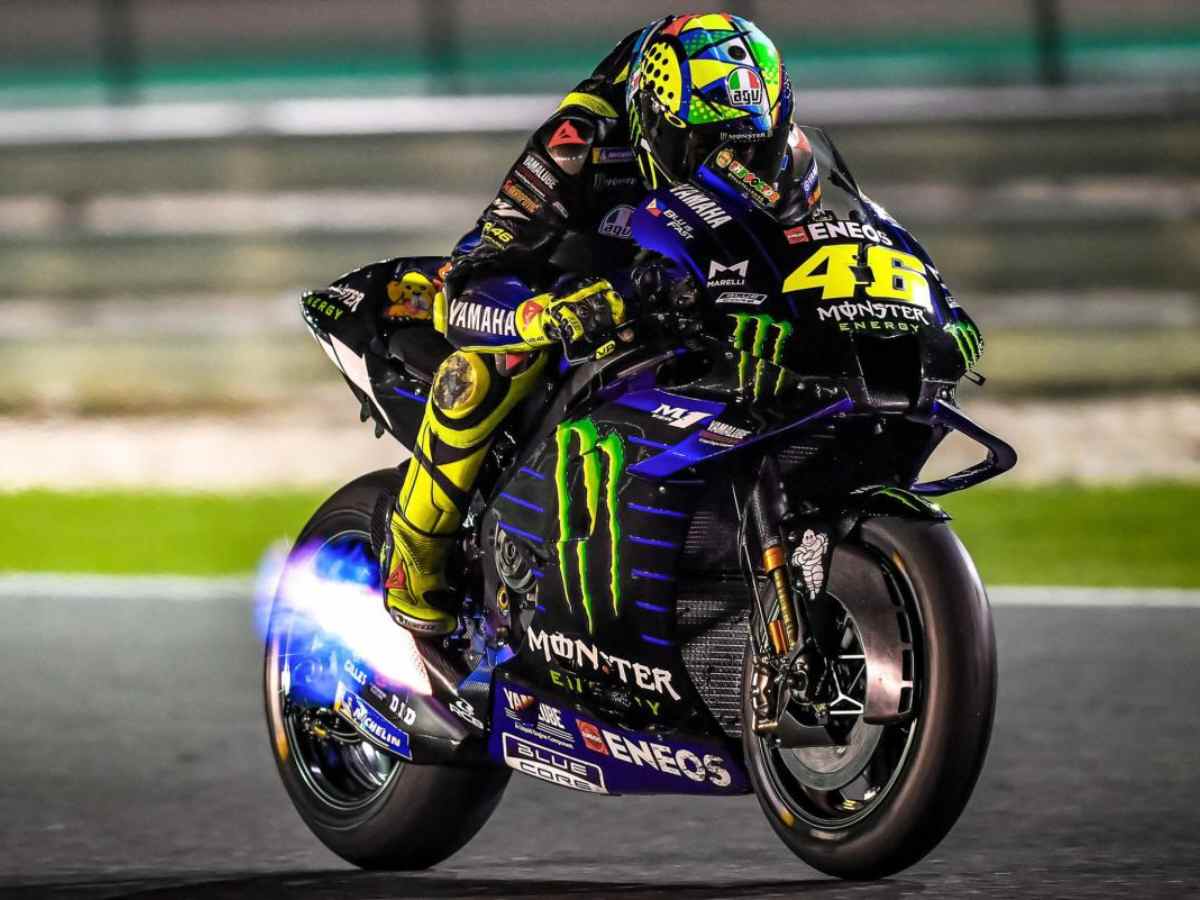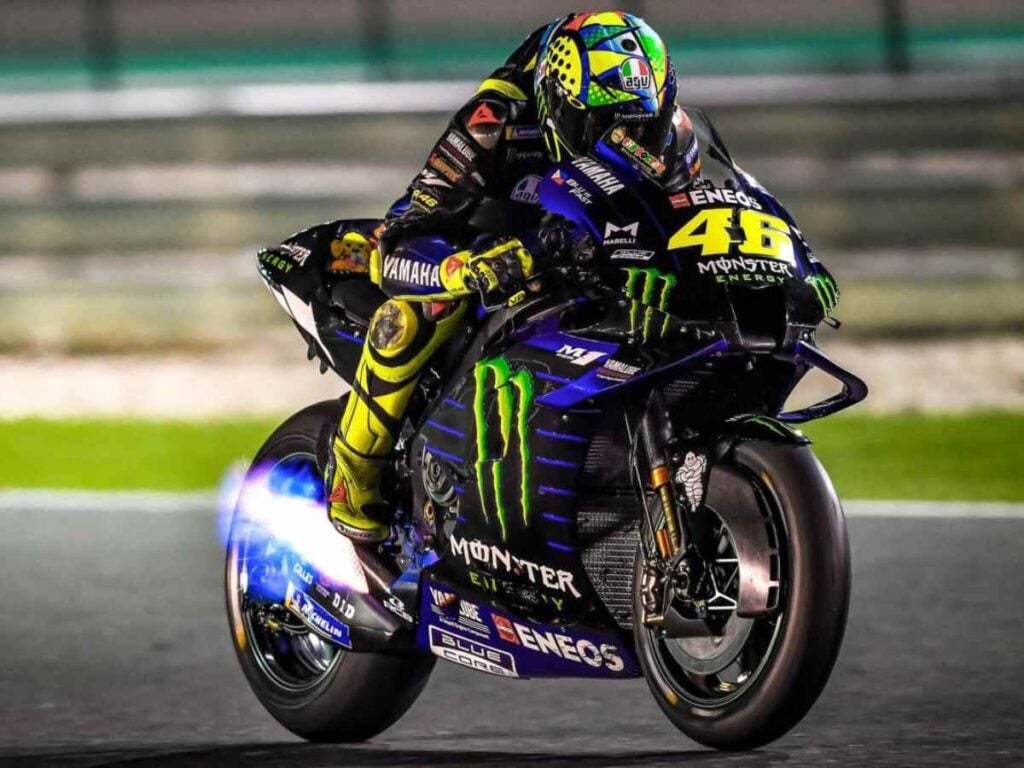 In a recent interview, former Ducati rider Giancarlo Falappa believes Rossi is keen to test the Desmosedici GP in Portimao. "I know that Valentino Rossi is testing the Ducati MotoGP on the splendid Portimao circuit. Regardless of the times what he will do nothing and no one will ever be able to take away his value as a hypertop rider. He didn't win by chance both in the 500 2-stroke and with the MotoGP 4-stroke". Falappa said.
While there has been no official announcement by either Rossi or Ducati on the matter, Falappa is certainly convinced of the test's occurrence. He also believes it will take place this week, alongside the pre-season tests for the World Superbike Championship which is also scheduled to happen at the Algarve International Circuit. The fact that Rossi's team VR46 uses the Desmosedici GP for their MotoGP program makes Falappa's claims plausible.
While fans are delighted at the possibility of witnessing one of the all time greats in his element once again, the vocal majority have questioned the dubious nature of the source. Although the likelihood of such a test happening is very low, fans still hope to catch a final glimpse of the 9 time motorcycle World Champion on a MotoGP bike.
In case you missed it: