Francesco Bagnaia has made history by winning the first-ever MotoGP sprint race at Portimao. The reigning world champion started his title defence with incredible display of skill and determination to take the top spot on the podium. Ducati also stamped their authority on the race, with Prima Parmac's Jorge Martin securing the runner-up spot and Marc Marquez taking the last step on the podium.
The 12-lap Sprint race featured plenty of action, with Marquez starting the race on pole but quickly losing the lead to his rivals, as his Honda lacked the pace to keep up. Miguel Oliveira, the home hero, suffered a heart-breaking loss on the very last lap, missing out on a podium spot after running wide and he ended up in seventh place. Another rider who suffered a similar fate was Jorge Martin, who lost the lead to Bagnaia in the final lap.
Although he started the race strong from the front row, Bagnaia was picked off by Martin on lap four and then by former teammate Jack Miller two laps later. However, Bagnaia managed to keep pace and remained in the leading group of seven bikes behind. He was able to clear Miller and then reeled in Martin. And when Martin ran wide at Turn 5 on the final lap, Bagnaia pounced, taking the lead and securing his place in the history books as the winner of the first-ever MotoGP Sprint race.
Related: "Stop this slipstream train"- Fans react as Marc Marquez becomes the first pole sitter of the 2023 MotoGP season
Sprint sets the stage for an exciting season opener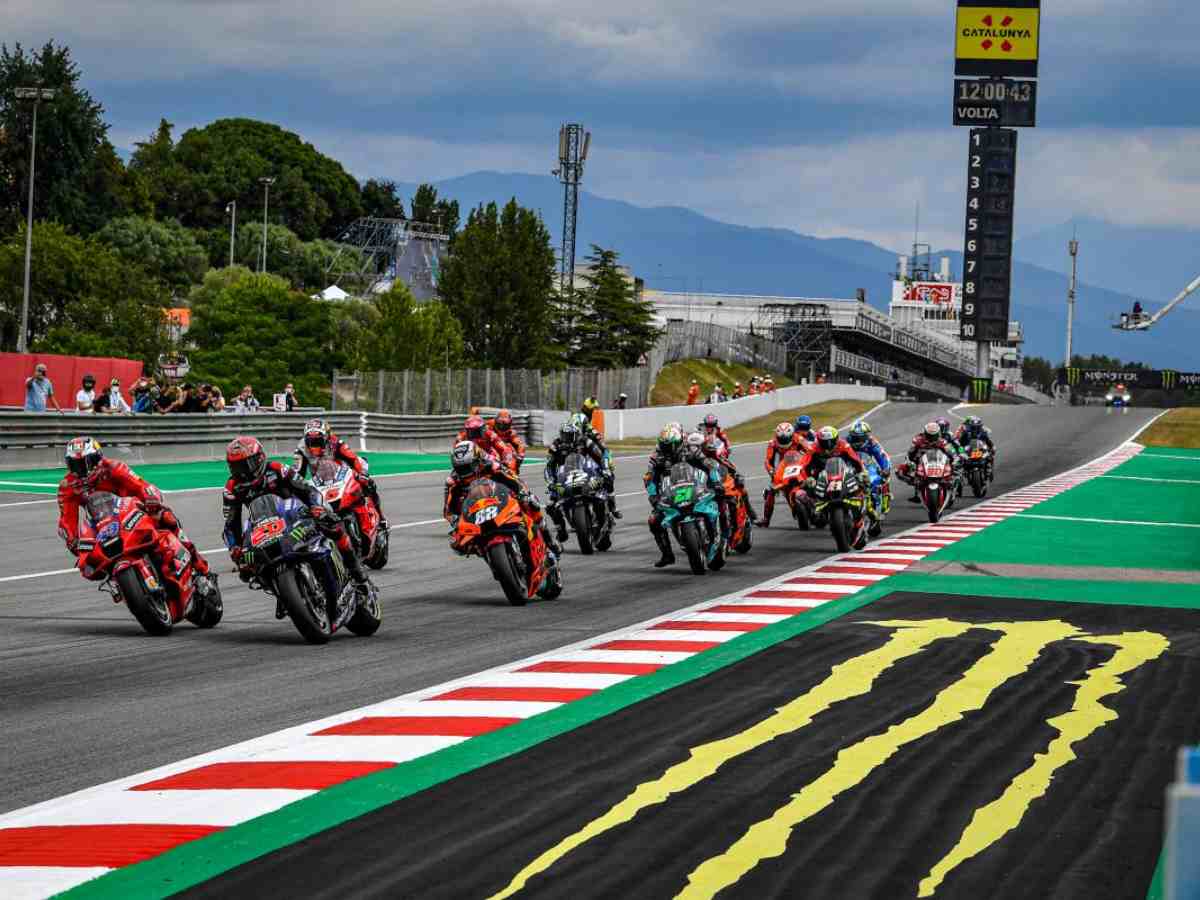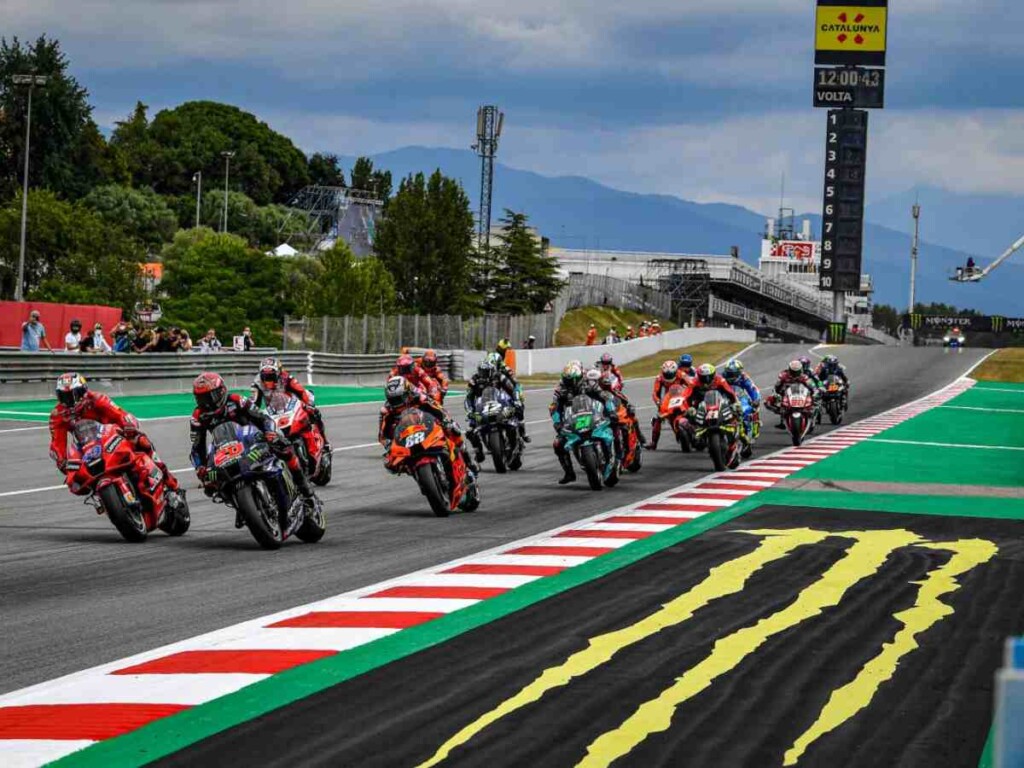 The sprint race was not without its crashes, with two former champions, Fabio Quartararo and Joan Mir, colliding. While Quartararo was able to continue and finished in tenth place, Mir was forced to retire. Unfortunately, there were no points awarded for the Yamaha driver as points were only given to the top 9 drivers.
Vinales, Espargaro, and Oliveira scored a 5-6-7 for Aprilia, while Johann Zarco and Alex Marquez rounded out the top ten. Bagnaia's adds 12 points beside his name on the table and leads the championship. The podium by Marc Marquez will be a huge morale boost for the Repsol Honda team after their suffrage over the last few months and their pre-season testing woes.
The inaugural MotoGP Sprint race at Portimao provided an enthralling preview of what is to come in the main race on Sunday. Reigning champion Francesco Bagnaia won a hard-fought battle against Jorge Martin to take the top spot on the podium, with Marc Marquez rounding out the top three. The race featured intense battles for position and a few crashes, with former champions Fabio Quartararo and Joan Mir colliding early on. If the Sprint race is any indication of the excitement to come tomorrow, fans can expect a thrilling and unpredictable main event.
In case you missed it:
MotoGP doctor gives a major update on Pol Espargaro after his terrifying crash at Portimao
"Do you want me to kill them?", Aleix Espargaro lashes out at the safety commission over the Portimao gravel