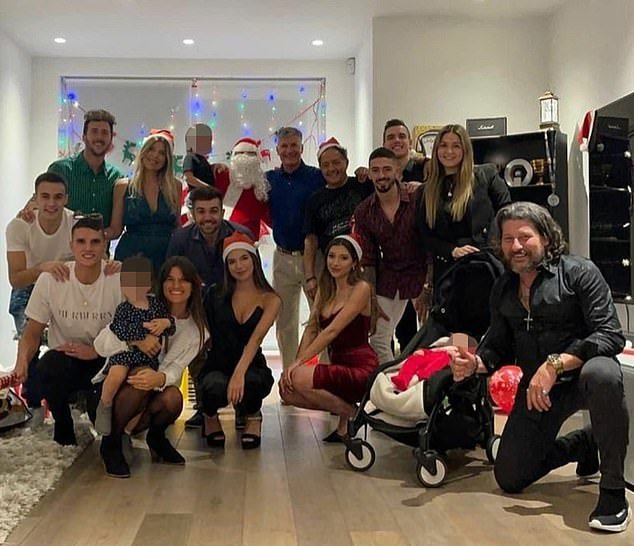 Jose Mourinho has condemned 3 of his players, Erik Lamela, Reguilon and Lo Celso for not following Coronavirus rules. The trio was spotted at a large party during Christmas. Mourinho described the coronavirus breach as 'a negative surprise' and added that he gave Reguilon a Portuguese piglet to eat as he thought the defender would be alone during the festive period.
West Ham's Manuel Lanzini was also present in the party . The four players were pictured in one house with 11 other adults, two children and a baby.
Tottenham won 3-0 against Leeds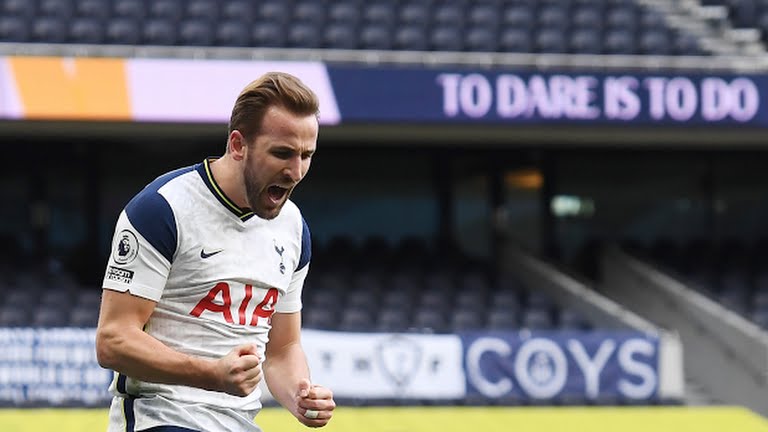 Jose Mourinho spoke after Tottenham defeated Leeds 3-0 at home. Goals from Kane, Son and defender Alderweireld scored for the hosts to round off a perfect match for the hosts.Son Hueng Min scored his 100th goal for the club. However, the Tottenham boss was more disappointed in his players and spoke strongly against such behavior.
"I gave an amazing gift, Portuguese piglet. Amazing for Portuguese and Spanish. I was told he (Reguilon) would spend Christmas on his own. He was not alone as you could see," Mourinho said.
"We feel disappointed because we gave the players all the education and conditions. We are not happy. It was a negative surprise for us.
"We know what we are internally. We don't need to open the door to you and let you know what is going on internally.
"What are going to be the consequences and how deeply we approach that negative surprise…I feel disappointed."
"We are extremely disappointed and strongly condemn this image showing some of our players with family and friends together at Christmas, particularly as we know the sacrifices everybody around the country made to stay safe over the festive period," a Tottenham statement said. "The matter will be dealt with internally."
Jose Mourinho was clearly not pleased with the attitude of the named players. He is a hard task master and is justified in calling his players out. However, the win against Leeds should have a nice impact on the dressing room.
Also Read :Paris Saint Germain appoint Mauricio Pochettino as manager for two years, continuing the trend of player turned managers