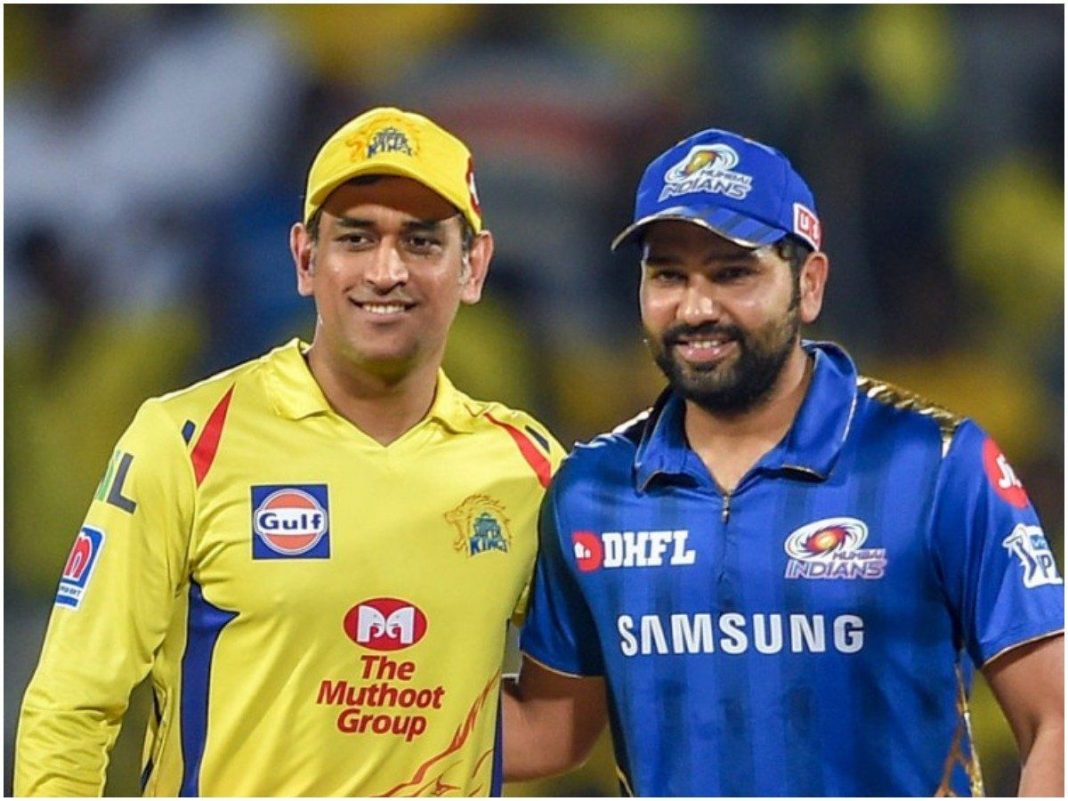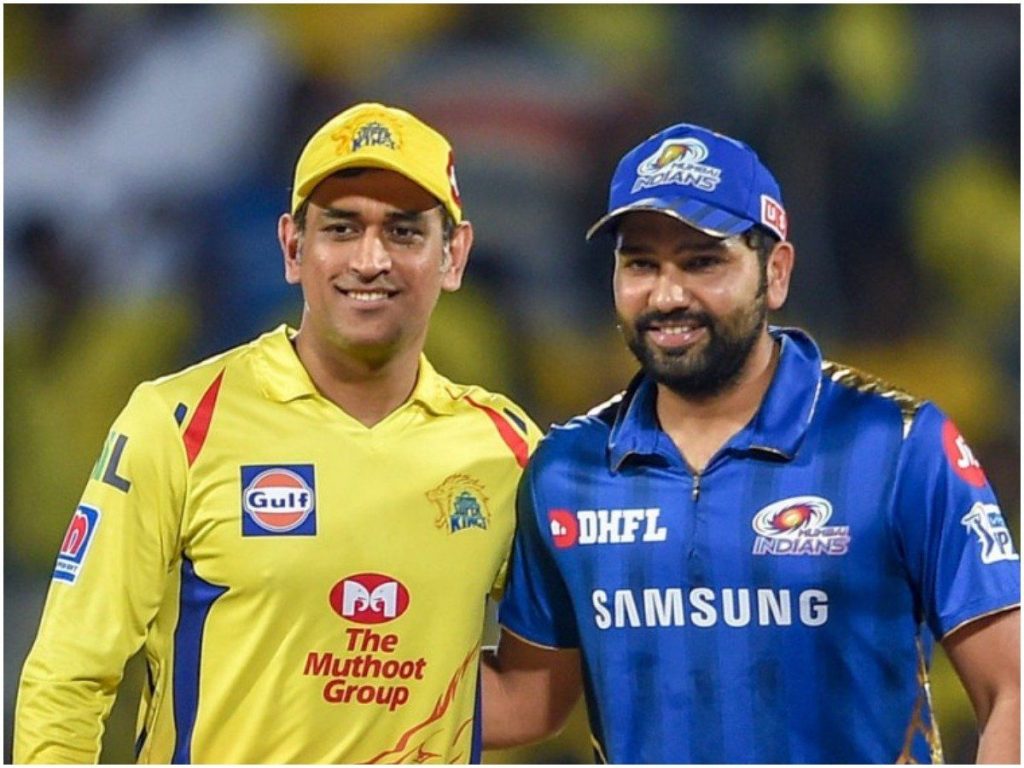 Dhoni's 19:29 retirement has not just shocked but disheartened every Indian. Obviously, the world of international cricket will never be the same without his presence. A host of international superstars bid him farewell as in when they found out about the trending news. But all hopes to see 'The Thalaiva' are not over yet.
While fans may not see Dhoni play again in the Indian blue jersey, he will still don his yellow CSK jersey when the 13th edition of Indian Premier League season starts off from September 19th. Mumbai Indians and Chennai Super Kings have an unspoken rivalry in the league. Mumbai is the only team to lift the silverware more than Dhoni's franchise. 
Rohit Sharma's heartfelt message on MS Dhoni's retirement
Indian Opener and Mumbai Indians Captain, Rohit Sharma shared a heartfelt tweet about Dhoni which surely must have brought a smile on everyone's face, who read it. He quoted, "One of the most influential man in the history of Indian cricket. His impact in & around cricket was massive. He was a man with vision and a master in knowing how to build a team. Will surely miss him in blue but we have him in yellow. See you on 19th at the toss."
All eyes would be set on the inaugural match in UAE's IPL as Mumbai would face Chennai. Moreover, Dhoni would be seen on the pitch. For what one can't be sure, would be playing his last season in this league too. Time and has only taught us to enjoy, each and every moment of the legend as long as he steps on the ground.
Also Read: "Can you review the decision" Fans react to MS Dhoni's retirement from international cricket