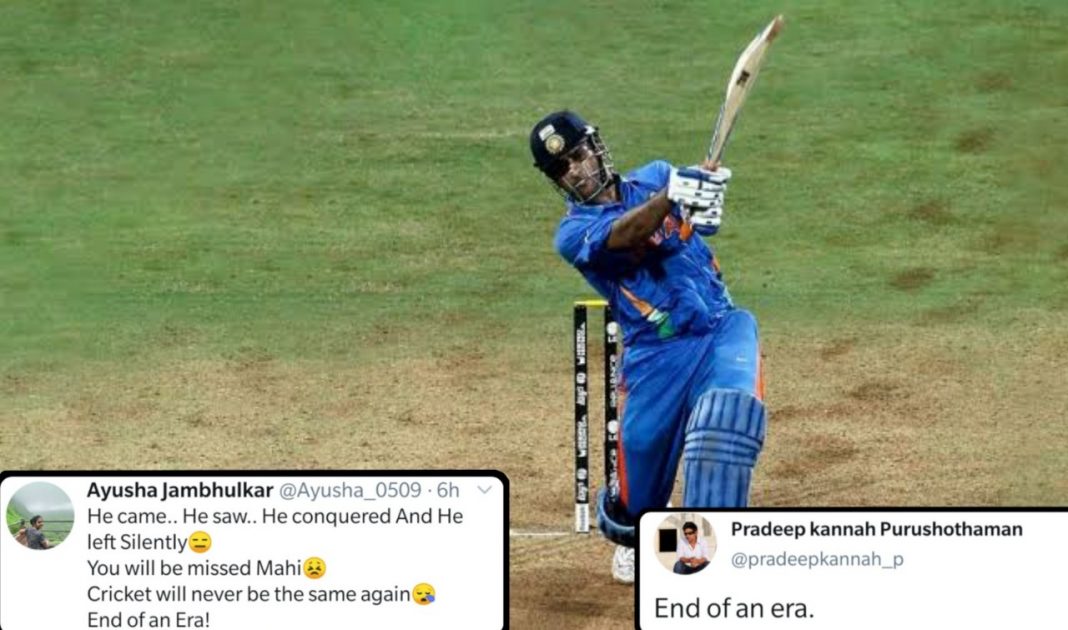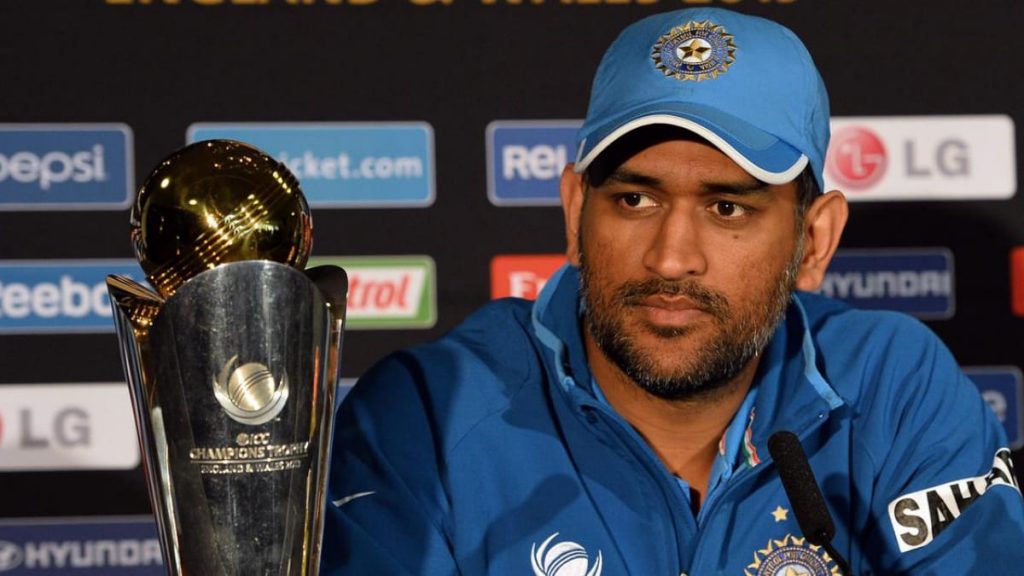 Former Team India skipper MS Dhoni has leaves everyone in shock as he retired from international cricket through a social media post on Saturday (August 15).
Dhoni took to Instagram and shared a video with a caption: "Thanks a lot for ur love and support throughout. from 1929 hrs consider me as Retired"
MS Dhoni made his debut for India in 2004 and during the path of the next 15 years, the impenetrable Ranchi-born cricketer went on to achieve almost everything that a cricketer can dream of.
He ushered huIndia to T20 World Cup victory in 2007 before going on to become the first-ever captain to win all the three ICC titles- 2011 World Cup and 2013 Champions Trophy- besides leading India to the No.1 Test ranking in 2009.
Following his retirement, social media has been spattered in heartfelt messages for the legendary 'once in an eternity cricketer'
Here are some of the best Fan reactions on MS Dhoni's retirement:
Also Read: "Not the independence we wanted" players react to MS Dhoni retirement