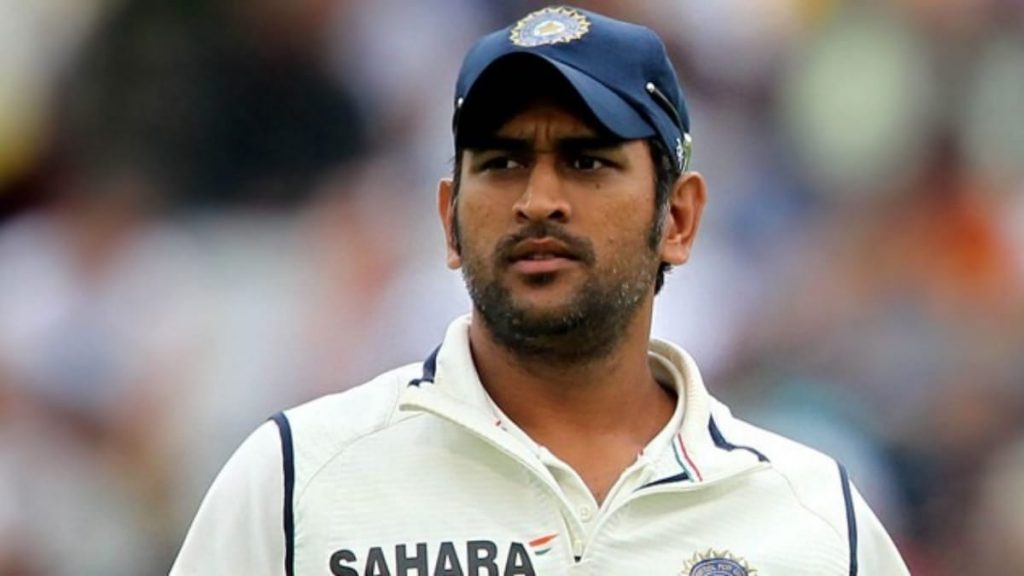 Former Indian skipper MS Dhoni was awarded the ICC Spirit of Cricket Award of the Decade for his gesture in 2011 in a Test match between India and England where he recalled batsman Ian Bell who was run out in strange circumstances. The ICC has been announcing the decade-end awards as a mark of recognition for great performances and gestures from 2011-2020.
The ICC named Virat Kohli as the ODI Cricketer of the Decade and the Cricketer of the Decade as well. Steve Smith was named the Test player of the decade while Rashid Khan was chosen as the T20I player of the Decade. The final award in the Men's category was the Spirit of Cricketer Award and the same went to MS Dhoni.
What happened in 2011?
ICC announced the Spirit of Cricket award winner on its Twitter handle captioning it, "MS DHONI wins the ICC Spirit of Cricket Award of the Decade. The former India captain was chosen by fans unanimously for his gesture of calling back England batsman Ian Bell after a bizarre run out in the Nottingham Test in 2011."
In the Nottingham Test, in what was the last ball before tea, Bell struck a ball to long leg and the fielder made an attempt to stop the ball which he actually did but was under the impression that he didn't. Therefore, he returned the ball to wicket-keeper Dhoni in a patient manner. Bell had thought tea was already called and started walking back to the pavilion. It was then that Dhoni gave the ball to the fielder at short leg who then broke the stumps. The decision went to the third-umpire who decided that Bell was out since the ball had not gone to four and tea had not been called.
Bell returned to the pavilion and so did the Indians and the umpires to resounding boos. When the Englishmen came out to bat for the third session, it was Bell who came out to bat again as Dhoni had revoked the appeal and recalled him to bat. Sportsmanship prevailed and hence, MS Dhoni has now been named the winner of the ICC Spirit of Cricket Award Winner for the decade.
Also Read: India vs Australia: 'Rishabh Pant reminds me of Adam Gilchrist,' says Glenn McGrath