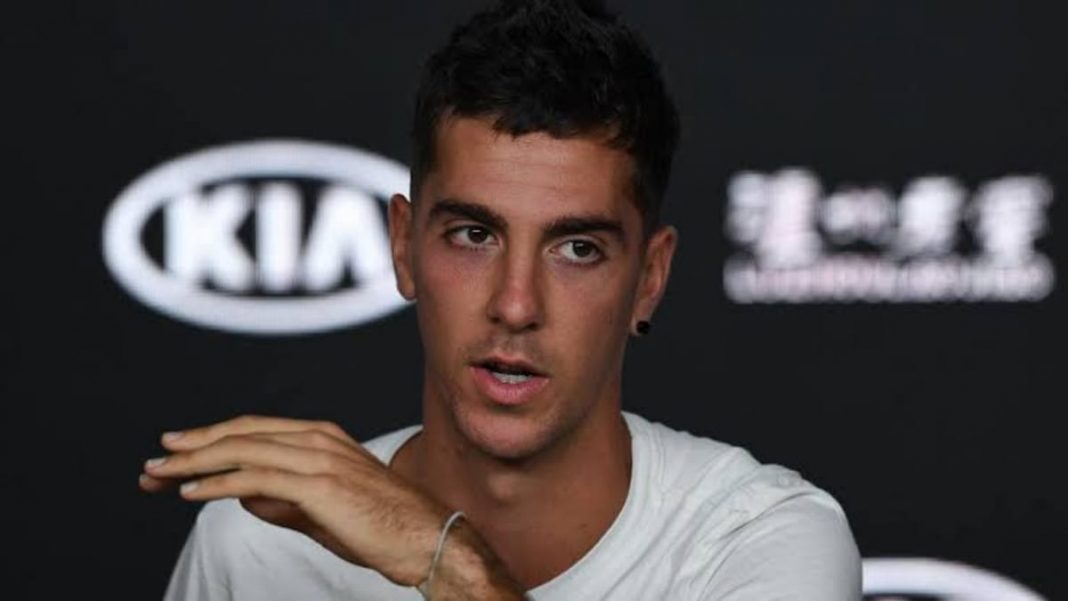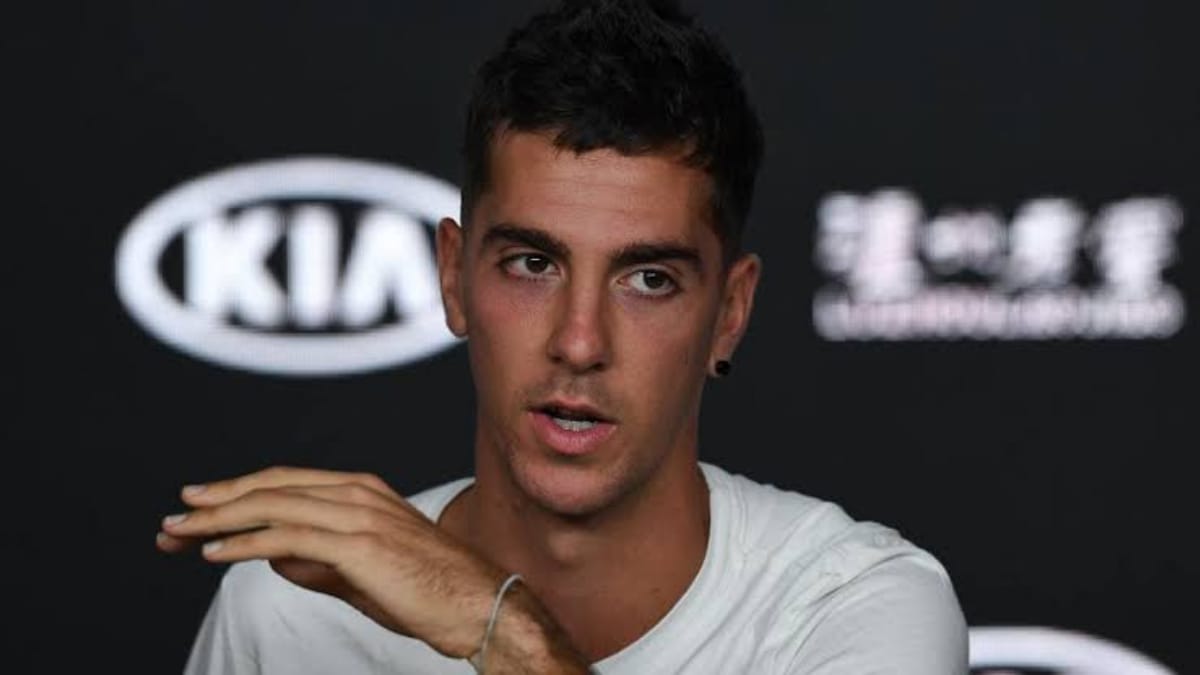 Thanasi Kokkinakis the twenty four year old Australian Tennis star has always been plagued by injuries. In between though he has managed to reach the third round of the French Open, has three Australian Open second round appearances, and given the world glimpses of his talent.
But in 2019 his already stop start careen hit a major roadblock when his already existing conditions like debilitating shoulder, groin, pectoral, back, knee and elbow problems escalated and he was forced to stop playing. What followed next was a two year hiatus from the sport that was his life, and a fierce battle with depression.
Kokkinakis believes the thought of having to maybe leave Tennis pushed him into depression. He talked about situations where he acted out of depression. He said that going into cafes and feeling like he needs to leave. Kokkinakis said he used to get nervous, get anxious, and could feel his heart race for no reason. Post the return to Tennis, Kokkinakis feels that he is in a much better space mentally.
Overcoming injuries, depression and coming back : Kokkinakis
Kokkinakis made a winning return to the tour with a first round victory in the Australian Open 2021. He beat South Korean Kwon Soon-woo in straight sets 6-4 6-1 6-1. In the second round he fought hard, pushing Stefanos Tsitsipas to five sets but losing the match 7-6 4-6 1-6 7-6 4-6.
In the doubles, he partnered his good friend Nick Kyrgios. Together they won the first round match, but went down in the second round. 3-6 4-6 to Wesley Koolhof and Łukasz Kubot.
Fans would hope that Kokkinakis stays injury free, and entertains them like he did at the Australian Open 2021.
Also Read: "I have a great relationship with Roger Federer and Novak Djokovic," reveals Rafael Nadal