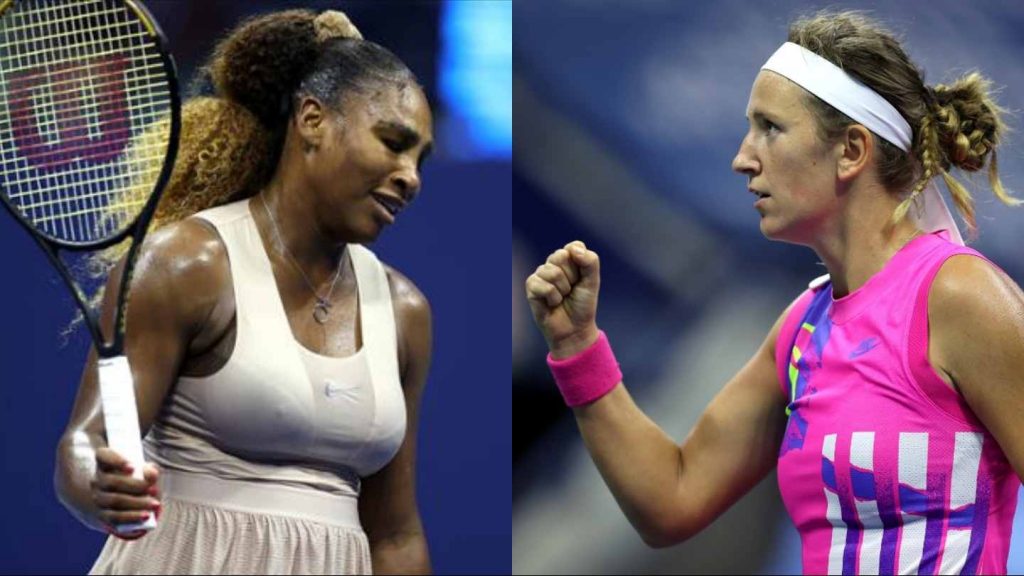 Victoria Azarenka defeated one of her toughest opponents, Serena Williams, in the semifinal of US Open 2020. Serena started off very well and gave Azarenka no chance whatsoever in the first set but Azarenka did one of her strongest comebacks ever.
"It was mentally one of the strongest comebacks I've done. I had to get myself out of really big trouble. At this stage of a Grand Slam against Serena, I know she's not going to give away anything. In that way it's one of the best matches I've played," Victoria Azarenka said in her on-court interview.
"I was young, my ego was way too big. Now it's a little smaller and the results are coming," she expressed.
Serena made a quickfire start to win the first set by 6-1. She couldn't hold her lead as Vika made a comeback to win the second by 6-3. Serena tried her best but she failed to serve those fiery aces and lost the third set by 6-3.
I'm a fighter on the court: Victoria Azarenka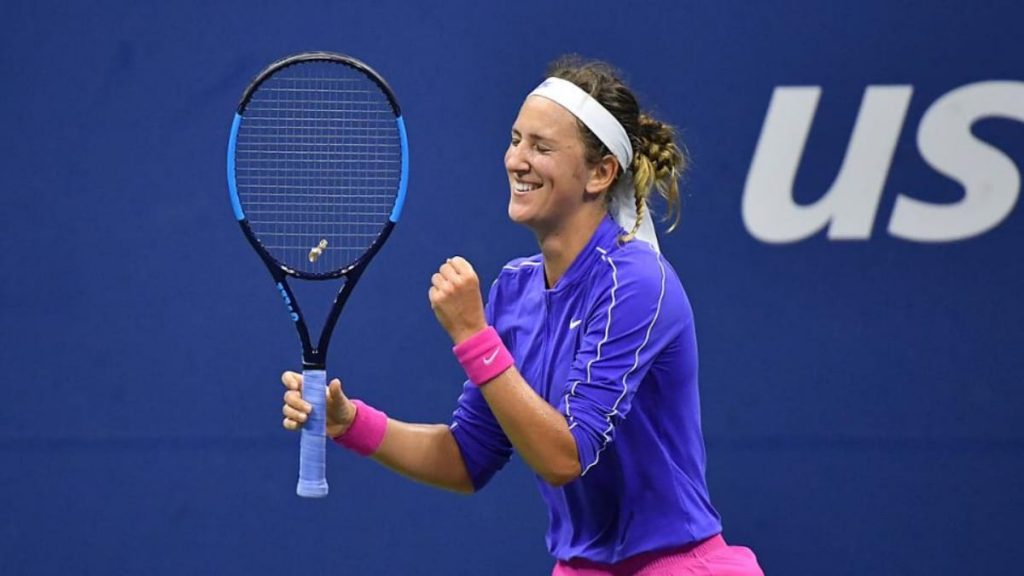 Through the tournament, Azarenka has talked about how becoming a mother has changed her life. She wants to inspire her son Leo and believes that being a parent is tough.
The Belarusian star echoed those feelings again after reaching Saturday's final. "I want to inspire my own child, and I hope that women around the world know that they can do anything. 'Cause being a parent is the toughest thing but once you can balance that, you can do anything," Azarenka expressed further.
Furthermore, she added that went on the tennis court, she will definitely fight till the edge.
"I feel like you can't always identify yourself as just one thing. You have many things you can do in your life. Being a parent is the most important thing in my life, but I'm a tennis player on the court—I'm a fighter on the court. I want to go after my dreams," Azarenka added.
Azarenka to face Naomi Osaka in final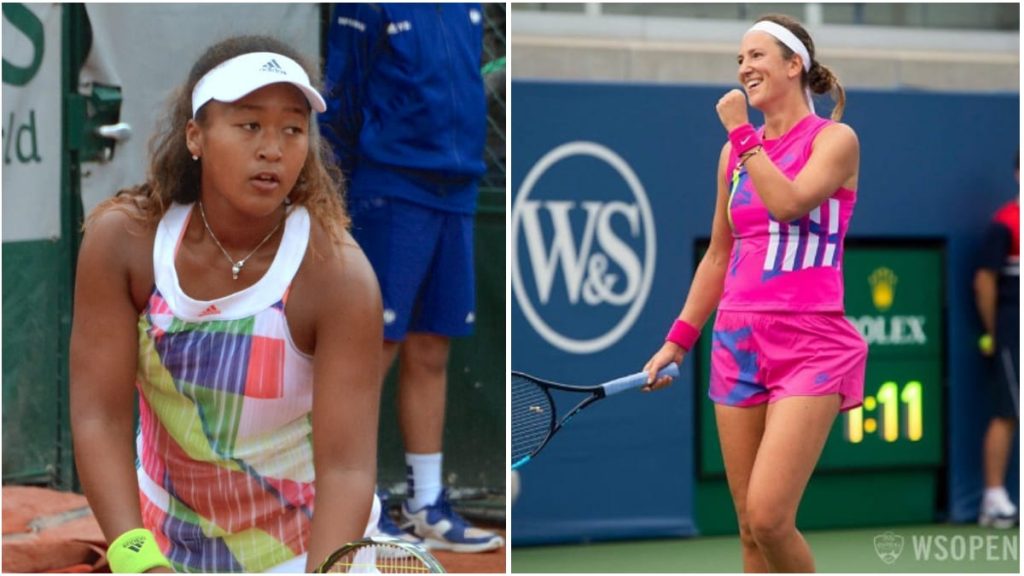 In US Open 2020 women's singles final,  the 31-year-old will be up against the top favourite Naomi Osaka. The 2018 US Open champion made it to finals with a 7-6, 3-6, 6-3 win over Jennifer Brady. US Open women's singles final will be played on 13th September.
Also read: US Open 2020: Victoria Azarenka to face Naomi Osaka in final