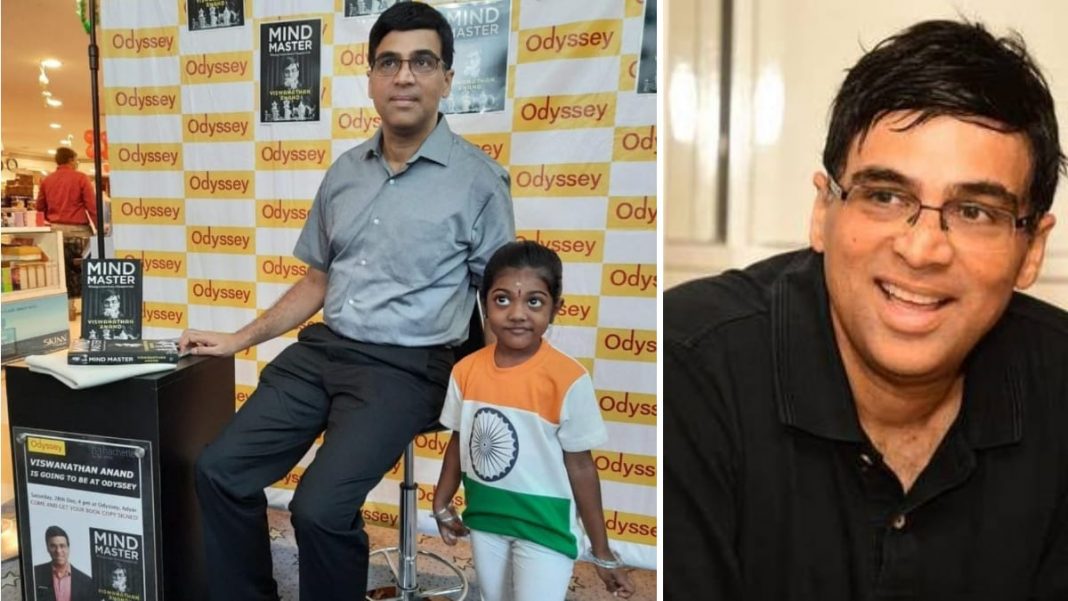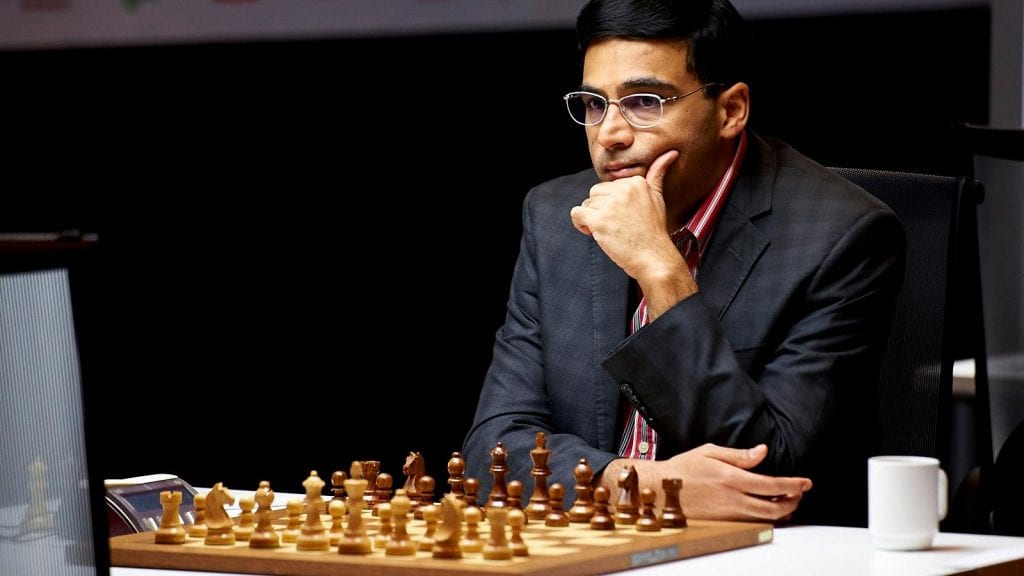 Celebrating 74th Independence Day, a girl name P. Veyashini praised Viswanathan Anand via Twitter and the video went viral and is receiving comments across the country
Viswanathan Anand is my favorite sportsperson P. Veyashini
Her video was captioned as "Independence Day celebrations "My favorite sportsperson is GM Viswanathan Anand"
She started by saying, "My favorite sportsperson is Viswanathan Anand. He is the first Grandmaster in India."
She then went on telling about Anand's achievements, "He is 5-time world champion. He has received many awards- Arjuna Award, Padma Shri, Padma Bhushan, Padma Vibhushan he is pride of our nation. Jai Hind," she concluded.
Later, Anand too got to know about the girl, and then wrote, "Thank you very much. The girl in the video could I get her name? Please do thank her for her adorable description."
Fangirl Veyashini is one of the most intelligent girls in the country, apart from being a avid reader and a chess fan she also has an extraordinary memory.
The innocence of the girl has surely attracted everyone and talking about our Grandmaster Viswanathan Anand she took all our hearts away.
Also read: Viswanathan Anand suffers 7th defeat in Legends of Chess Tournament