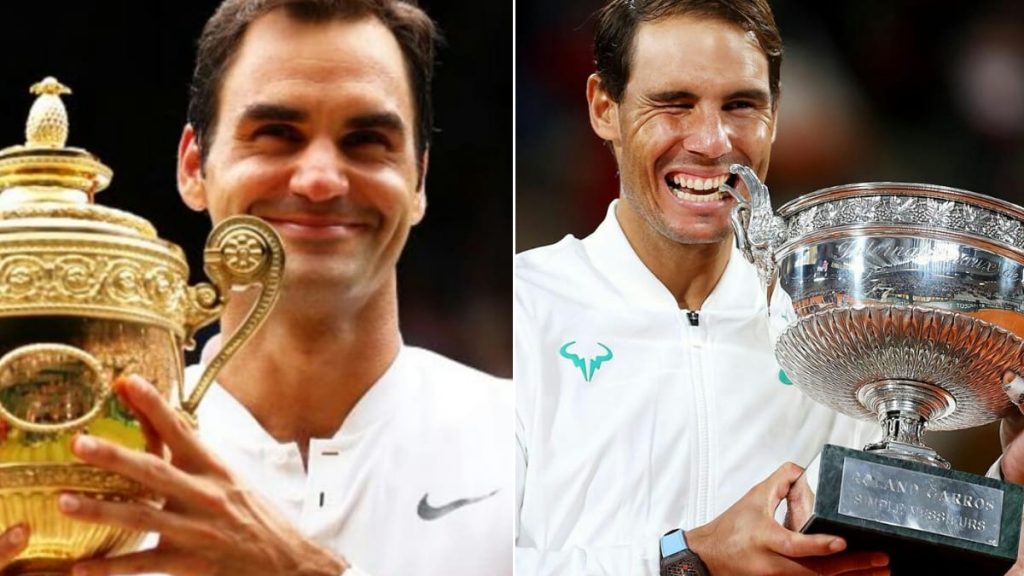 Gustavo Kuerten, 3 time French Open champion has claimed that Rafael Nadal and Roger Federer have an unfair advantage over players from another generations. Rafael Nadal defeated Novak Djokovic in the French Open final on Sunday to lift his 13th French Open title and a record equaling 20th Grandslam title. The Spaniard is now level with Roger Federer with 20 major titles. Novak Djokovic is just 3 behind the great duo with 17 slams.
Gustavo Kuerten, also popularly nicknamed Guga, a three time French Open winner from Brazil believed that the partial reason for Nadal and Federer's success can be attributed to scientific advancement. The Brazilian told the Roland Garros Website, "The fact is that life is going to change a lot over the next 50 years, and this is a reflection of what is to come. The human being is different, one is born to live 150 years. Sport, and tennis, are on the crest of that wave. Nadal and Federer have five or eight years of extra tennis life compared to previous generations.
Scientific advancement aides the current generation of tennis stars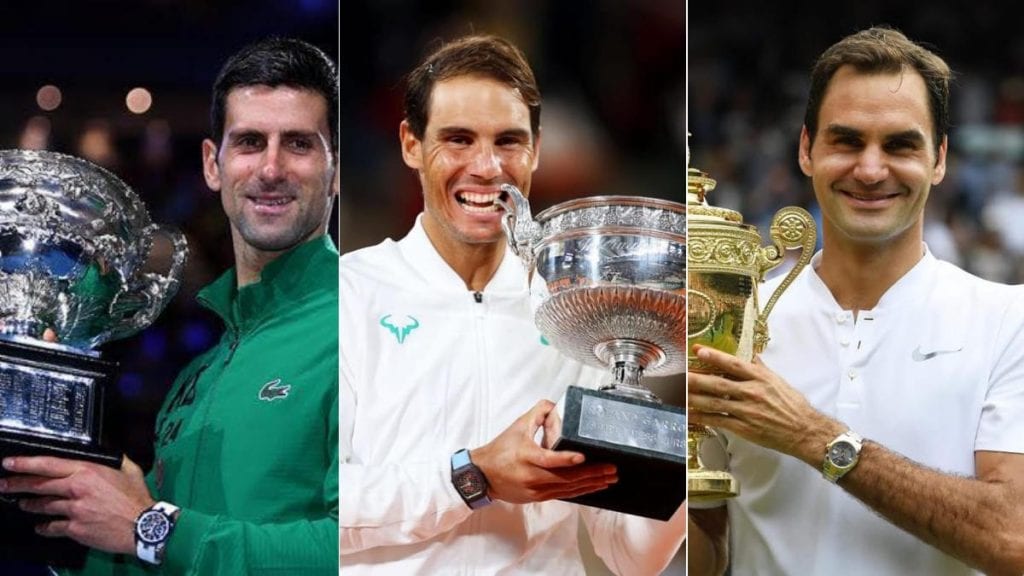 Gustavo Kuerten believed that the current generation of tennis stars benefit from scientific advancement in medicine and nutrition. He went on to speak about how science and technology have increased the life span of humans and also helped the sportsman elongate their careers because of advanced treatments they can receive to their injuries.
The 3 time Grandslam champion said, "They are from a generation that has science at its disposal, they have the physical capacity to do things much better for much longer. And their time is decisive.If you think about a 15-year career, it's 50 percent more than a ten-year career. They started before us and will finish later.Tennis players will play for 20 years and will still be competitive at 40. And that's when they have to try to play well at 35, at 38."
The Brazilian also went to speak about how the current players can adopt to changes in court surfaces given their physical conditioning and compared it to the older times. He said, "The physical condition of the players today guarantees that the courts are adapted to the player, in our time it was the other way round: it was up to us to adapt to the different surfaces, to change the game patterns. They don't have the problems we did."
There does a lie a certain degree of truth in Gustavo's statements as the current stars can receive quick medical aid to recover from injuries. They can even be treated on court with the best possible option which was not always the case during the older times. The training and nutrition that the players receive prepare them for the hardest of the conditions on the tour.
Also Read: "Rafael Nadal will win the most number of slams, even though Djokovic is younger," claims Karen Khachanov