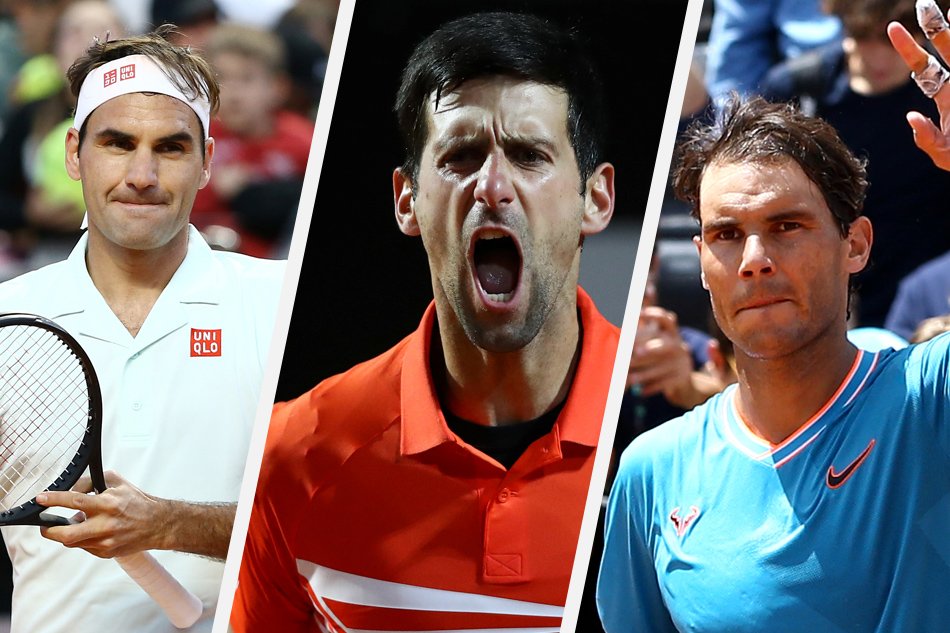 The GOAT battle will go on as long as Rafael Nadal, Roger Federer and Novak Djokovic will be on the tour. There are various views from across the world where each has their own perspective as to who is the greatest of all time.
Brad Gilbert, is the latest to comment on the fight of the GOATs between Rafa, Roger and Novak. The former tennis payer and American coach, has given his opinions on the same.
The criteria for Brad's GOAT list
The opinions of each tennis pundit vary when it comes to the greatest of the trio. While some believe that Roger excels the technique, the other support Nadal for his marvelous reach to every ball and immense topspin.
Gilbert suggests that Federer is best with technique but that cannot be the only criterion. Novak has the best court movement amongst all if the on-court performance is concerned. Yet, Gilbert is of the opinion that in a few years the result will be out. When the total number of slams are accounted.
At present Roger has 20 slams to his name followed closely by Rafa at 19. Novak has 17 slams till now. However this year Roger is skipping the season and while one slam remains Novak and Rafa may just close in.
Last year's champion Rafa will compete for his 13th clay title and if he can defend it, Roger and Rafa will both be at 20. If Novak wins he will be closing in on Fedal.
Also Read: Novak's actions will change the question "who is the GOAT," says Todd Woodbridge