The recent disqualification of the World No.1 Novak Djokovic has garnered much attention. The recent remarks by Australian Todd Woodbridge validate the decision by the US Open 2020.
The former player has given examples of various other players. The rules are clear that such an action will have the consequence of default. Also, he points out the frustration that continued as the Serb skipped the press meet.
"Was the decision right? Absolutely," says Woodbridge
In conversation with Sydney Morning Herald, Todd Woodbridge conveyed his views on the default of World No.1. The Australian has backed the US Open for their fair decision.
Woodbridge said, "This is madness. Was the decision right? Absolutely. There was no other choice. There have been similar incidents in the past with John McEnroe, David Nalbandian and Tim Henman."
"According to the rules, if you hit someone on the field, intentionally or not, it's automatic disqualification," he added.
While there are debates if the decision was right or not, Todd has explicitly stated the rulebook. He is in favor of the decision by the US Open.
In the quarter-finals, after being broken on serve, Nole did a blunder. He was disqualified and fined $260k for "aggravated behavior". Moreover, all the points earned in the US Open 2020 were also taken.
"The disqualification of the player will change the course of tennis history. Novak was on his way to winning another Grand Slam trophy. He was definitely the best player in this tournament." Woodbridge said.
The Aussie supported the decision and said Novak avoided spekaing about it even at the post match press. This was another poor decision by Novak.
GOAT race will be affected by Djokovic's disqualification: Woodbridge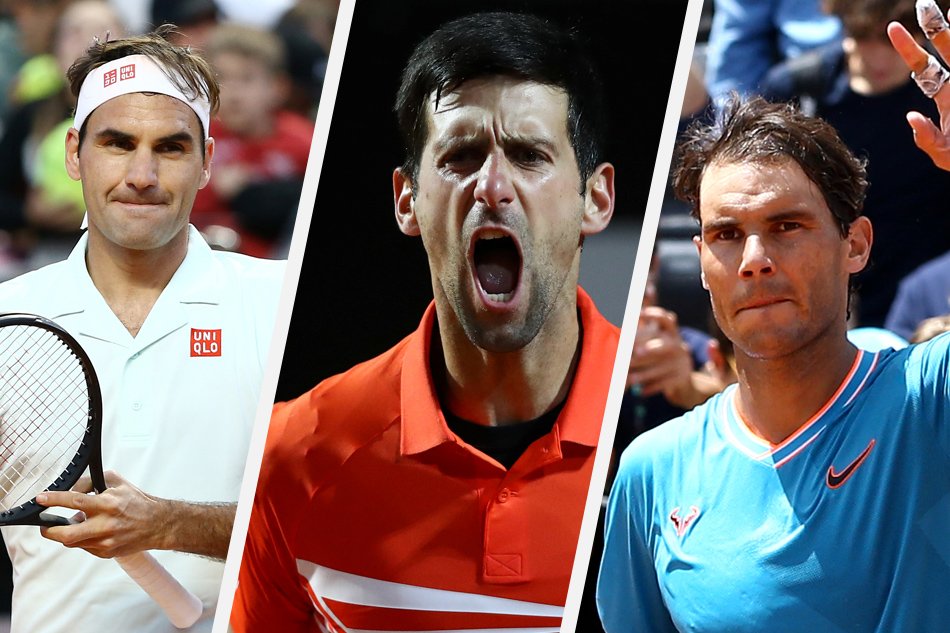 Todd feels that Novak Djokovic's actions will make him lose those points from the GOAT race. Roger Federer and Rafael Nadal have never defaulted. A young Roger faced temperamental issues that he took care of.
"It was a free grand slam title as he was chasing Roger's 20 and Rafa's 19. I think this episode will change tennis and will affect the changes when it comes to debating the biggest players of all time," Woodbridge said.
"It would be that. Djokovic was in great shape, he did everything right, he has compound to the error, after the incident he did not appear at the press conference. He left the ground 30 minutes later. It will change the stroryline and perhaps the question who is the GOAT?, " Woodbridge added.
Unfortunately, an unbeaten run of Novak ended with his disqualification. Despite being out of the US Open he still is making headlines. In a dramatic exit, Novak also loses his chance to win a slam which had a comparatively easy draw with Fedal missing. In the clay season, Rafael Nadal, the king of clay will give him some tough competition.
Also Read: "US Open disqualified itself more than Novak Djokovic with that decision," says top academician