| | |
| --- | --- |
| Name | Josh Berry |
| Age | 32 |
| Occupation | NASCAR driver |
| Net Worth | $1 million- $5 million |
| Racing Team | JR Motorsports |
| Marital Status | Married to Ginny Berry |
| Residence | Hendersonville, Tennessee |
| Nationality | USA |
| Updated | January 2023 |
Josh Berry is an American stock racing car driver. He competes full-time in the NASCAR Xfinity Series for JR Motorsports. Born in Tennessee, Berry met his future boss Dale Earnhardt Jr. in 2008 when competing in an online sim racing league called DMP Online Racing. He raced in Legends cars while attending community college and working as a bank teller.
In 2014, Berry made his Xfinity Series debut in Iowa, driving the No.5 Chevrolet Camaro for JR Motorsports. After a handful of appearances in the Xfinity Series as a part-timer, Berry signed with JR Motorsports as a full-time driver in 2022. For his debut full-time season, he drove the No.6 Chevrolet Camaro and collected 3 wins on his way to a respectable 4th place in the standings.
Before his Xfinity Series ventures, Berry competed with enormous success in the Late Model Racing series. He has over 100 wins for JR Motorsports across the Xfinity Series, Late Model Racing, and NASCAR Advance Auto Parts Weekly Series. Berry is set to continue with JR Motorsports in the Xfinity Series for 2023, he will be hoping to build on his past success in NASCAR's second-ranking division.
Related: Rusty Wallace Net Worth, NASCAR Salary, Endorsements and Wife
Josh Berry's Net Worth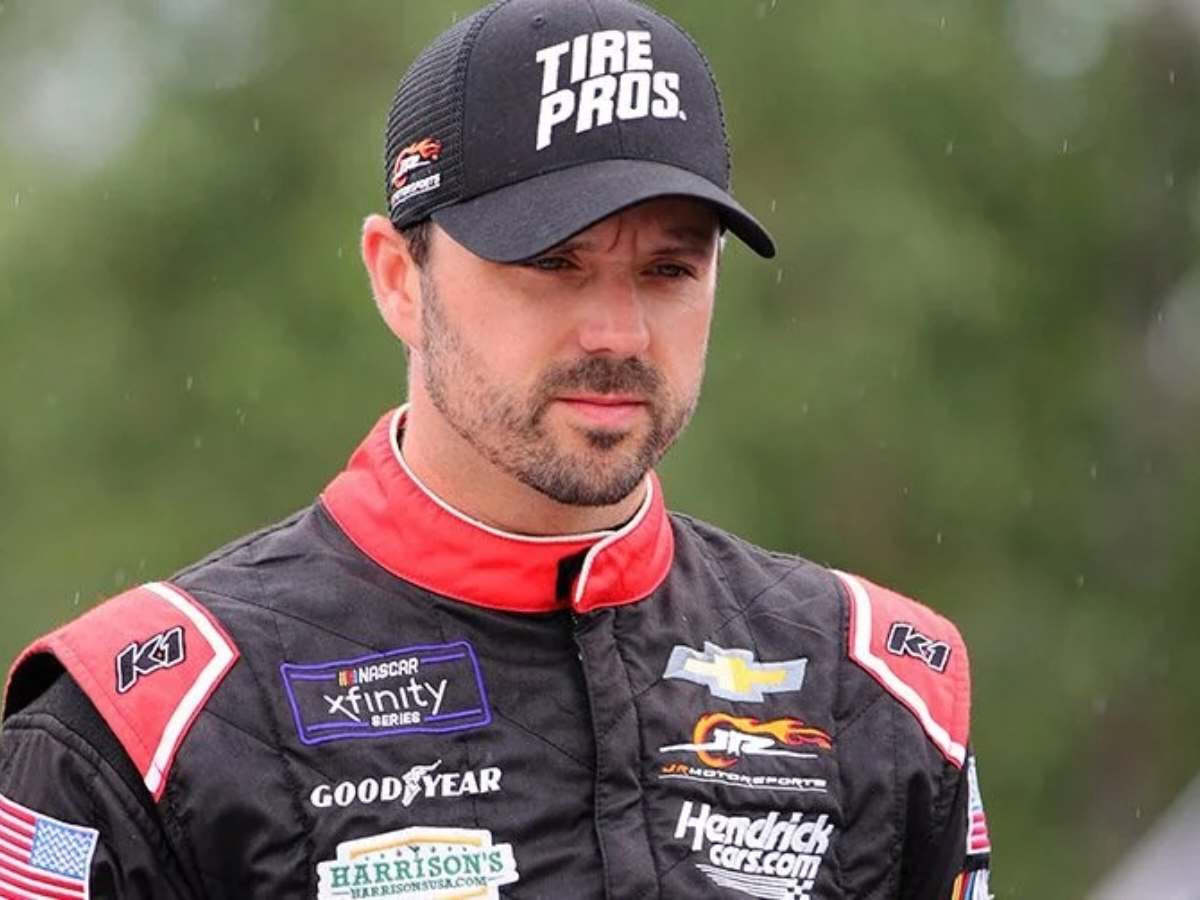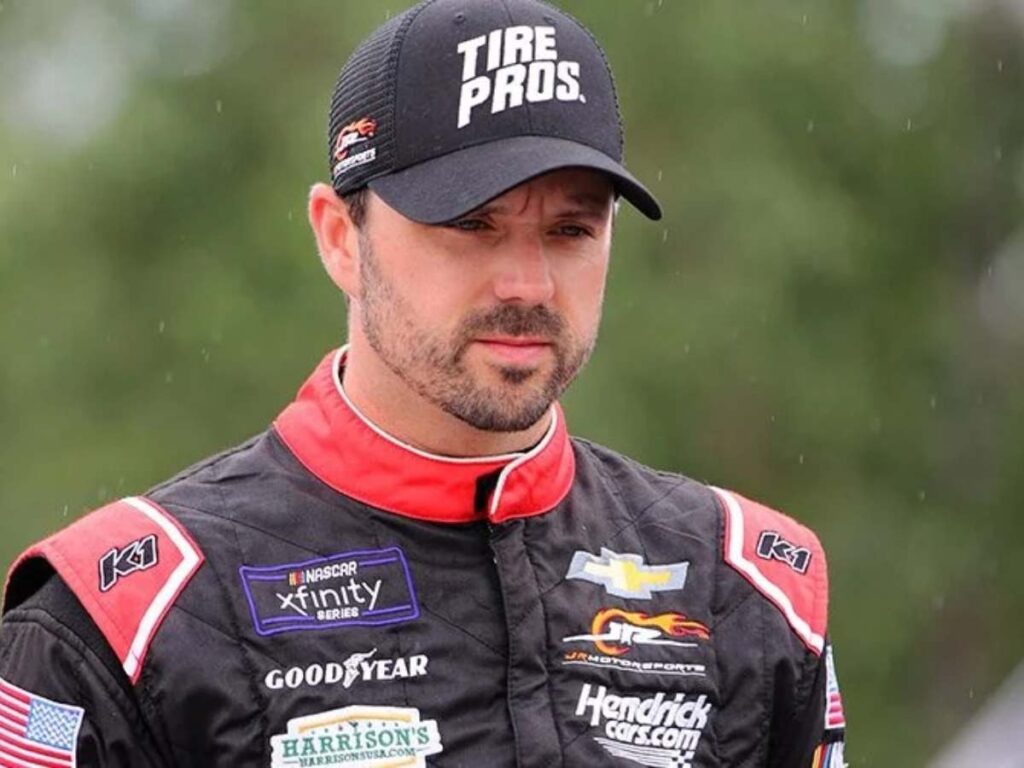 Accurate details of Berry's wealth are not available to the public. However, it is speculated that Berry has a Net Worth between $1 Million and $5 Million. While he is believed to have amassed most of his wealth from his racing career, a sizeable portion of his income can be credited to his numerous endorsement deals.
Josh Berry's Championships and Wins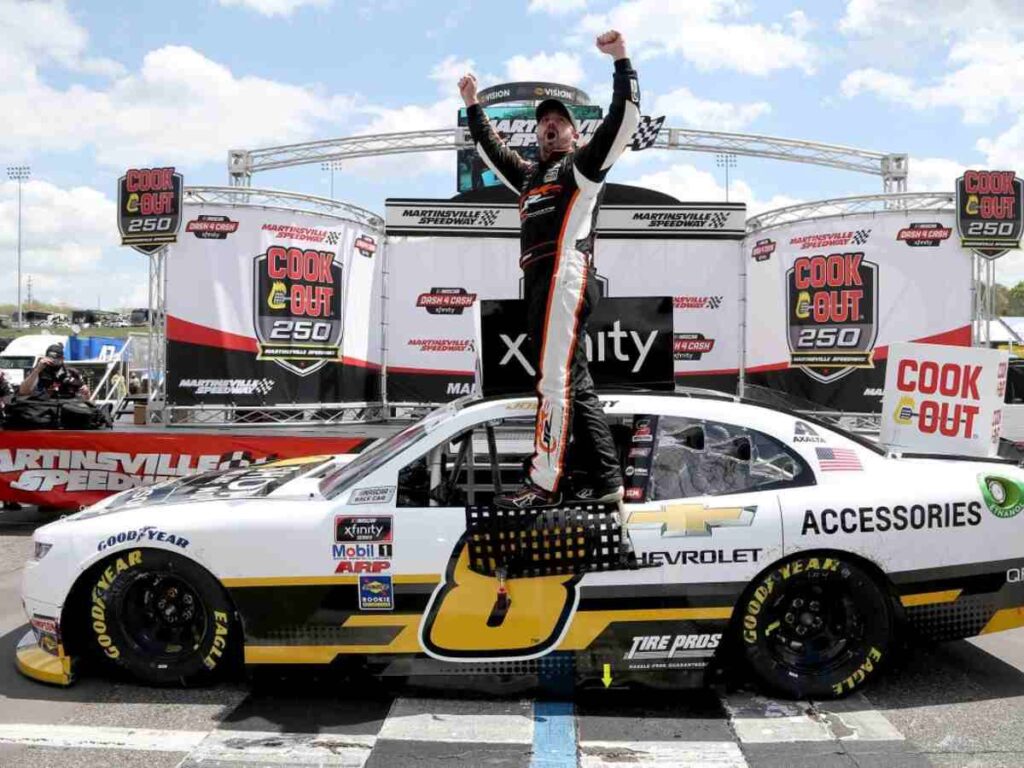 The Tennessee native won 24 NASCAR Advance Auto Parts Weekly Series races on his way to the championship in 2020. He has won 5 races and collected 1 pole in his 62 appearances in the Xfinity Series. Berry finished 4th in his first full-time season in the Xfinity Series with 4024 points. He also won the 2017 CARS Late Model Stock Tour Championship.
Josh Berry's Sponsors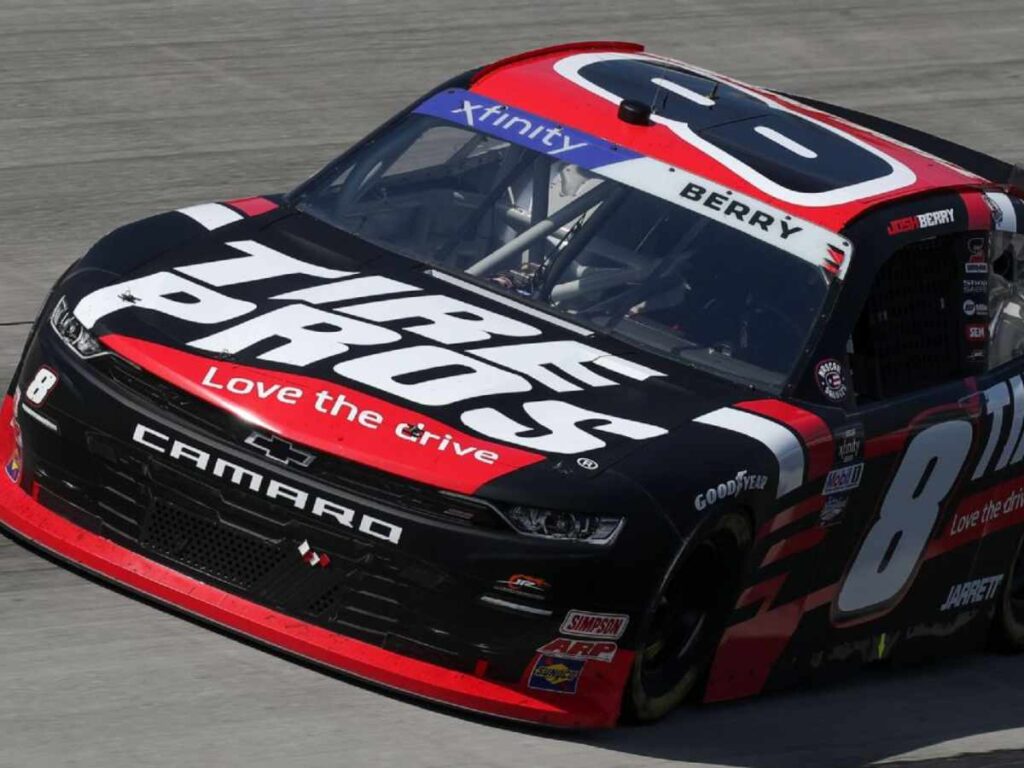 Berry boasts a wide array of sponsors and endorsement deals. His collection includes companies such as Tire Pros, LubeZone, Jarrett Companies, Bass Pro Shops, PUBG, etc. While the monetary features of his deals are unavailable to the public, one can safely assume they would've impacted his wealth massively.
Josh Berry's Teammates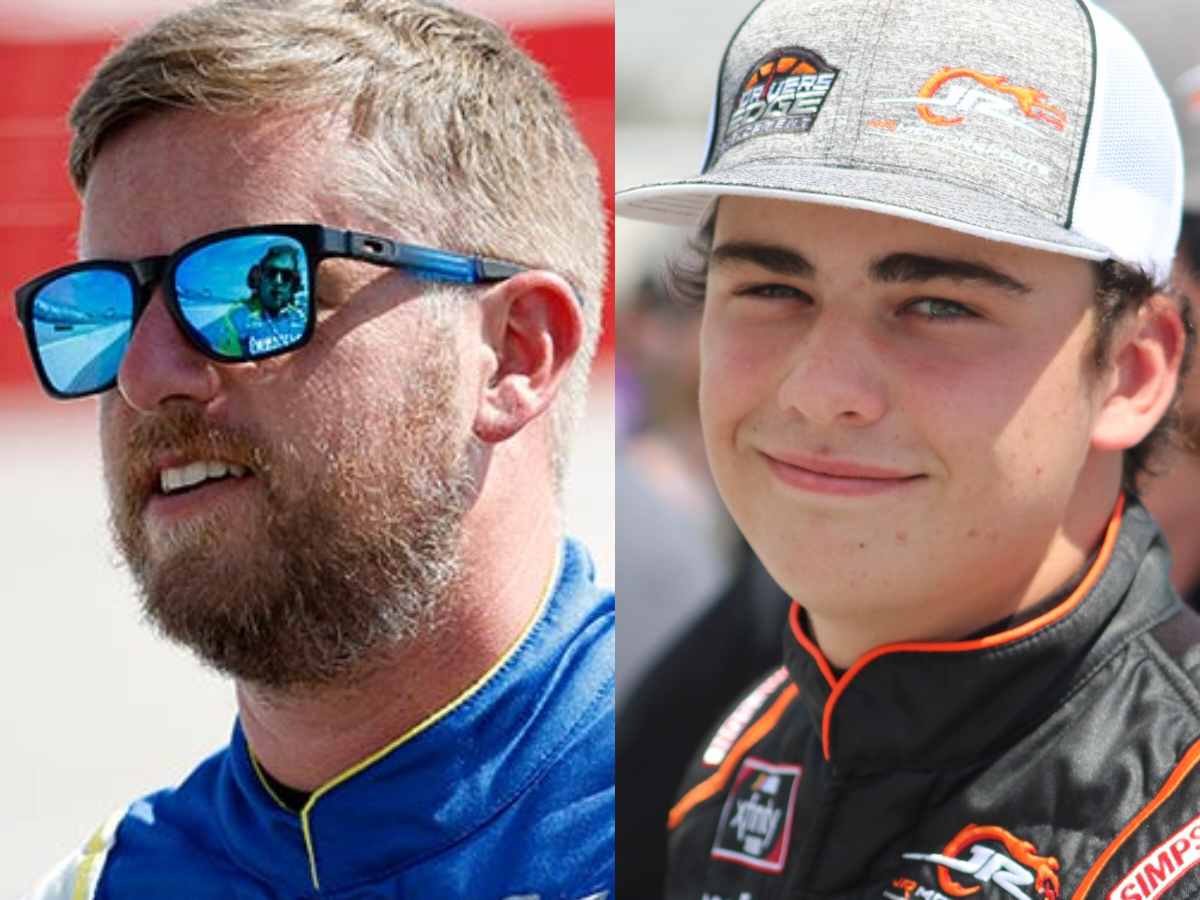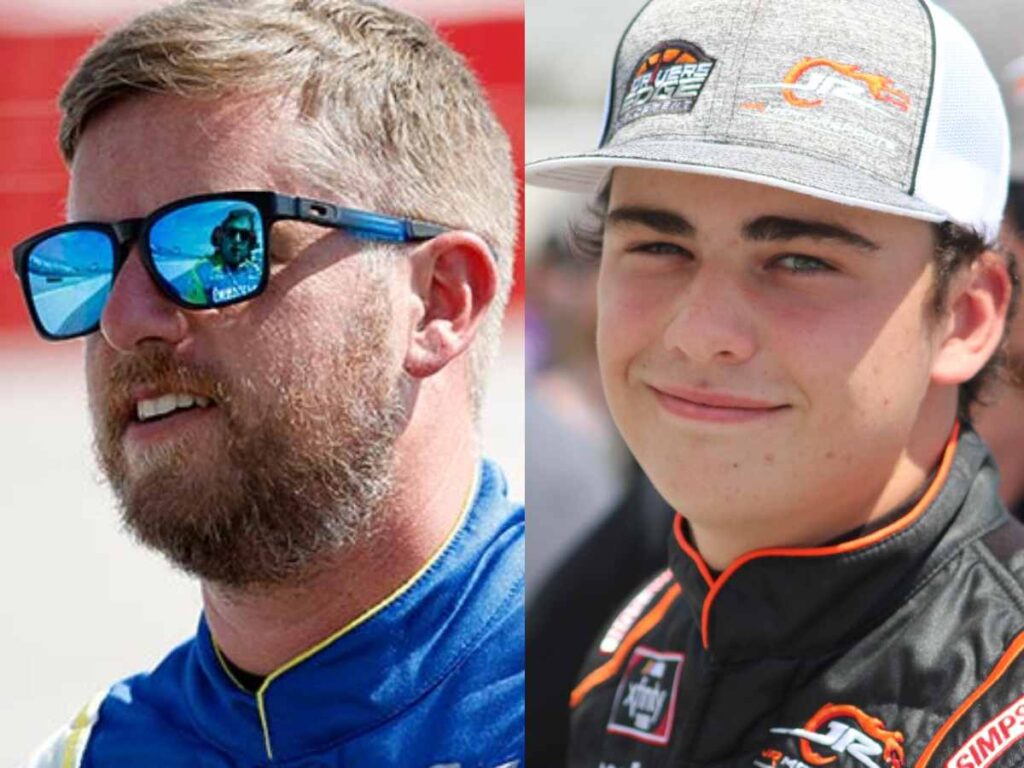 Berry is partnered at JR Motorsports with Sam Mayer, Justin Allgaier, Brandon Jones, Dale Earnhardt JR., and Miguel Paludo. Mayer drives the No.1 Chevrolet Camaro, Allgaier pilots the No.7 Camaro, while Earnhardt Jr. and Paludo compete part-time in the Xfinity Series.
Josh Berry's Wife and Family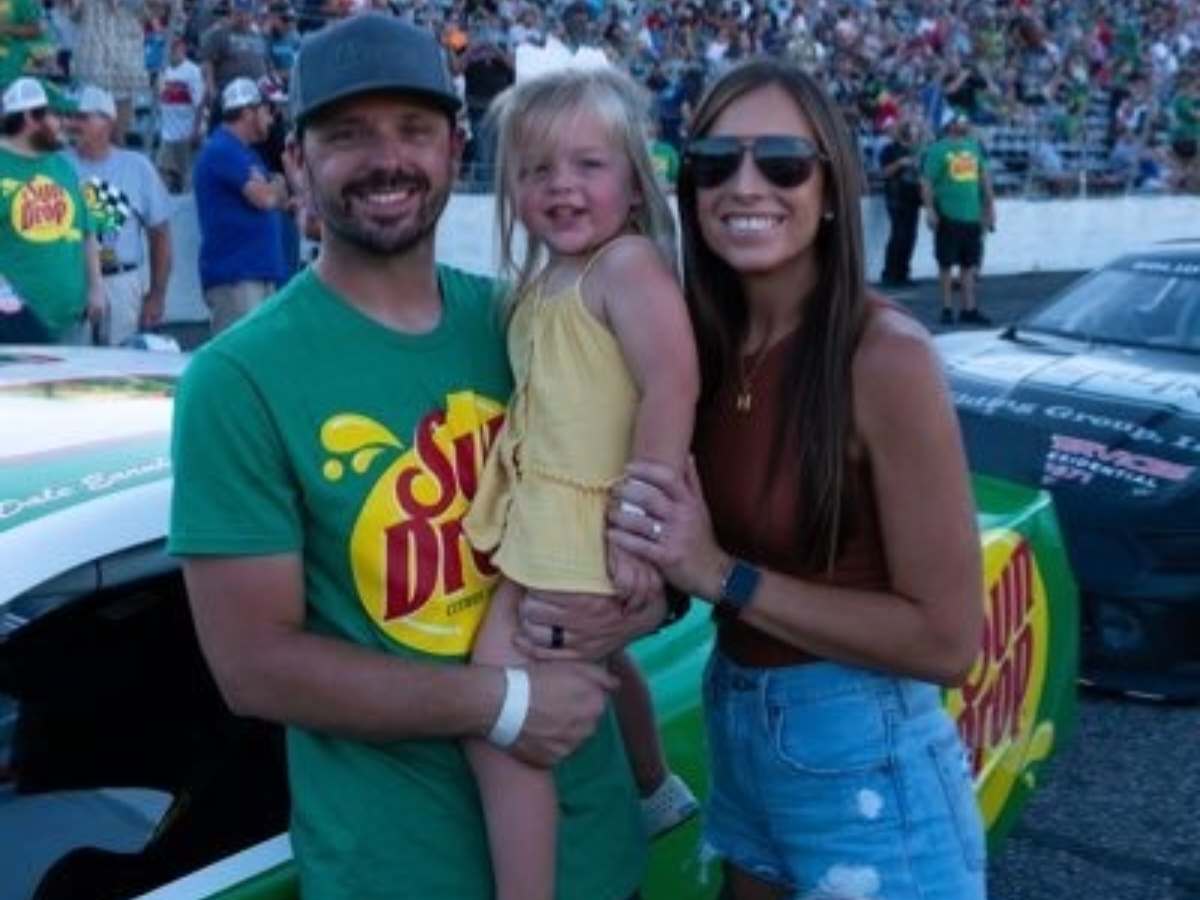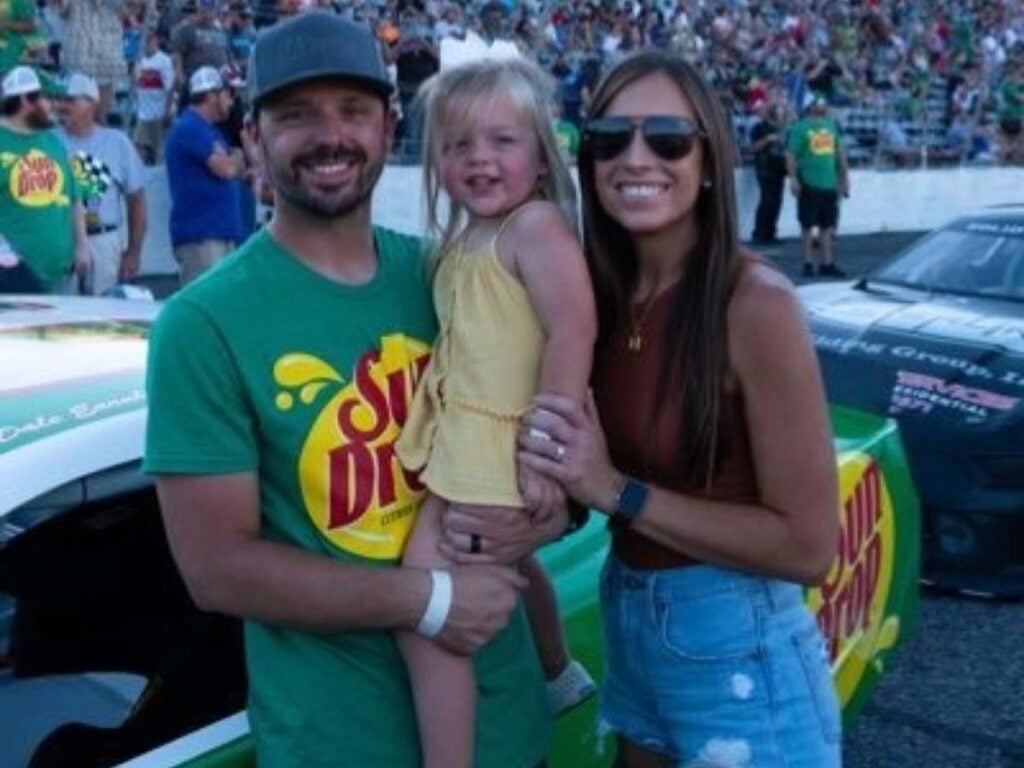 Berry is married to Ginny Berry. Ginny is a healthcare professional in York City. The couple has a daughter together. The family of 3 is believed to reside in Berry's hometown of Hendersonville, Tennessee.
What is Josh Berry's Net Worth?
Berry is worth $1 Million-$5 Million.
How old is Josh Berry?
Berry is 32 years old.
Which team does Josh Berry drive for?
Berry competes for JR Motorsports.
In case you missed it: