The introduction of Next-Gen cars to the NASCAR garage has had some drastic influence on the driver's careers. AJ Allmendinger of Kaulig Racing witnessed his career taking a sharp U-turn this season. The veteran is set to make his return to full-time cup racing in the 2023 season.
Following a miserable 2018 cup season, AJ Allmendinger decided to retire from the sport.  He later returned to the track with Kaulig Racing in the Xfinity series. He ran part-time in 2019 and 20 before going full-time Next year. The veteran finished P5 in the championship with 5 wins. He was the most consistent driver on the series finishing as finished outside the top 20 just once in the whole year.   
He made some selected starts in the cup series as well with Koulig Racing. He was a contender for the win in all of the Cup Road course races he ran. Allmendinger's impressive form on track reignited his passion for the sport and he is returning to the cup series as a completely different person. At the same time, he understands the limitation he has as well.
"The biggest thing for me is that I'm completely different from where I am in life. The passion that I have and their want to win are probably more than before because I see … the potential that is there…But, sure, I'm not going to sit here and lie to myself or anybody. There's still going to be ups and downs where I'm frustrated," AJ Allmendinger said.
Also read: Dale Earnhardt Jr." would slap the s*** out of" his younger self for this reason
AJ Allmendinger reveals why he decided to return to the cup series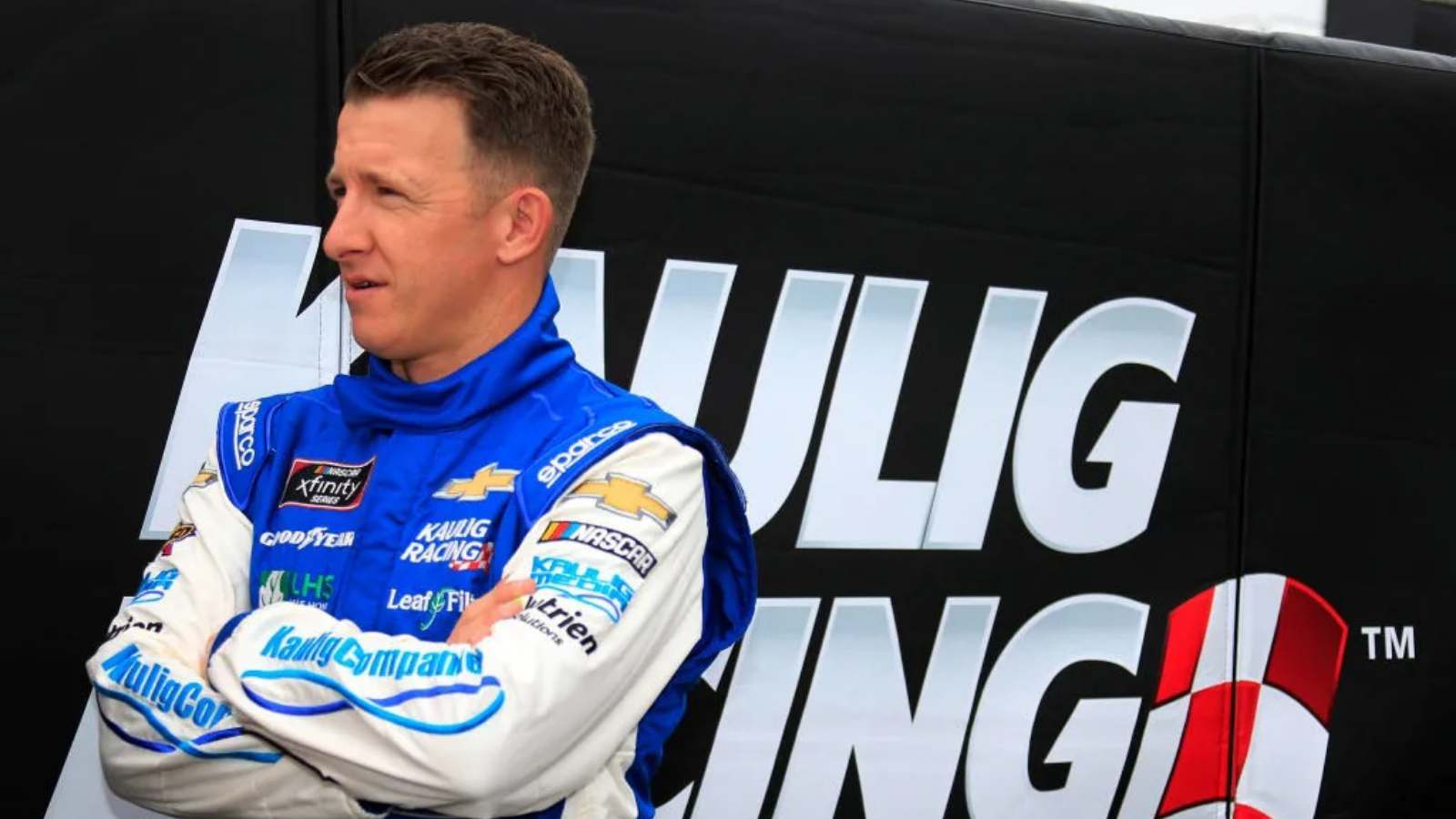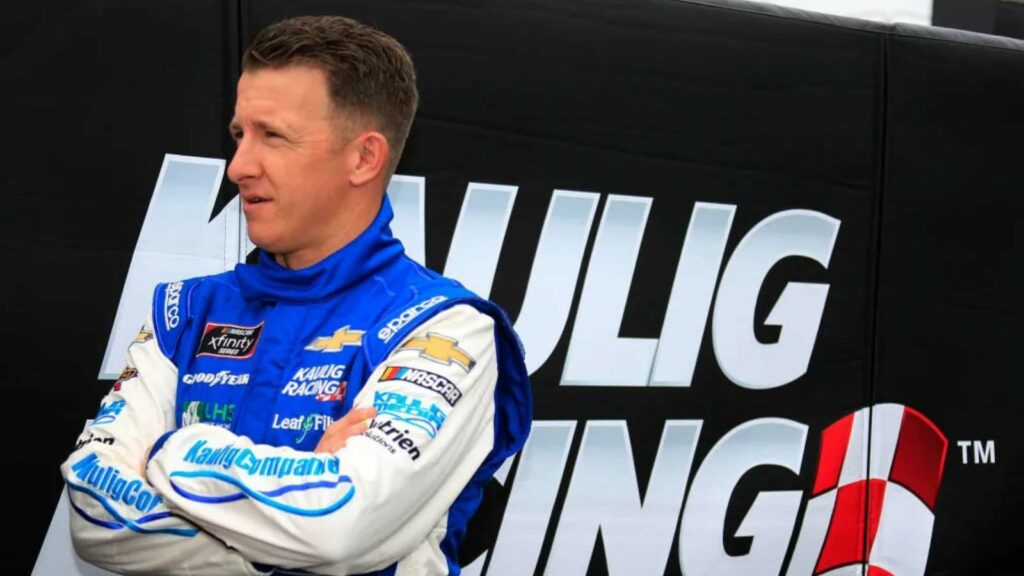 The Kulig racing cars' performance in the tracks such as Dover and Bristol inspired him to decide on the cup return. AJ Allmendinger said, "What really kind of helped lead me down the decision of really wanting to do this is the places like Dover we ran pretty well, at Bristol we were pretty quick,".
The team had an impressive pace through the year and was contently evolving after every race week. He said, "Except for the start of the year … we've had competitive speed. We've just got to keep getting better,".
The Xfinity series success has helped AJ Allmendinger to have a new outlook and attitude toward his career. He said, "I am so much more comfortable in my skin now and what I can accomplish because I've been able to accomplish that stuff in the Xfinity Series. The whole mindset is a bit different,".
Also read: Rick Hendrick aims at a historic NASCAR milestone in 2023
Also read: NASCAR to seek a 1 billion Dollar long term TV deal from Broadcasting partners: Reports