Ryan Blaney and Bubba Wallace have been close friends since their days at the lower NASCAR series. The Penske and 23X1 Racing drivers appreciate each other a lot and are strong supporters of one another's racing careers.
Bubba Wallace is facing severe criticism from the NASCAR community for his actions in Vegas. The Toyota driver was suspended for a race, for wrecking and confronting 2021 cup champion Kyle Larson. Blaney has opened up about the suspension ahead of the Miami cup race on Sunday.
Ryan Blaney personally feels good about NASCAR enforcing the law correctly. He is pleased with the organization going hammer down on actions they deem wrong. Blaney believes it's the only way to police drivers' behavior while racing.
"I personally think it is good that NASCAR is putting the law down, the hammer down on things that they think are wrong and that they want to act. That is the only way you can kind of police it," says Ryan Blaney.
Also read: 'Trump's favorite author,' goes on a rampage at Bubba Wallace on Twitter for his violent confrontation of Kyle Larson
Bubba's suspension has zero influence on Ryan Blaney's playoff approach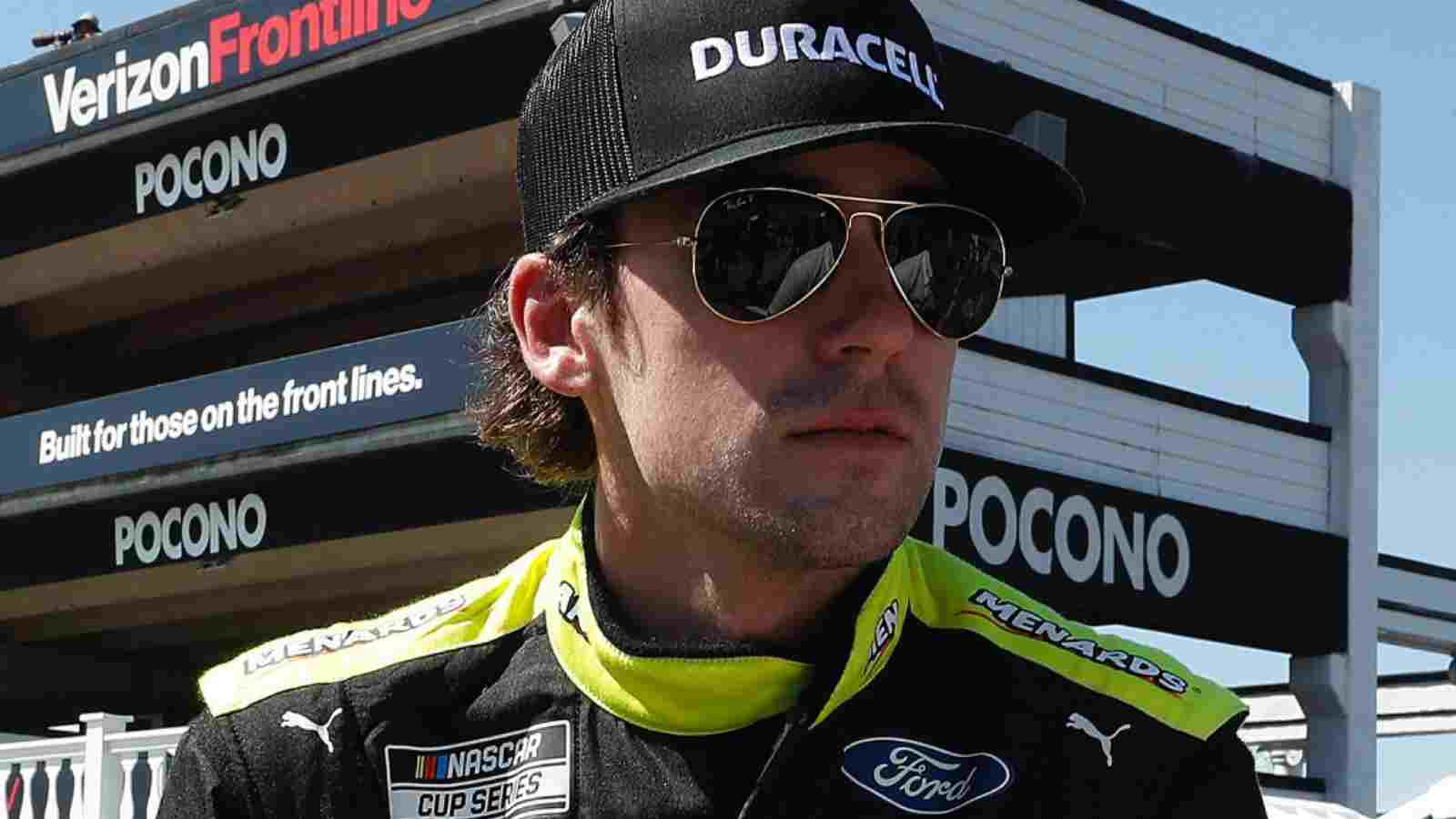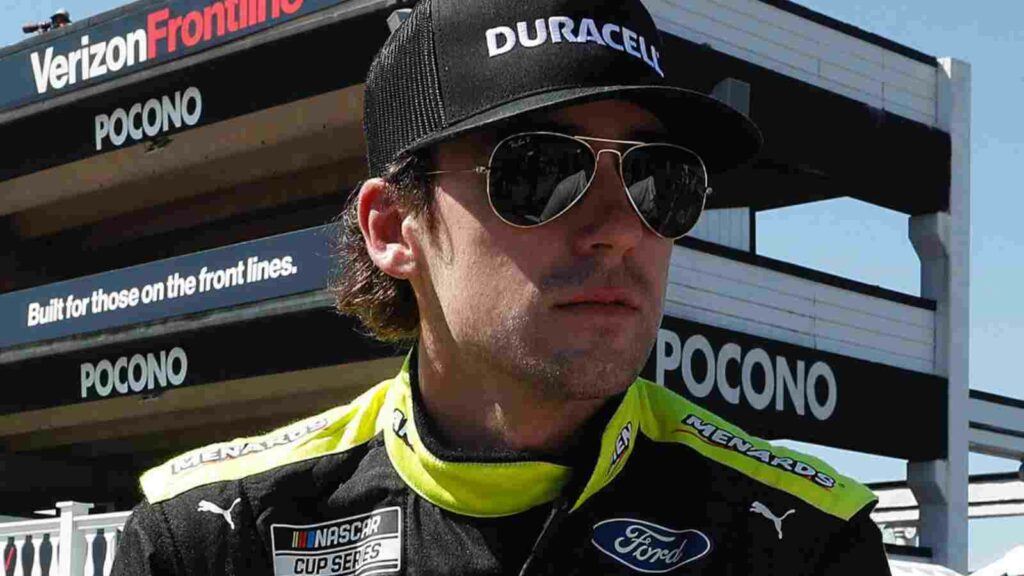 Ryan Blaney was asked whether his playoff approach changed after Wallace's and Close Custer's penalties. He answered it hasn't influenced his playoff approach. He added that he expected NASCAR to act like this in the last few race weeks of the season.
"You have to do those things. At the end of the day, it is their call. If they see something that they don't like, I expect them to act on it and they have the last couple of weeks. It doesn't change the approach of the way I do anything," Ryan Blaney said.
Ryan Blaney doesn't think drivers can get away with committing malicious acts on track. He believes NASCAR did the right thing by enforcing the rules.
"In my mind, you never think about if I do something malicious with intent or something like that that you can get away with it. You always think there will be law and order. I personally like that they are enforcing things and that is the way it should be. That is why they are the sanctioning body," Ryan Blaney added.
What are your thoughts on Ryan Blaney's words?
Also read: Why did Ty Dillon join Spire Motorsports?
Also read: Chase Briscoe can't afford to have a bad weekend at Homestead