Denny Hamlin was expected to get back to his best and showcase an admirable outing in the 2022 Cup Series behind the Next-Gen car following his surprising win earlier this year at Richmond, where he produced a dominant drive towards the end to secure the first race win for Toyota and his Joe Gibbs Racing team.
Since the win, Denny Hamlin is yet to come close to a second one either owing to his bad luck or some mistakes from the driver himself or the crew. The 4-time Daytona 500 champion is yet to break into the Top 10 and only once he was able to get into the Top 20. He finished 21st in Darlington just as he did in Dover and the veteran will hit the Kansas track this Sunday hoping that he can turn his season around.
Now the No:11 JGR Toyota Camry driver has come forth expressing his thoughts on the season so far and how well he has performed until now.
Also read: 'The margin of error is so small,' Tyler Reddick is set to chase his first Cup race win in Kansas as he expects 'strategies and 'risk' to decide his chances there
Find out what Denny Hamlin said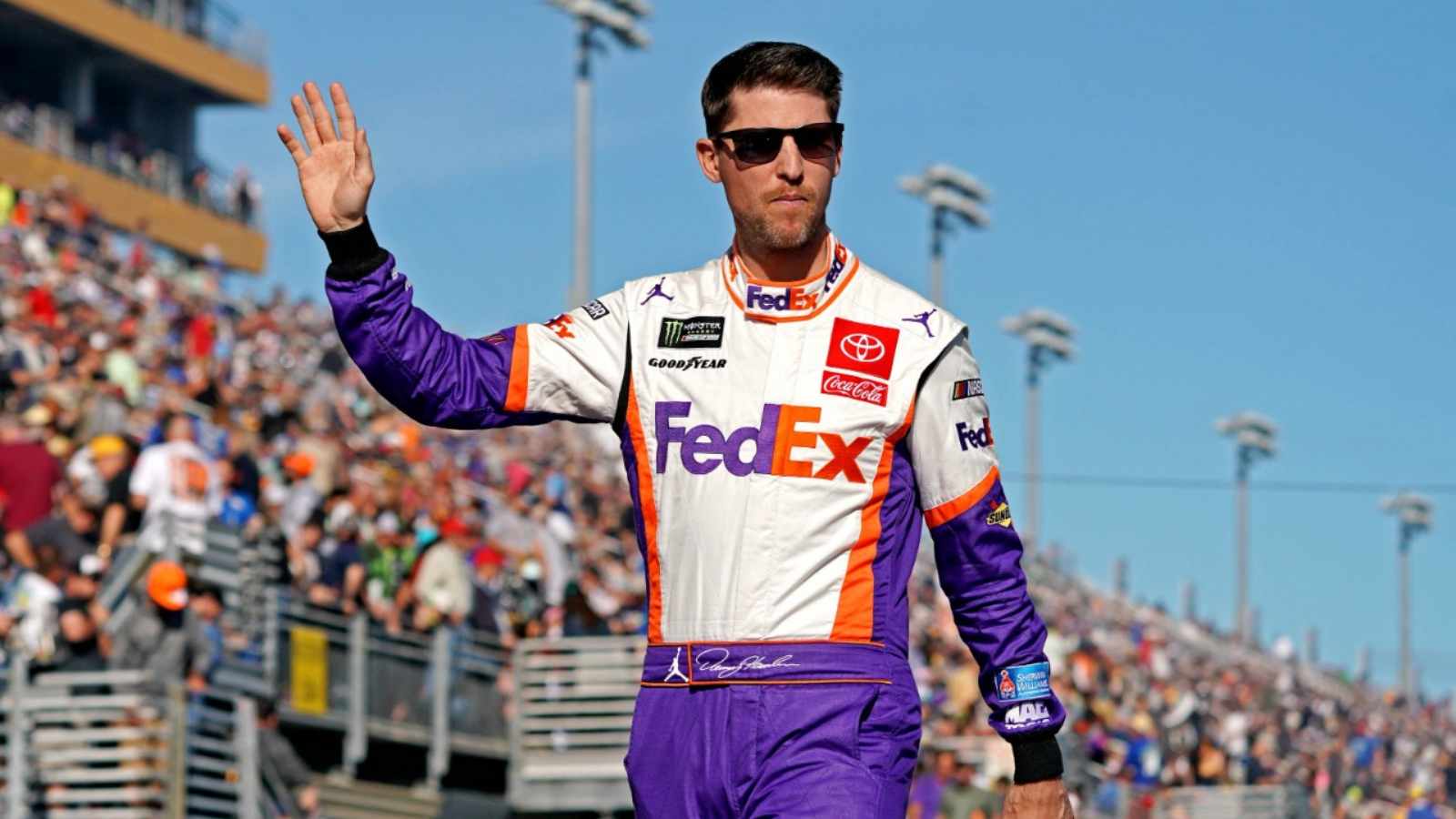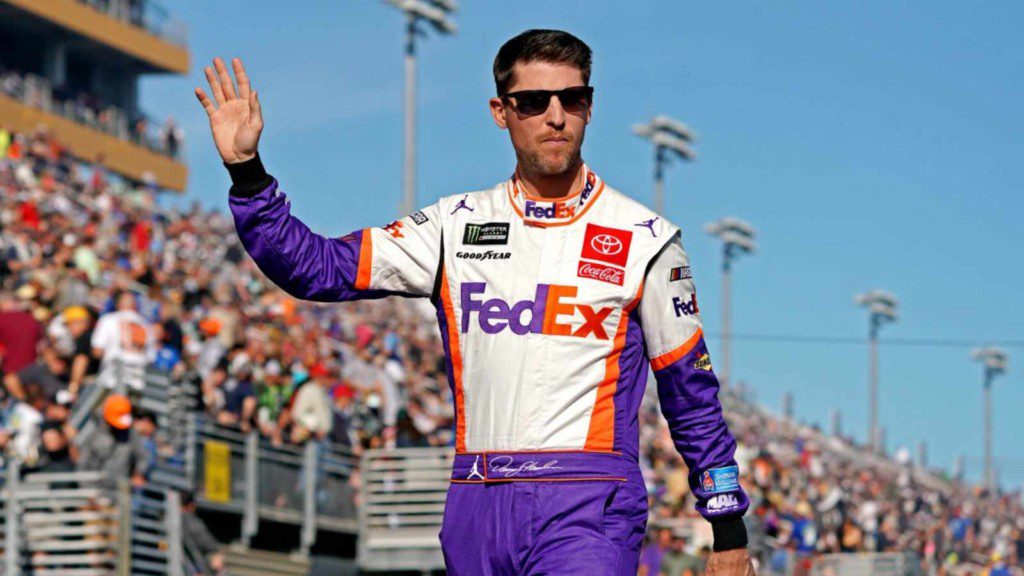 Denny Hamlin acknowledged that the new car and the mistake it forced him to make as a team definitely has been a big factor in their performance so far alongside the other people's wrecks, which they have no control over, they got into.
"Some of it's the new car, but some of it has just been mistakes we made as a team or getting caught up in other people's wrecks and things that we can't control also has really been the big factors in our performance," Denny Hamlin said.
The 23X1 Racing co-owner went on to say they are by no means a 22nd place team as it doesn't come near the realm of where they are or where the team believes they are. Denny Hamlin went on to add that they have to deal with the fact that now they are ranked at 22nd and they got to fix the things they have messed up hoping that the racing Gods will somehow give them a break from this bad patch of results.
"I certainly think that by no means are we a 22nd-place team. That's not even in the realm of where we are at or where we think we are. But right now, it is where we are at, so we've got to deal with it and we've got to fix the things that we're messing up with and then hope that somehow the racing gods just finally give us a break, you know? That's the biggest thing," says Denny Hamlin.
Denny Hamlin went on to add that his team is going to take control of every they can hoping that things will start going their way eventually adding if they are able to get the things going for them, they are going to win races.
"We're going to control what we can control and just hope that we don't just eventually keep crapping out with every roll. Eventually, things are going to start to go your way, and when they do, we're going to win a lot of races," Denny Hamlin added.
Also read: Kyle Larson believes It will be 'pretty easy to run next to the wall at Kansas,' as the defending Cup champion set out to chase his second win of the season
Also read: Tony Stewart claims 'All the cars are moving in that direction together,' for Stewart Hass Racing in 2022 so far