Kyle Larson secured his second win of the 2022 season with an incredible passion at Watkins Glen as he topped his AJ Allmendinger to the finish line. It was the first time since the second round of racing that the No:5 HMS Camaro ZL1 entered the victory lane this year. The win has definitely shifted the momentum towards Larson in his efforts to defend the title.
One of the major discussions posts the Watkins Glen Cup race was the on-track incident among Hendrick Motorsports No:5 and No:9 cars. Kyle Larson escorted his teammate Chase Elliott wide in the final restart as the duo started up front in the inside lane and outside lane, respectively, a decision that backfired for Elliott in his search for a fifth win of the season.
Though neither the team nor the drivers came forward condemning the move by Larson, some NASCAR fans were of the opinion that Kyle Larson dint gives enough respect to his teammate mate in the dual. Now Dale Earnhardt Jr., in the latest episode of the Dale Jr. Download podcast, has expressed his opinion on the duel.
Also read: "Still has a lot left to accomplish," Joey Logano extends his contract with Team Penske
Find out what Dale Earnhardt Jr. said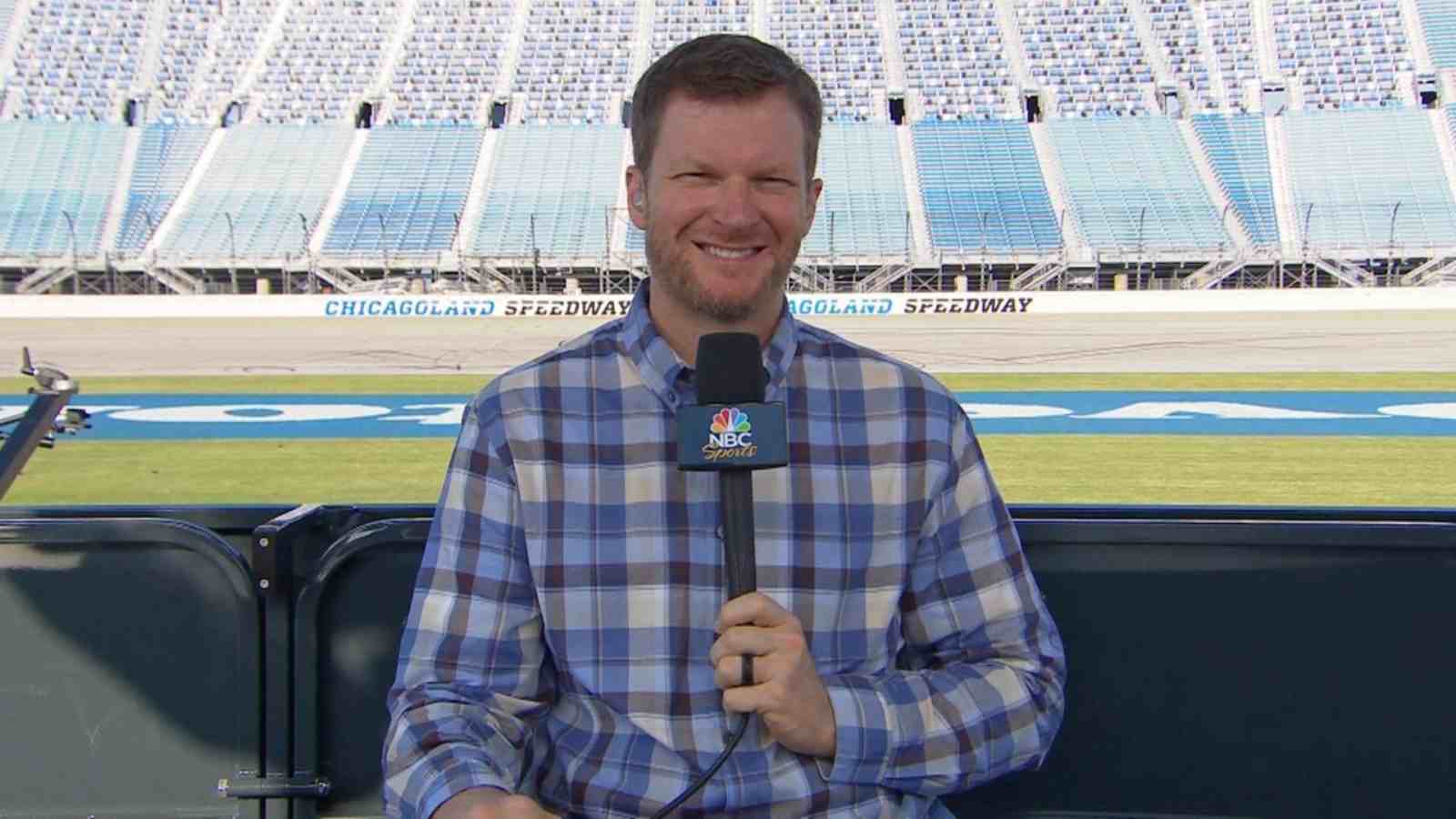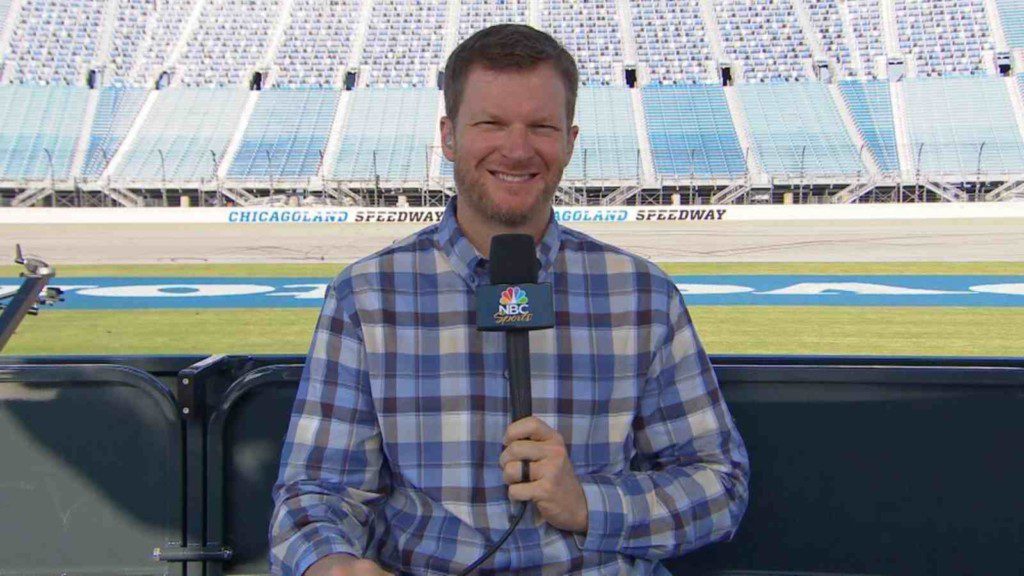 Dale Earnhardt Jr. acknowledged that Kyle Larson didn't have any choice other than overdrive at the first corner entry as AJ Allmendinger was perfectly sitting behind him on the inside lane to make the move that could take the lead away from him if the defending race winner was to hit the center of the apex.
"As we're starting to come down the back straightaway and cars are double-filing up, I see AJ (Allmendinger) is lined up on the inside for Turn 1. I thought Larson was going to have to overdrive the entry. He cannot go into this corner with the intent to make the middle and hit the apex. He's going to have to overdrive it because if you don't, AJ is going to be on the inside of him," Dale Earnhardt Jr. said.
Dale Earnhardt pointed out that Chase Elliott might have been expecting too much help from his teammate as he went wide, imagining Larson would not use him up and let him race the way he wanted to. He added that it was a lot to ask from Larson not to use him, considering AJ was hot on his heels, and it is a downhill braking zone.
"It was interesting that Chase took that outside. I think that Chase may have expected too much from Larson in terms of, 'Hey, take care of me. I'm going to start over here, so don't use me up.' I think that maybe Chase was expecting a little too much help from a teammate at that moment. With AJ on his heels, and everything around him, late in the race, downhill braking zone, it's a lot to ask from Larson to line up on his left side," Dale Earnhardt Jr. added.
Dale Earnhardt Jr. went on to say that once Larson got his tire unlocked, he made corner the best way he could without losing enough momentum and at the same time giving Chase Elliott enough room to make a move. He added that Chase wasn't in a Denny Hamlin-Ross Chastain situation and, though he went far wide and had enough space to get back at the corner.
"I think that once he got the tire unlocked, he made the corner the best he could without giving up any momentum, and he also gave Chase enough room on the outside of him to do some work. He didn't make Chase have to lift and miss the fence like maybe Denny and Ross. Chase did have to run way wider than he probably wanted to run, but he did have room out there to operate," says Dale Earnhardt Jr.
Dale Earnhardt Jr. went on to say that at the end of the day, it is just hard arcing, and though drivers have some level of responsibility in not try wrecking their own teammate at the final restart, you have to be racing for the win.
"To me, it's racing. It's hard racing. It's the end of the race. It's the last restart. The guy is your teammate. There is some level of responsibility not to wreck your teammate. You've got to race for the win," added Dale Earnhardt Jr.
Who is to blame for the situation at Watkins Glen, Kyle Larson or Chase Elliott?
Also read: "We're dangerous," Denny Hamlin insists that he is a championship contender after a "frustrating year" of racing
Also read: "Kyle Busch is 100x timer better than you pal," NASCAR Twitter reacts to Joey Logano's multi-year contract extension with Team Penske