Two-time NASCAR Xfinity Series champion Dale Earnhardt Jr. has hinted that he might continue to make selective NASCAR starts in the future after his Xfinity Series return at Bristol. He drove the NO:88 Chevy Camaro for his co-owned team, JR Motorsports, and after leading 47 laps, was forced to retire. His car caught on fire, and he had to abandon the race.
Talking after the race about his future, the NBC Sports Analyst admitted that before Bristol, he wondered if it was time for him to quit racing in NASCAR forever. But following the strong outing, he is now confident that he can produce better finishes if he starts on selected tracks; he can avoid the frustration.
"The last couple of races had me wondering, 'Damn, do I need to not do this anymore. I'm really not getting nothing out of running 15th and struggling and being frustrated. When you go run good, 'OK, maybe it's where I'm racing. Maybe I just need to run at certain tracks I love,'" he told Sportsnaut (H&T: ProTalk).
It was a wild race for JRM at Bristol. They fielded five cars for the race, and only one of them finished the race, race winner Justin Allgier. Besides Dale Jr.'s DNF, his other three drivers took each other out, suffered significant damage, and were forced to retire. So, Brandon Jones, Sam Mayor, and Josh Berry joined their boss in a finish outside the top 30.  
In case you missed it: Bubba Wallace quotes US Open winner Coco Gauff after silencing critics 'who counted him out' of NASCAR Cup playoffs
Dale Jr. reveals what would keep him wanting more Xfinity shots
The Dale Jr. Download podcast host pointed out that he might be persuaded to drive more races in the Xfinity Series if he makes some Late Model and CARS Tour starts in the first half of the NASCAR season where he doesn't have NBC race cover responsibility. Junior purchased the CARS Tour this year along with Jeff Burton, Kevin Harvick, and Justin Marks.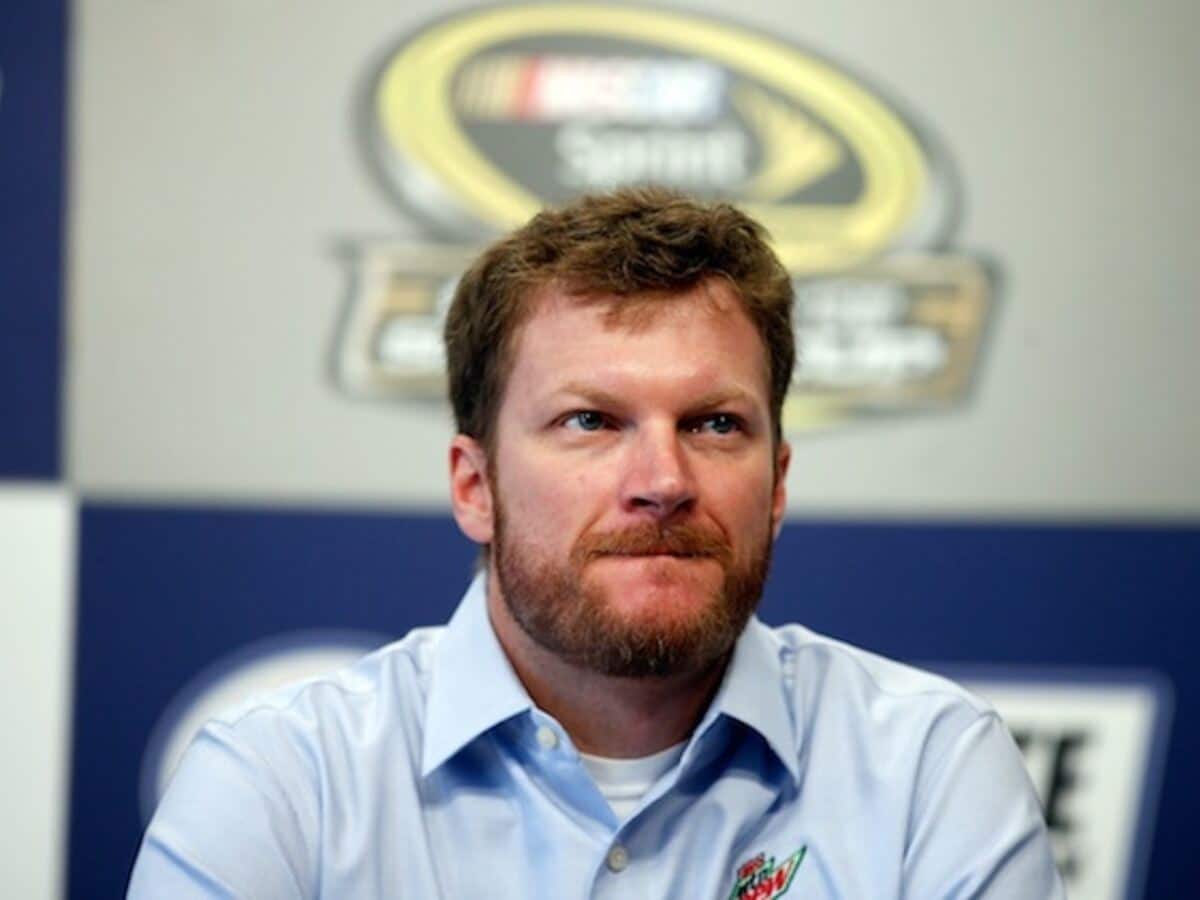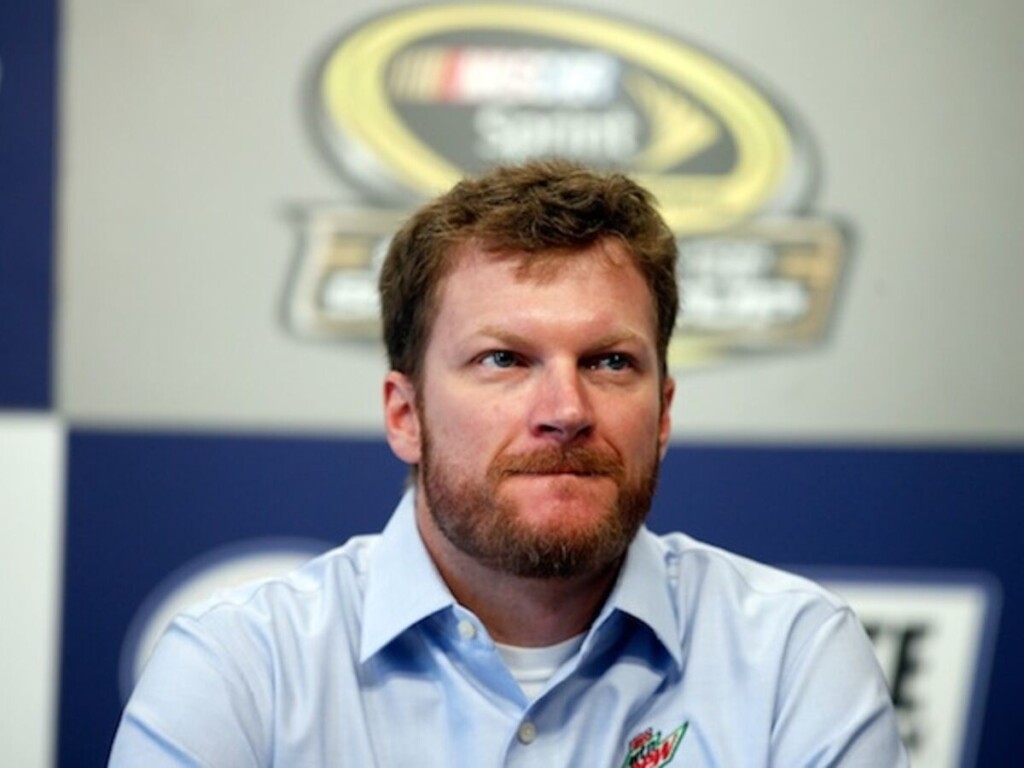 "The only thing that would keep me running more Xfinity races is just me wanting to race the Late Model with the CARS Tour, especially in the first half of the year when I'm not working with NBC. I want to run it more, but that means getting my butt kicked more… Feel more comfortable in the Xfinity car," Earnhardt said.
He added that he needs to make more late-model starts so he gets the same feel he gets while racing in the Xfinity series. Dale Jr. said, "I know what I'm doing and what to expect out of the tire and sidewall. It makes more sense to me when I steer the car through the corner. The Late Model Stock, I still don't know what to feel… I need to race it a lot more to get better at it."
Discover: