Ty Gibbs was on top of the world on November 6 Saturday in Phoenix, after he secured the 2022 Xfinity series championship. But the celebration was shot-lived for the Gibbs family as Ty's father, Coy Gibbs, the co-owner of Joe Gibbs Racing, passed away the next day. The entire cup garage was shocked to learn the news on Sunday while preparing for the cup finale.
Ty Gibbs was one of the most hated championship winners of recent times. His over-aggressive and careless driving style earned him many enemies. He was welcomed with booes from fans after the championship win. Most were expecting the Xfinity grid to retaliate against Gibbs during the race.
Dale Earnhardt Jr. was one of the prominent critics of Ty Gibbs. The JGR youngster won the championship defeating three JRM, Dale Jr's team, drivers. But he had now backtracked some of his criticism and requested NASCAR to treat Gibbs how he was treated when he returned to the track in 2001 following his father Dale Sr's unfortunate crash and death in the Daytona 500.
"I was given the same open canvas when I lost my dad. I'm not going to worry about what he says, how he talks, the words he uses, or what he does on the track. I'm going to let him do what he wants to do. I'm talking for a while. I'm not going to be critical and judgmental of anything going on with him," Dale Earnhardt Jr. said in his podcast.
Also read: "Can't let this opportunity pass," Former NASCAR driver set to 'race' for senate
Dale Earnhardt Jr's is concerned about Ty Gibbs and himself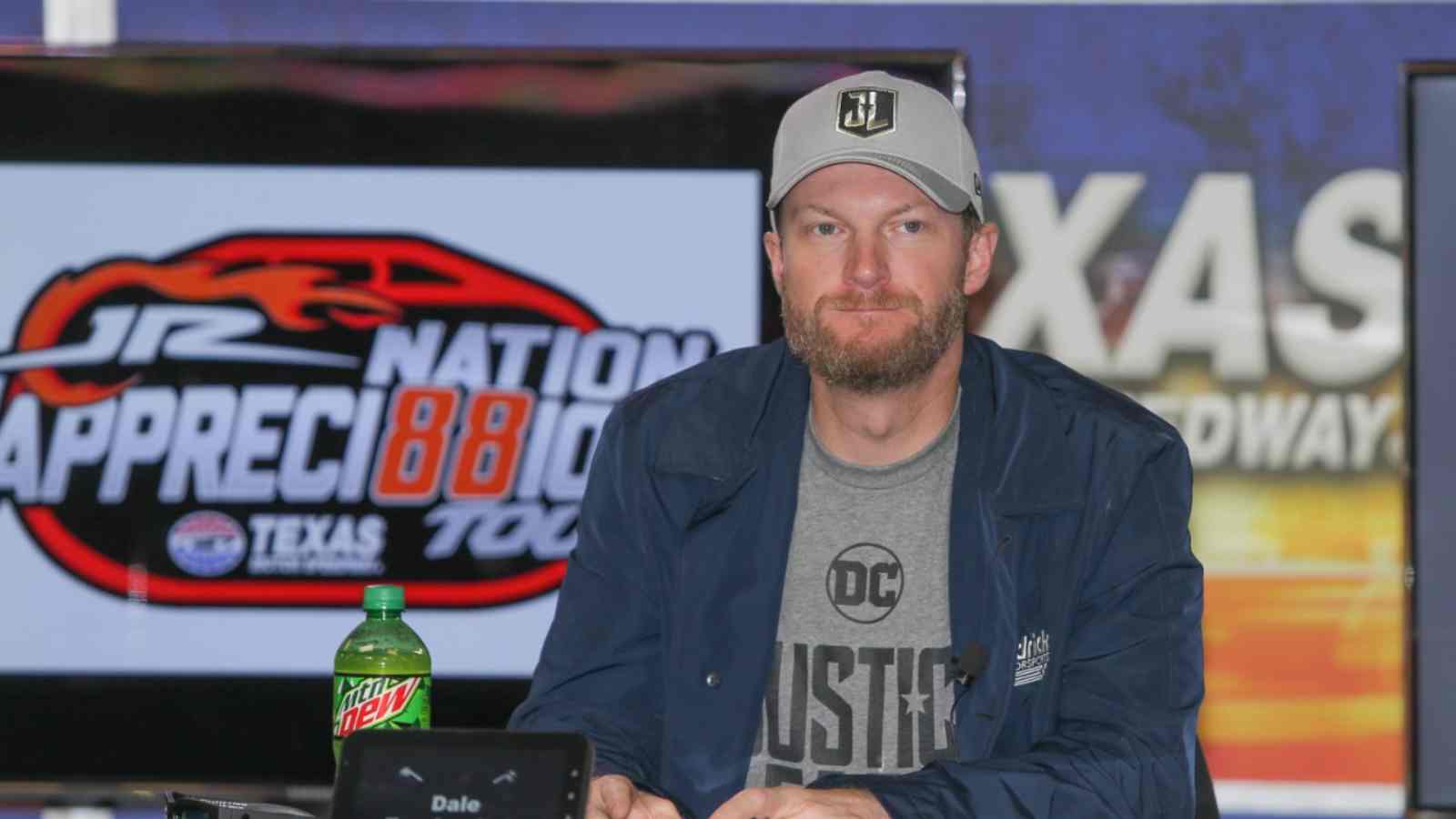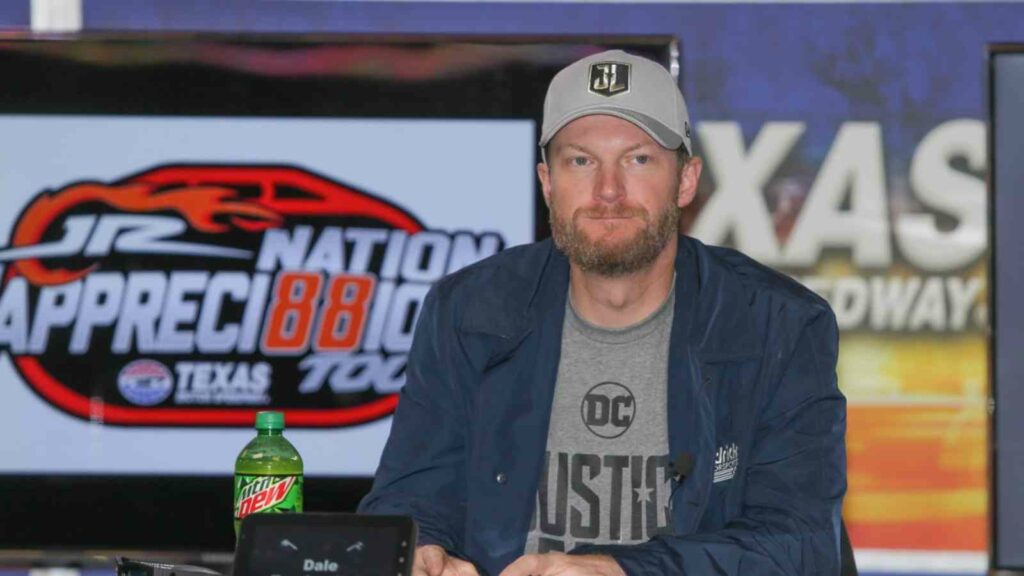 Dale Earnhardt Jr. revealed that Coy Gibbs's death shocked him as he and Coy were of similar age groups. He said, "It was hard, and it has, to be honest; it has screwed me up the past 48 hours just thinking about how similar we are in age. That's a reality check for anybody that's around that 50-year mark,".
Dale Jr's is concerned about Ty Gibbs's whereabouts and the criticism the youngster received following the cup win. He said, "Were we too hard on Ty? Where is he today? What is he doing right this minute? Who's with him? How does he feel? It was a really hard thing to believe. It was real,".
The two-time Xfinity Series champion worries about Gibbs's mental state after losing his father at such a young age. He said, "With Ty Gibbs, I just worry about him obviously having lost his dad at such a young age. He's under such a focus right now because of his on-track racing incidents and so forth and his season. He's a champion,".
Also read: Why was Mike Kelley appointed as Ricky Stenhouse Jr.'s new crew chief?
Also read: "Make sure there's a rainbow car on the real version," Twitter reacts to the NASCAR kicking off its 75th Anniversary edition with Pasadena Rose Parade entry