NASCAR legend Mark Martin known to be the greatest driver in the history of the sport without a win will be returning from his retirement days to be the crew chief for ARCA Series competitor Daniel Dye for a Super Late Model Race for the Montana 200 at Mission Valley Super Oval after retiring in 2013 to roam around the country RVing but is still active in the grassroots racing levels and was later elected into the NASCAR Hall of Fame in 2017.
Mark Martin is well-renowned when it comes to stock-car racing as he is known for not winning a single championship yet but has given most drivers of his time a nightmare with his skill behind the wheel and all this is pretty evident with him ending up as the Championship runner-up five times and also finished in third place four times and he also has four International Race of Champions Championship wins while also having 40 wins in the Cup Series and 49 wins, the highest for any driver in what is now known as the Xfinity Series.
Also read: "Nobody in the industry is immune to this right now," Chad Knaus demands NASCAR to step up and solve the loose wheels problem
"It's pretty special to work with one of the greatest drivers of all time," Daniel Dye anticipates joining hands with NASCAR legend Mark Martin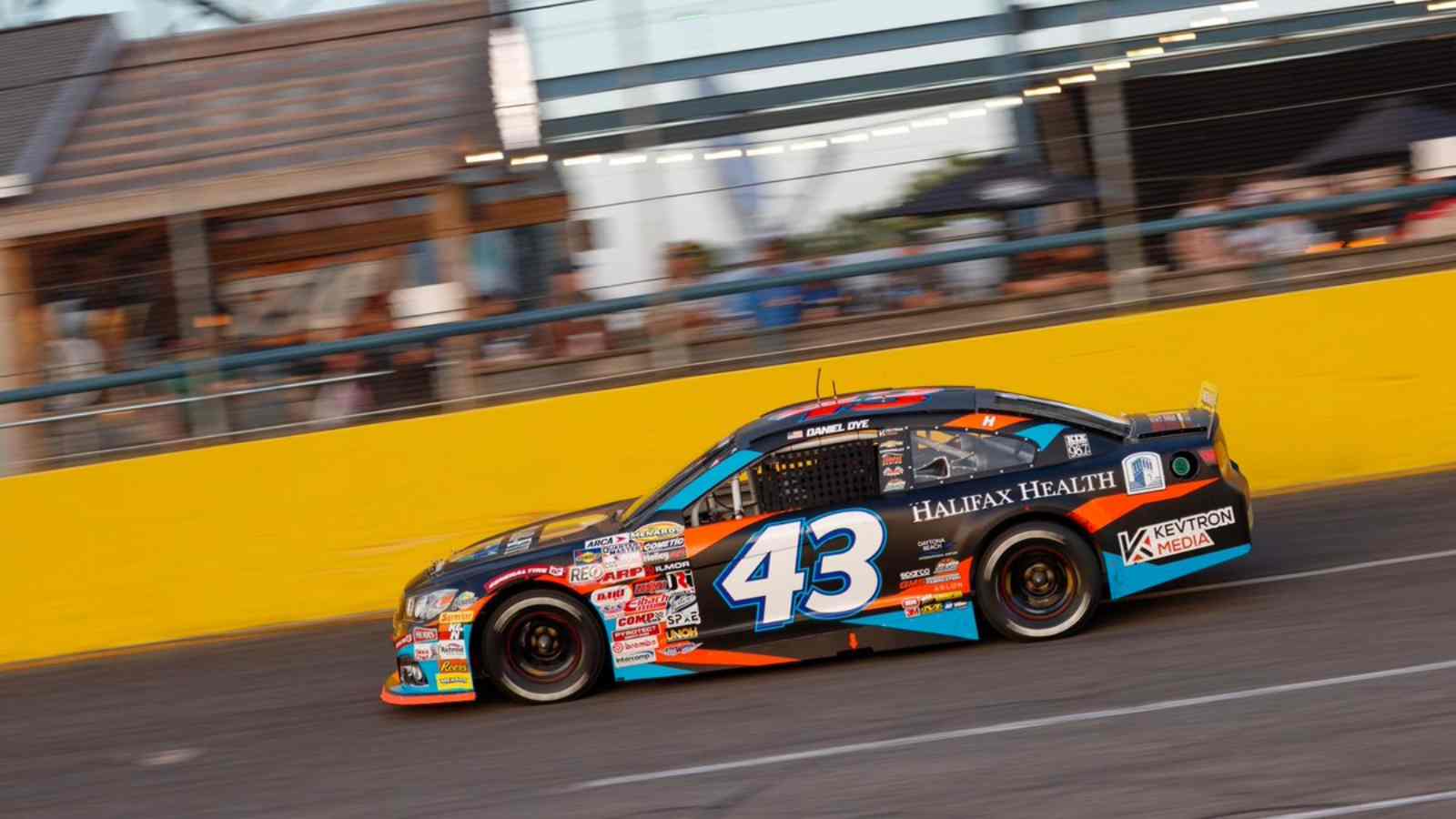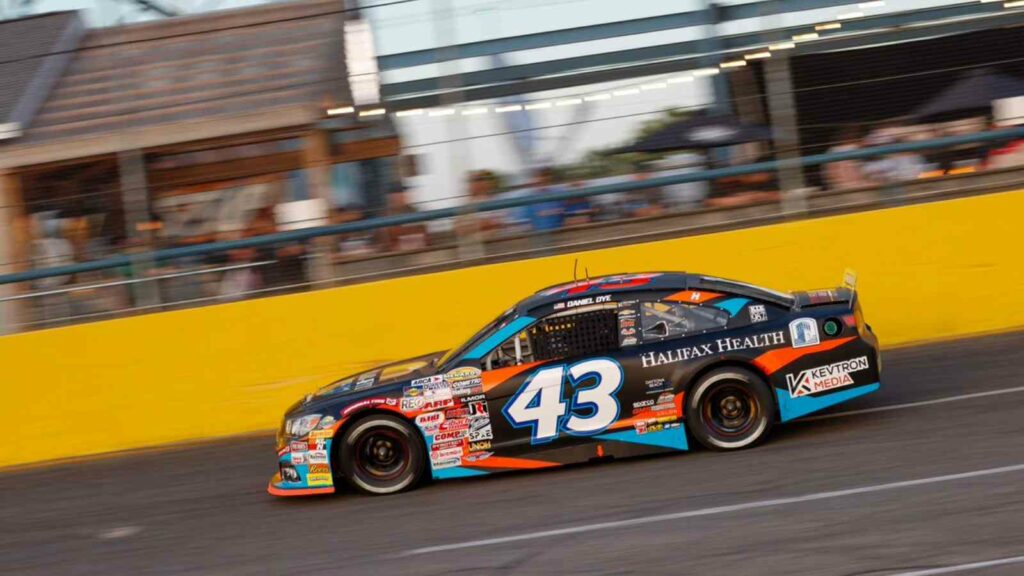 Daniel Dye who will be running in the Super Late Model Race at Montana 200 appears to be ecstatic as he gets to work with NASCAR legend Mark Martin and he said that he will have a wonderful experience racing with him and learning a lot from him and he also added that he has his full trust in Travis Sharpe for whom Dye will be racing and he looks forward to how his first race at the Mission Valley Super Oval turns out to go.
"It's pretty special to have the chance to learn from and work with one of the greatest drivers of all time, I know Travis Sharpe will bring us a fast car, and Mark will keep us dialed in. Mission Valley Super Oval is a track I had not seen until now but it looks like a really fun place to race, and I can't wait to get there," Daniel Dye said of Mark Martin and Travis Sharpe.
NASCAR Hall of Famer Mark Martin has also shared a few words before returning to mentor Daniel Dye after retiring for almost 9 years and he said that he is really elated to work with Daniel Dye and Travis Sharpe for the Montana 200 at Mission Valley Oval and he also has complete faith that they would perform really well in the race.
"I'm really excited about teaming up with Daniel Dye and Travis Sharpe for the Montana 200. I've had my eye on Daniel for a while, and believe we can be a contender for this prestigious event," said Mark Martin.
Travis Sharpe also came up and shared his thoughts on both Dye and Mark Martin as he said that he was aware that he'll get a chance to work with Dye again after being his crew chief at an ARCA West Series event and is anticipating working with him again and he is also extremely delighted to have NASCAR legend Mark Martin on his team this time.
"I knew I had to work with Daniel again after how well we ran at Portland, so the fact that the stars lined up for us to do the biggest race of the year at my home track was just awesome, and we're all excited to have Mark Martin work with us," said Travis Sharpe.
With NASCAR Hall of Famer Mark Martin returning to the sport as a crew chief, will we see him enter NASCAR again in some way, shape, or form?
Also read: Road America: NASCAR Kwik Trip 250 Schedule, When and Where to watch, How to watch live?
Also read: "I'm glad I can help support Niece Motorsports," Justin Marks set to return to racing in Truck Series at Mid-Ohio