Record seven times cup champion Jimmie Johnson will make a cup return as owner-driver in 2022. He joined Richard Petty as the co-owner of Petty GMS Racing and has a part-time season scheduled for him. He will participate in 6 races this season in a part-time entry of Petty GMS, which will also feature many other guest drivers.
Johnson has been racing in the IndyCar series following his cup series retirement and has produced some impressive performances for Chip Ganassi Racing. The veteran has plans to run the "Double" in 2023. He is scheduled to race in the Coca-Cola 600 and is also searching for an Indy500 on the same weekend.
The first hurdle Johnson has to face is to find a chevy team that could offer him a ride. Ed Carpenter Racing, Dreyer & Reinbold Racing, and Juncos are the only teams that could offer him a ride in Brickyard. It won't be easy for Johnson to land a ride, but if he does. Petty GMS is ready to cover his schedule.
"From the very first conversation we had with Jimmie, he was talking about the IndyCar stuff and making the Indy 500 and qualifying. When he did Rookie Orientation up there, his first or second lap in the Indy car, he had already run faster than what he qualified on the pole there in his Cup car," said Petty GMS president Mike Beam.
"There has been a lot of discussions and a lot of work facilitating and getting a plan together and talking to Nascar about the schedule at Charlotte. There is a laundry list that is waiting to execute. I feel good about it," Mike Beam added.
Also read: Hailie Deegan is still looking for Xfinity series opportunities
Jimmie Johnson's fellow veteran Kyle Busch's Indy 500 dream seems over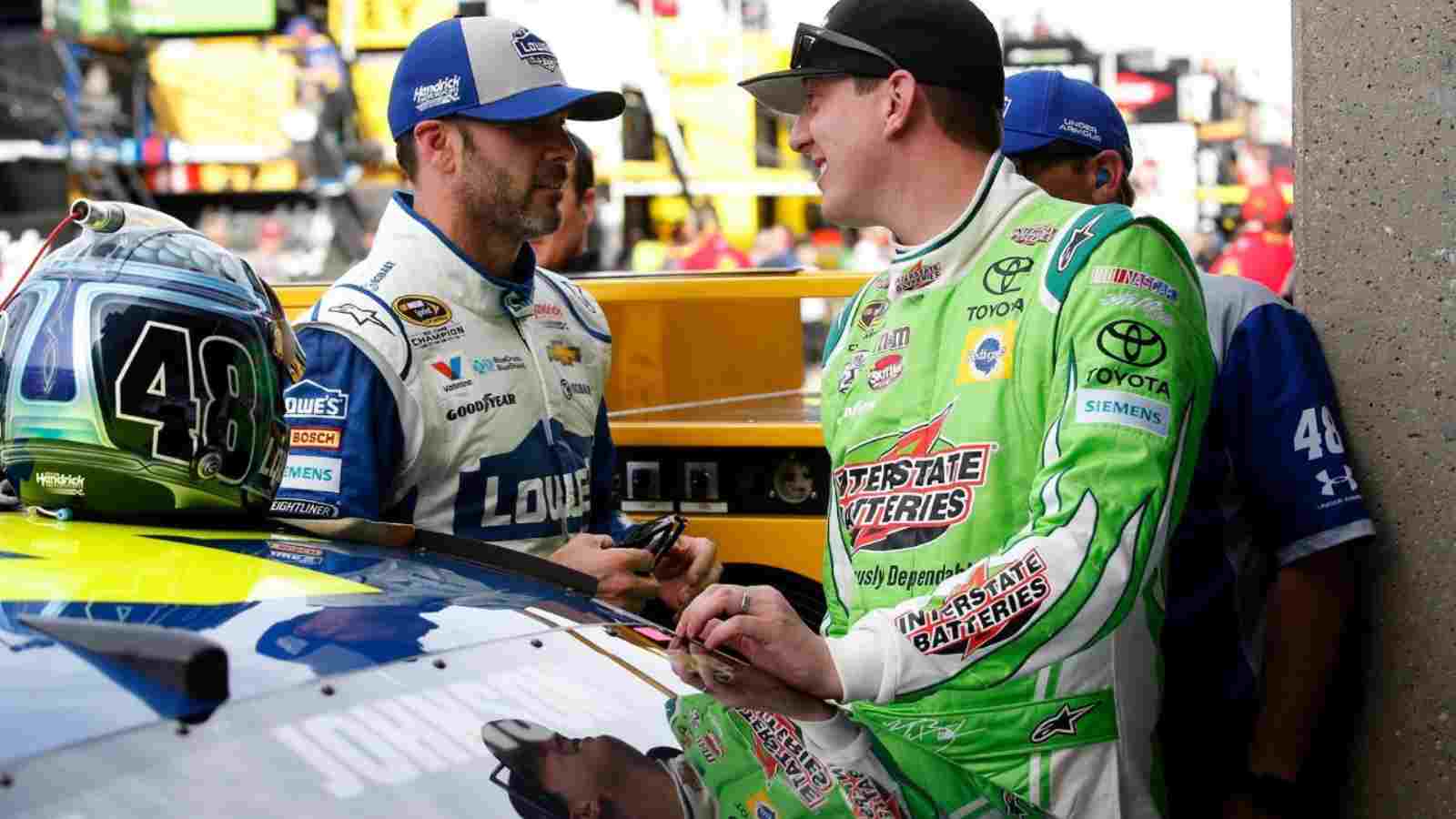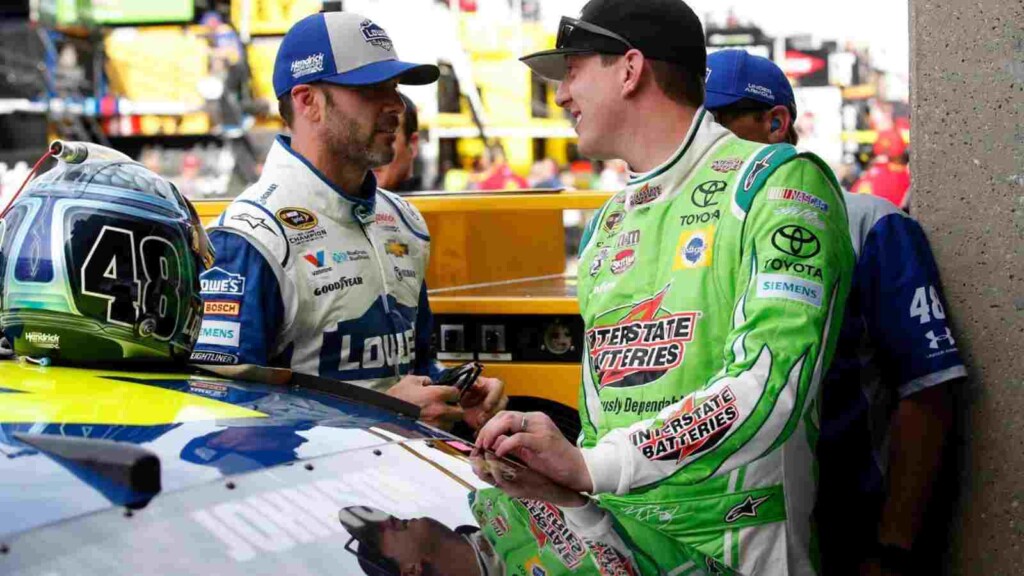 Kyle Busch, just like Jimmie Johnson, made a surprising move toward the end of the 2022 cup season. He left JGR after serving 15 long years with them and joined Richard Childress Racing for the 2023 season. A potential Indy 500 entry was on the cards for Busch after the move. He was hoping to follow his brother Kurt Busch who had an impressive open-wheel outing in 2014.
He was expected to get a seat in Arrow McLaren SP's 2023 entry. The top Chevy team in the IndyCar series expressed their wish to see Busch driving for them in the Indy 500. But the team decided to go for experience IndyCar drivers such as Indy 500 winner Tony Kanaan or Juan Pablo Montoya to the team.
The 107th running of the Indy 500 will take start on May 26, and the main race will be on May 28. The Coco-Cola 600 will also take place in Charlotte at a similar time. HMS driver Kyle Larson is also searching for an Indy 500 ride in 2023 after he was permitted to do so by the HMS hierarchy.
Also read: Hailie Deegan's new crew chief "expects her to be aggressive," as he fires a warning to the Truck Garage
Also read: Baltazar Leguizamón set to become the first Argentine NASCAR driver