Jimmie Johnson will lead NASCAR's first 24 hours of Le Mans entry in 50 years, the Garage 56,  in the 2023 edition of the event. Built by Hendrick Motorsports and affiliated, Johnson, former F1 world champion Janson Button, and LeMans Champion Rockenfeller will drive the Next-Gen endurance car. Four-time IMSA champion, Jordan Taylor will serve as coach and reserve driver.
The 7 times cup champion who returned to NASCAR as owner-driver for LEGACY M.C. had big plans for the 2023 season. Alongside his schedule of part-time Cup entries, he also wanted to race in the Indy 500, where he was the rookie of the year last season. But Johnson has decided to scrap his plans to run double duty on Memorial weekend as the Le Mans has tightened up his schedule. The Le Mans is June 10-11, two weeks after the Brickyard spectacle on May 28.
"Because of the time proximity of the two races, the opportunity to race at Le Mans made it impossible to also do the Indy 500. My interest is still high in doing the Indy 500, Coca-Cola 600 double on the same day, but it is totally out for 2023," Jimmie Johnson said earlier this week.
Johnson is stocked about his Le Mans entry and excited to be part of the All-Star line-up. He said, "I'm super thrilled – it's been at the top of my bucket list to compete in the 24 Hours of Le Mans someday. To have this opportunity come – and to partner with everybody and this driver lineup – is truly an incredible opportunity and one that I am thankful to be a part of,".
In case you missed it: Jimmie Johnson joins ex-F1 World Champion Jenson Button in NASCAR's LeMans entry Garage 56
Jimmie Johnson explains the significance of the LEGACY MOTOR CLUB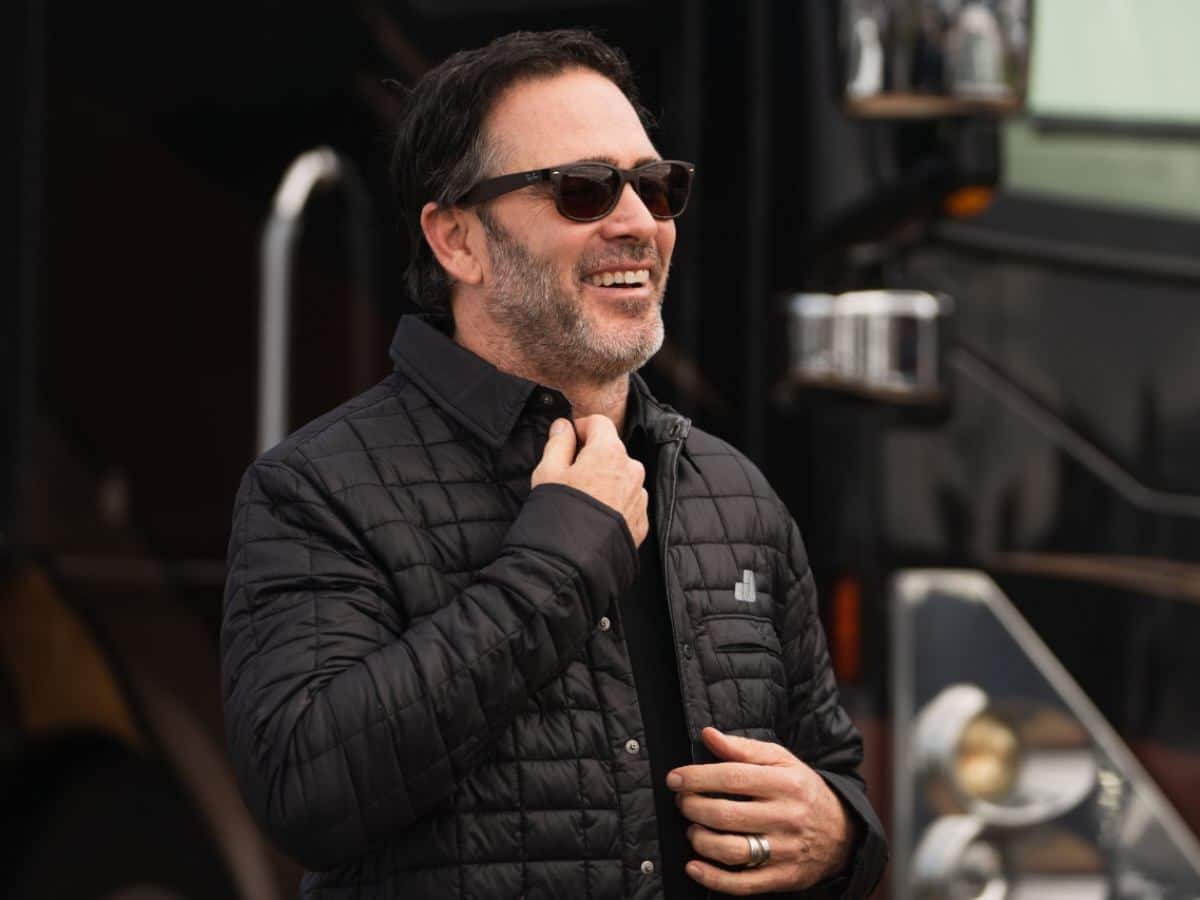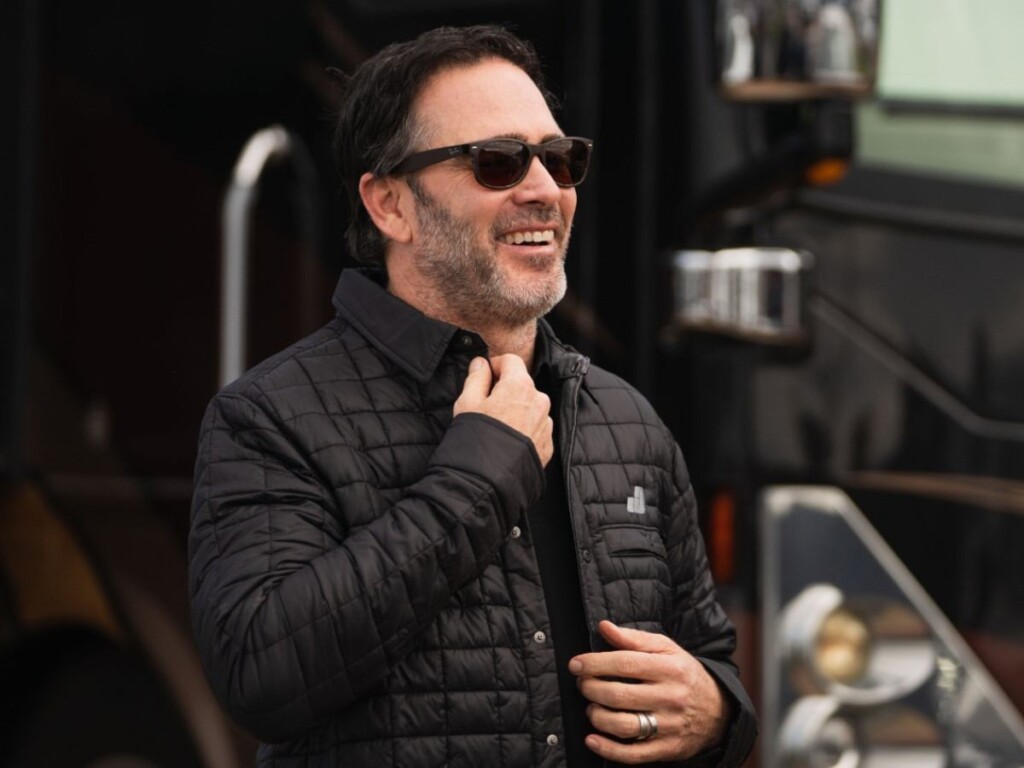 The first and foremost thing LEGACY M.C. wants to do is to embrace the team spirit in the sport's history. He said, "History plays a big part. We're trying to honor the people involved all these years … the Pettys, Dale Inman, giants of the sport. Legacy stands out and speaks in the past tense. We want to embrace that and revive the idea of motor clubs where people joined organizations years ago to be part of the process, part of the team,".
They want to create a team that is known for its legacy and not the drivers that used to race for them. Johnson says, "We want fans to feel like they're part of us. I never wanted to be a team owner. But when Maury and I got to talking last year, we saw an opportunity to build something different. The history of NASCAR is that drivers are recognized first and the team second. It's not that way in Formula One with McLaren and Mercedes. It's not that way in IndyCar with Penske, Ganassi and Andretti,".
The team wants to revive forgotten identities and create a new brand. He said, "This is an opportunity to create our own brand identity while reviving some traditions like the motor clubs of the '50s and '60s and the Petty heritage. We want to use all of this. It's different and we welcome that fact. We will have memberships — a logical step for outsiders joins the club,".
Discover more: