| | |
| --- | --- |
| Age | 82 |
| Occupation | NASCAR Team owner |
| Net Worth | $60 Million |
| NASCAR team | Joe Gibbs Racing |
| Marital Status | Married to Pat Gibbs |
| Residence | Charlotte, North Carolina |
| Nationality | USA |
| Updated | January 2023 |
Joe Gibbs is an American football coach-turned-NASCAR Team owner. Born and raised in North Carolina, Gibbs made his professional coaching debut with San Diego State University in 1964 and coached for the University of Southern California and Arkansas before advancing to the NFL. He went on to coach for the St. Louis Cardinals, Tampa Bay Buccaneers, and the San Diego Chargers.
His most successful coaching assignment came in 1981 when he became the head coach of the Washington Redskins, now the Washington Commanders. In his first stint at the Redskins, Gibbs led them to 3 Super Bowl championships. He also won the NFL Coach of the Year award twice. Gibbs retired from coaching in 1993 and turned his focus to NASCAR. Gibbs returned to the Washington Redskins as head coach in 2004 and stayed until 2007.
Joe Gibbs Racing made its debut as a team in the 1992 Cup Series season with the No.11 Car, driven by Dale Jarrett. The team expanded operations to 2 cars in 1999 due to the addition of Tony Stewart's No.20 Home Depot-sponsored car. Then the team expanded to 3 and 4 cars in 2005 and 2015, respectively. Joe Gibbs Racing currently runs four full-time entries in the Cup Series and three (2 full-time entries) in the Xfinity Series.
Related: Tony Stewart's Net Worth, Endorsements, Wife and House
Joe Gibbs' Net Worth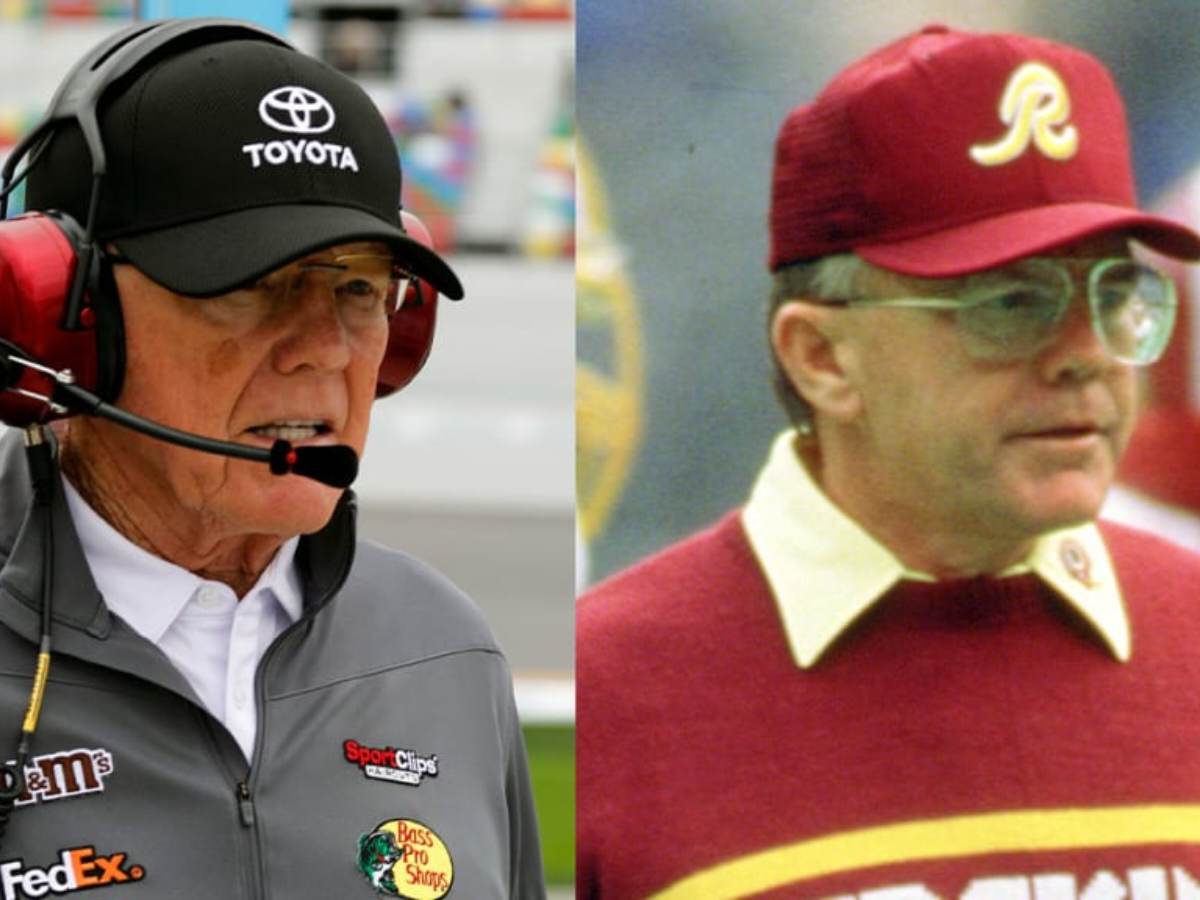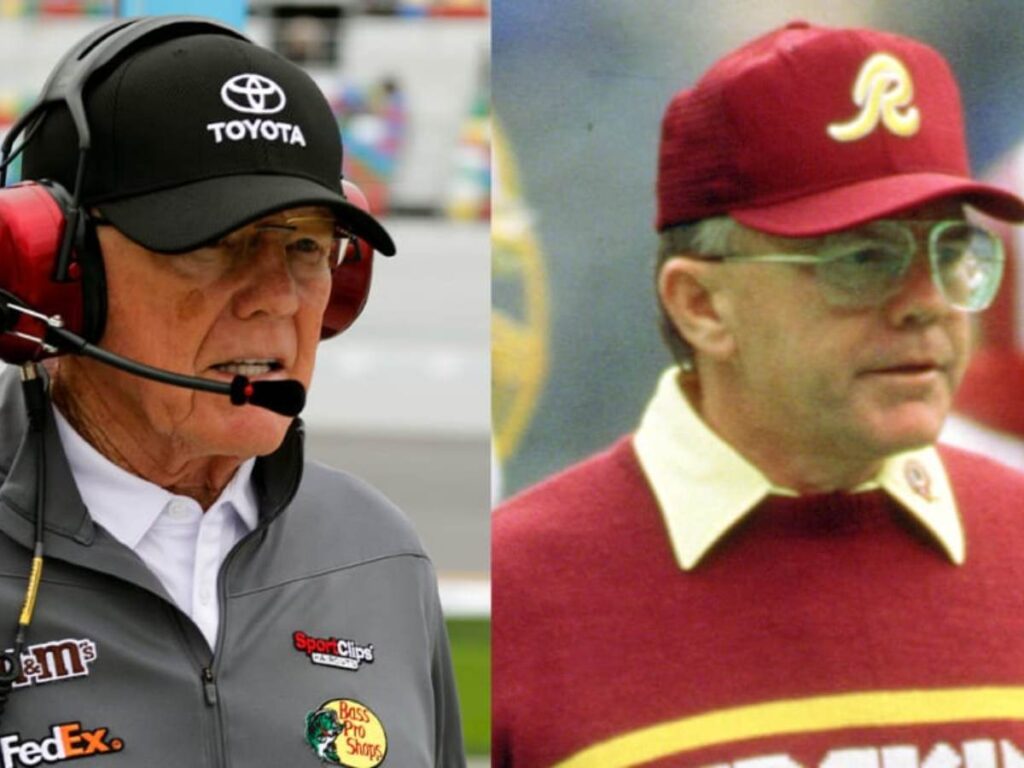 Gibbs is reported to have a Net Worth of roughly $60 Million. He is believed to have earned most of his Net Worth through his professional coaching career, spanning over four decades. Considering NASCAR's monetarily lucrative nature, one can assume his motorsport endeavors have had a significant effect on his Net Worth. It is reported that during his second stint with the Washington Redskins, Gibbs signed a 5-year contract worth $28.5 Million.
Joe Gibbs' Endorsements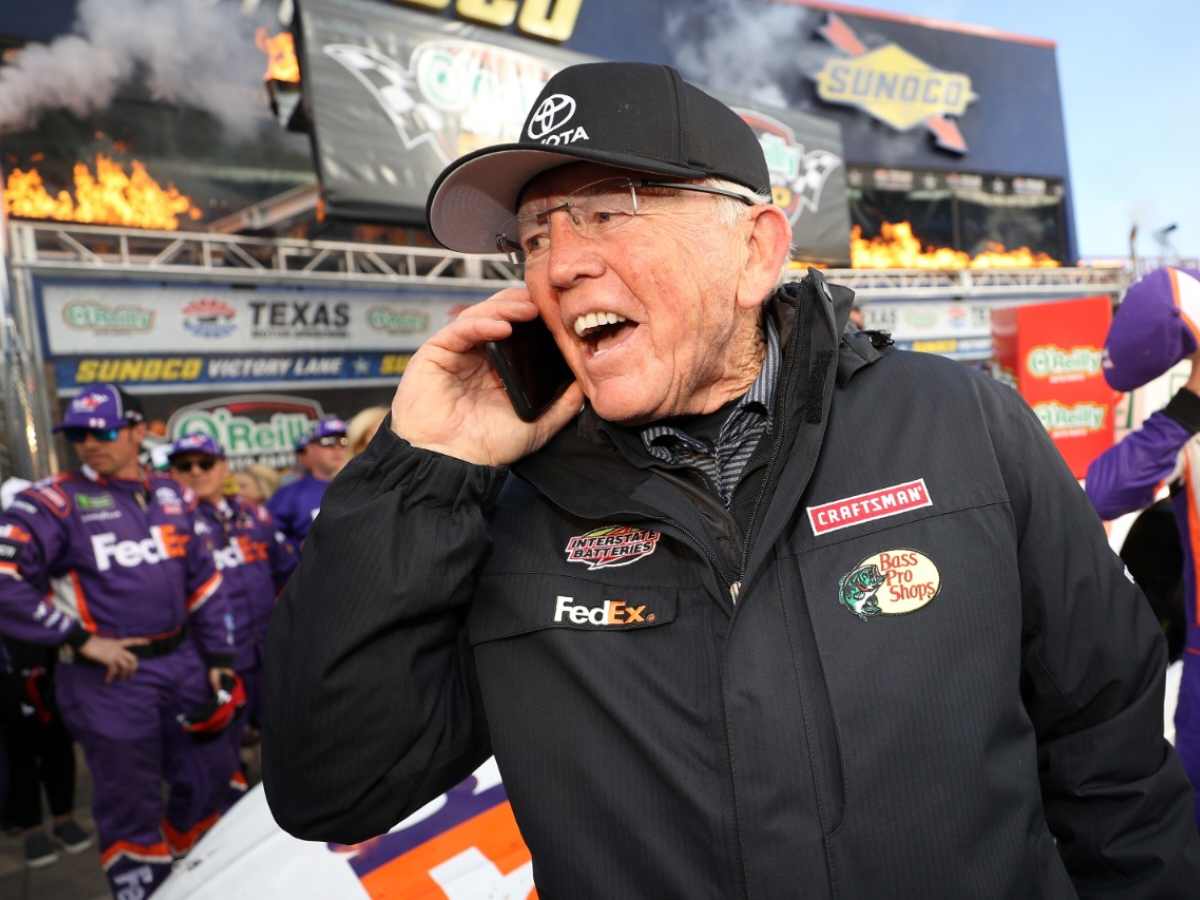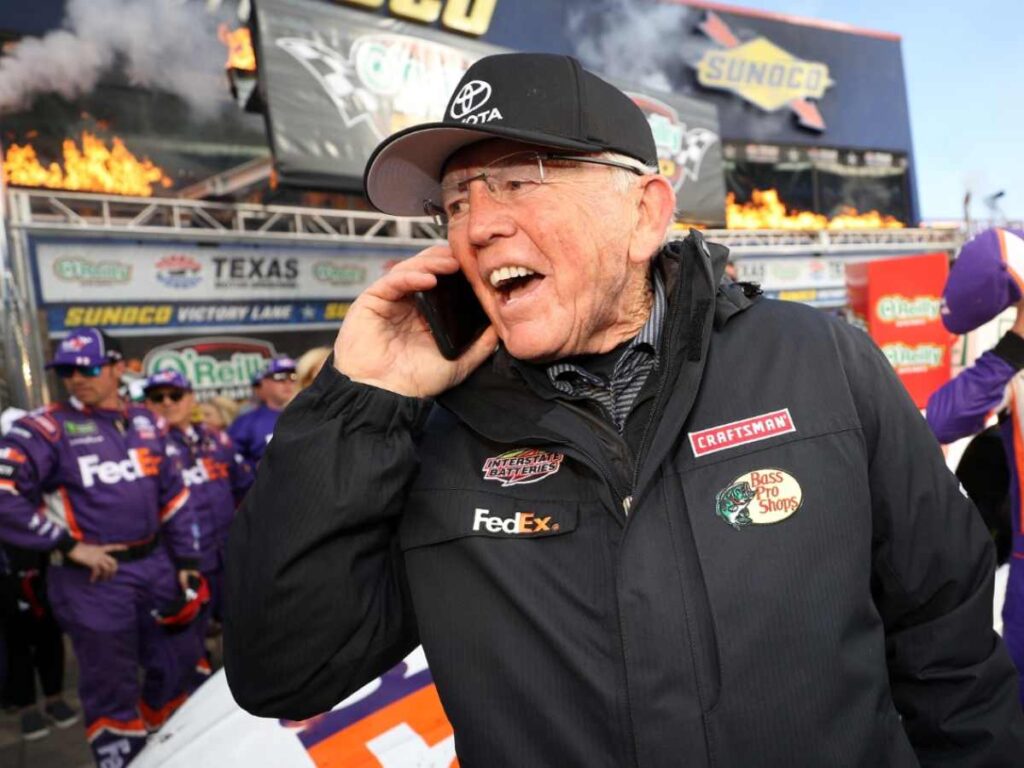 Before entering NASCAR, Gibbs was already a well-known and marketable personality. Therefore an abundance of sponsors for his teams comes as no surprise. JGR has endorsement deals with Toyota, Monster, FedEx, DeWalt, Coca-Cola, Siemens, etc. Owing to a large portfolio of sponsors and prize money earned from their 5 Cup Series championship titles, JGR is reportedly worth $230 Million.
Does Joe Gibbs have Charity?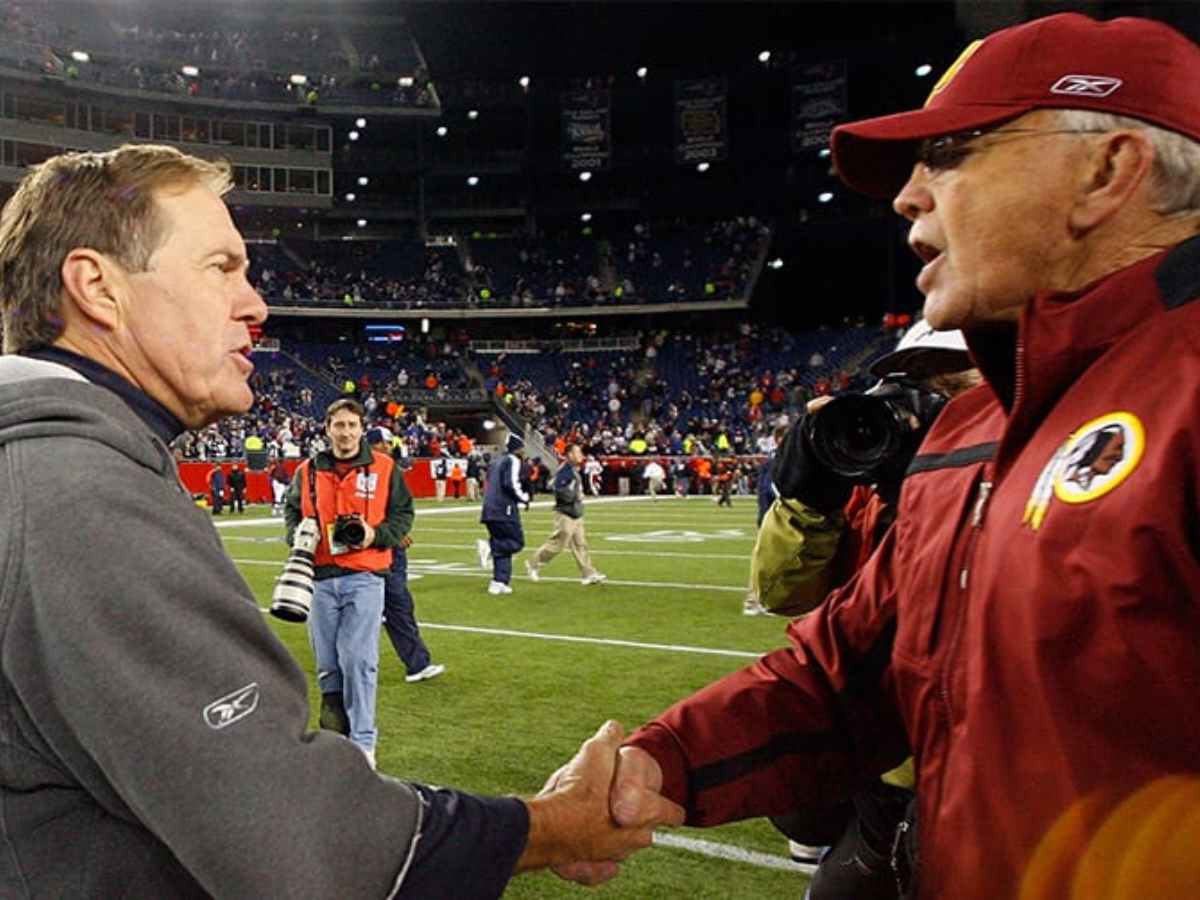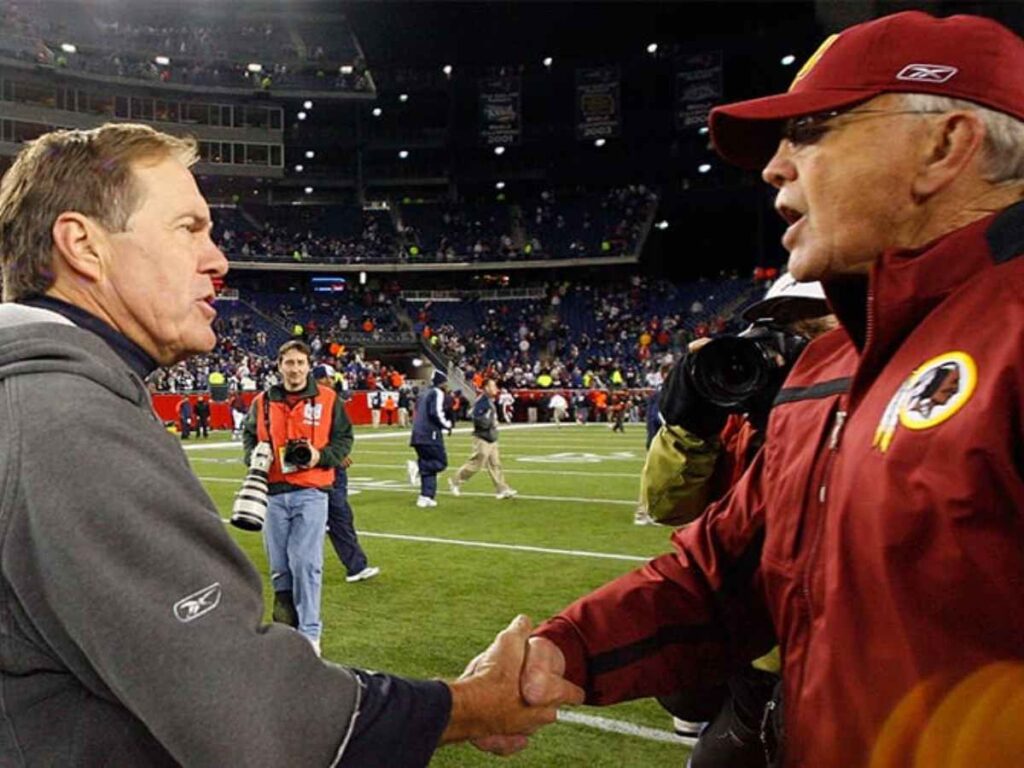 Joe Gibbs is one of the most charitable men in the NASCAR paddock. He has founded and supported a plethora of charitable foundations, tackling real-world problems. He founded the Youth For Tomorrow organization 30 years ago, aiming to provide children and families with an opportunity to refocus their lives. Following the untimely death of his elder son in 2019, Gibbs founded the J.D. Gibbs Legacy Foundation to support children in North Carolina. Gibbs lost his second son Coy Gibbs in 2022.
Joe Gibbs' Drivers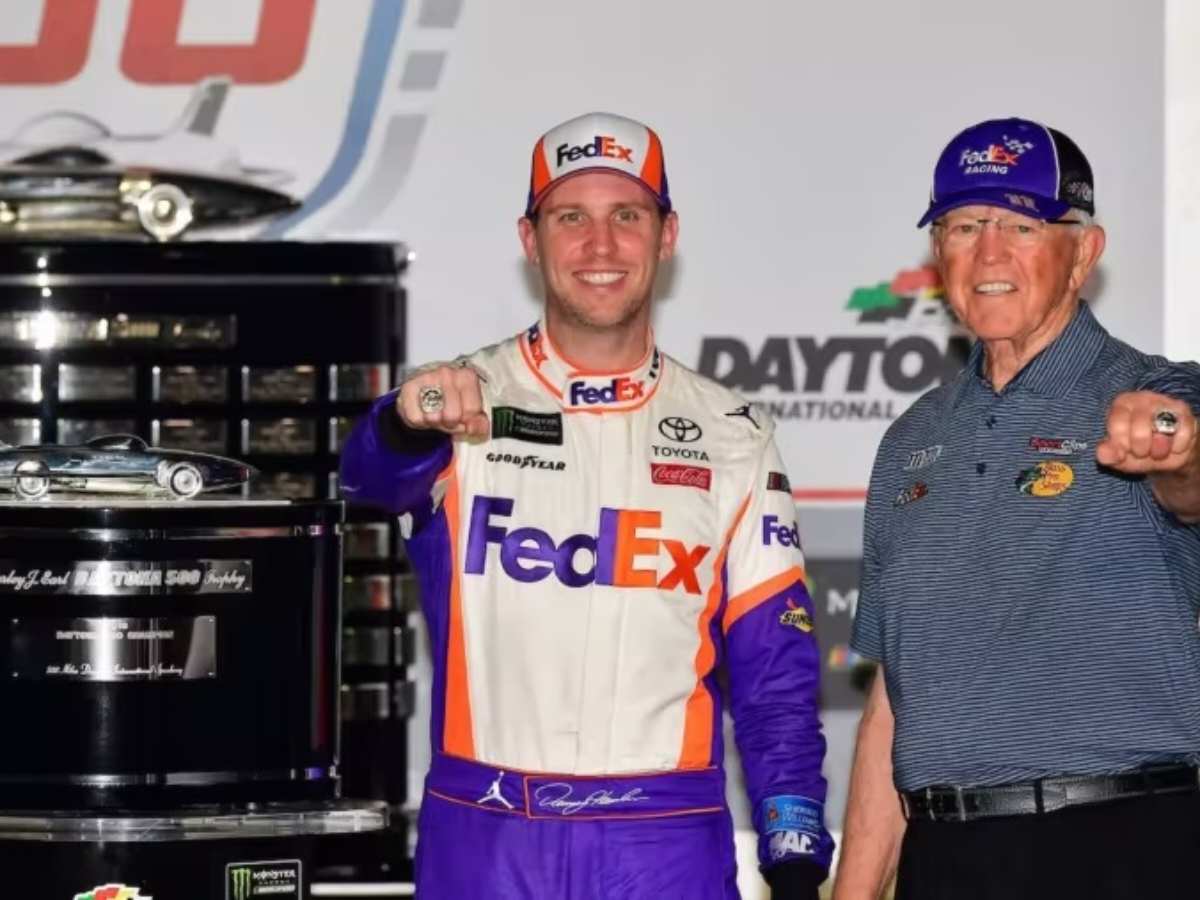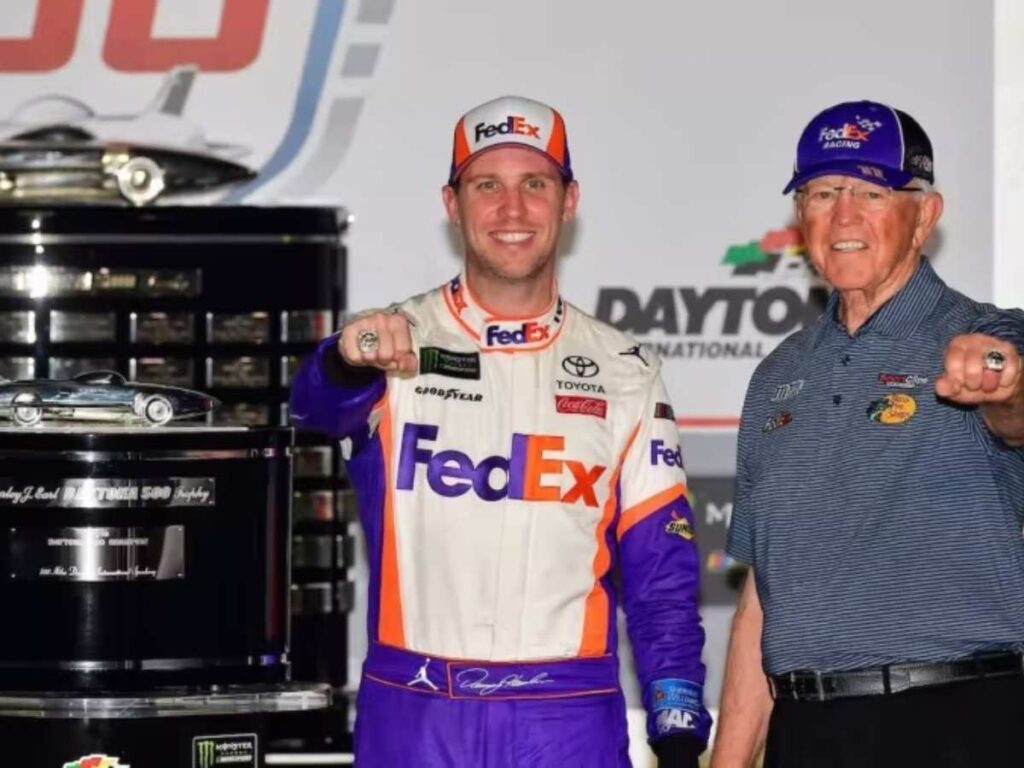 Seven drivers currently race under the JGR banner. 4 in the Cup Series and 3 in the Xfinity Series. His Cup Series drivers include Denny Hamlin, No.11, Martin Truex Jr., No.19, Christopher Bell, No.20, and new addition Ty Gibbs No.54. Ty is Joe Gibbs's grandson and son of Coy Gibbs. He won the 2022 Xfinity series title. JGR's Xfinity Series drivers are Sammy Smith, No.18, Ryan Truex, No.19, and John Hunter Nemechek, No.20.
Joe Gibbs's Wife and Family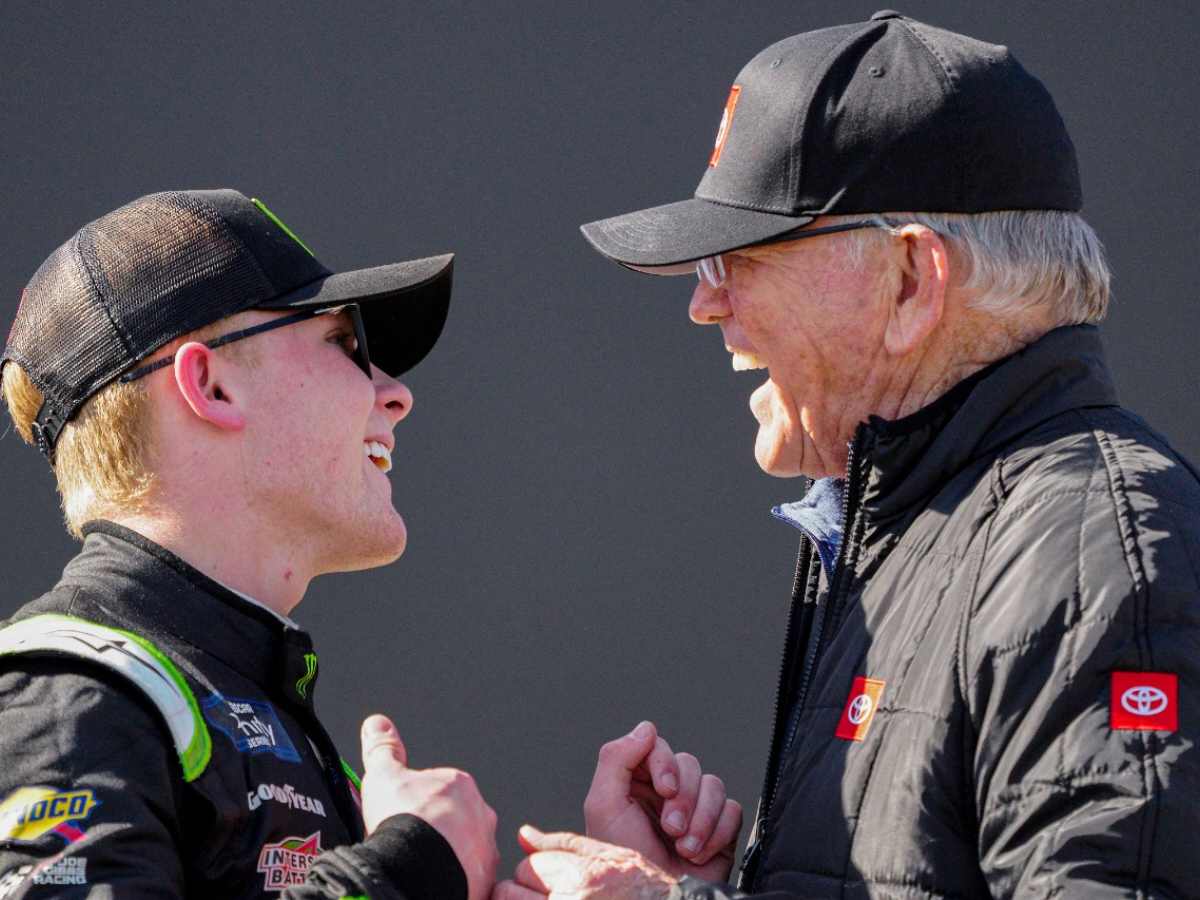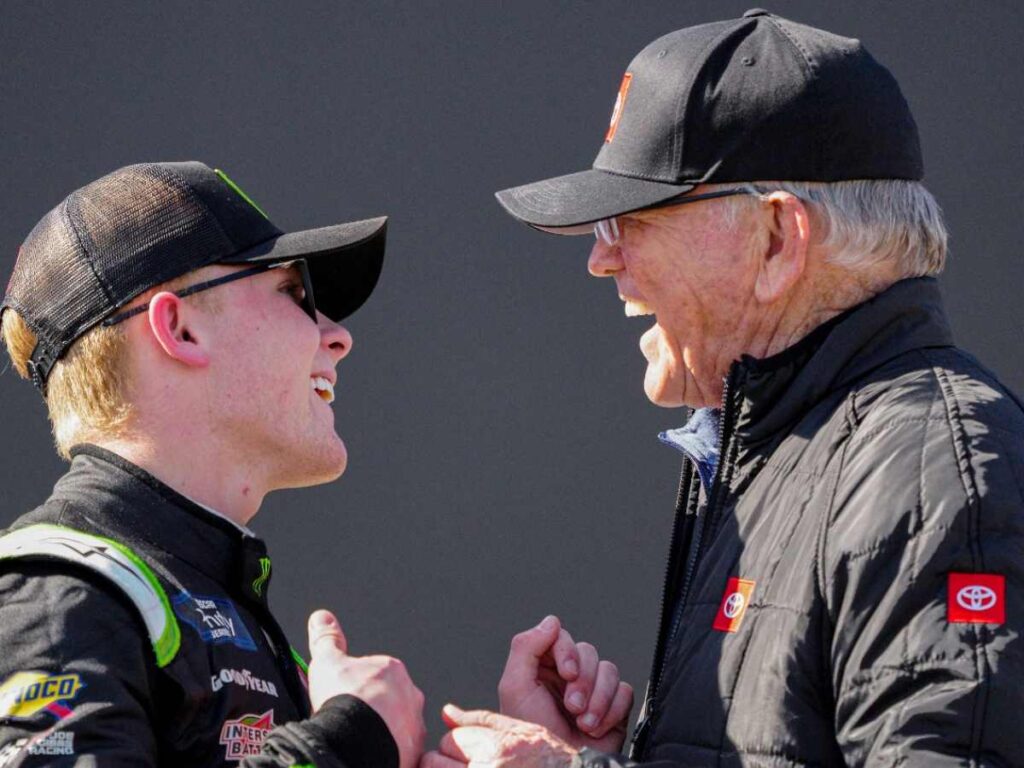 Gibbs resides in Charlotte, North Carolina, with his wife, Pat Gibbs. The couple had two children, J.D Gibbs and Coy Gibbs. J.D. lost a long battle with neurological brain disease in 2019, and Coy passed in his sleep in 2022. Gibbs has eight grandchildren. His grandson Ty Gibbs is set to make his full-time Cup Series debut with JGR in 2023.
Joe Gibbs House and Assets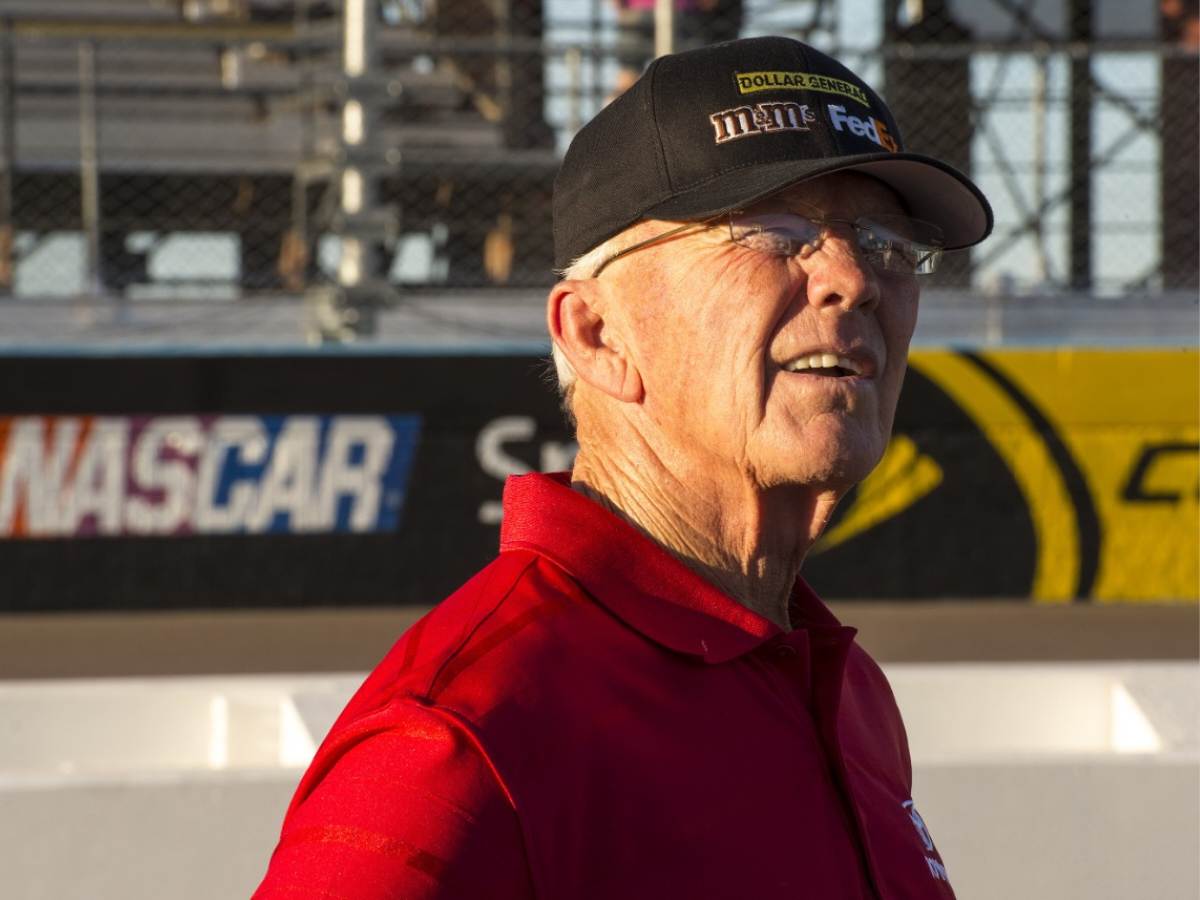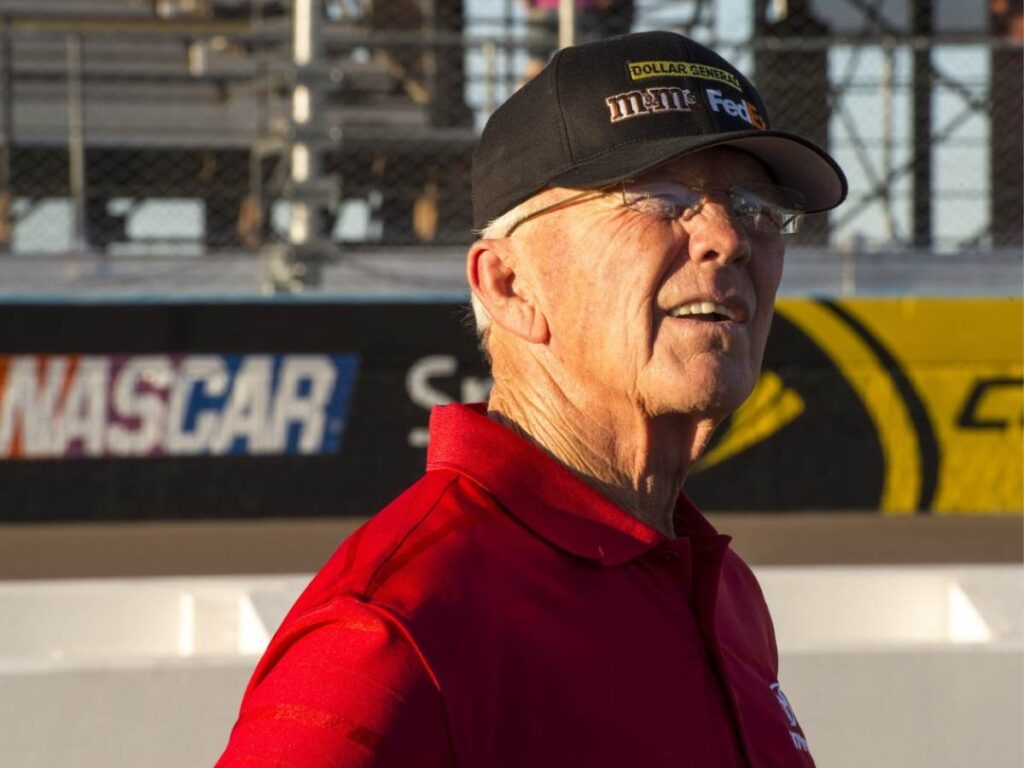 Gibbs resides in a mansion in his hometown of Charlotte, North Carolina. Details about his investments and asset collection are not available to the public. Gibbs owns the majority stake in JGR and his motocross team, JGRMX.
How old is Joe Gibbs?
Joe Gibbs is 82 years old.
What is Joe Gibbs' Net Worth?
Gibbs' Net Worth is approximately $60 Million.
Who is Joe Gibbs' Wife?
Gibbs is married to Pat Gibbs.
In case you missed it: