Stock car racing isn't just about the highspeed chase of glory around the track, it is also about the chaos and drama surrounding the sport. One of the biggest selling points of NASCAR, the premier stock car racing, is the on-and-off confrontation among the drivers and crew.
Being a sport that is heavily relied on sponsorship backing, drivers can't afford to take a step back from always putting themselves in the limelight. None more than Cup series veteran Kevin Harvick understands the fact. Harvick, who will retire at the end of 2023, in the recent episode of Stalking Pennies, revealed that he had instigated ram and violence many times to stay relevant during poor Cup streaks with Ricard Childress Racing.
There were two options for Harvick on a race day: win the race or put on a show. He said, "When we didn't run good, it was all about chaos. We wanted to cause as much chaos as we could. Richard was all in and it was take no s*** and do everything you can do. And if you weren't going to win, put on a show,".
He and the RCR management wanted to ensure they remained relevant during the poor season. Harvick added, "And putting on a show was as relevant as winning the race and in a lot of those cases are talked about more than winning the race. Understanding the publicity side of it and all the things that it took because there were a lot of dry years but you always knew our name,". 
Harvick showmanship and attitude played a major role in his 2014 Cup Championship win with Stewart Hass Racing. He instigated a massive brawl between Jeff Gordan and Brad Keselowski during a Round of 12 playoff races. He joined SHR the same year after ending his debut for them in 2001 as Dale Sr's replacement.
Related: Kevin Harvick explains his involvement in the massive fight between Gordon and Keselowski
Kevin Harvick had another option to remain in the limelight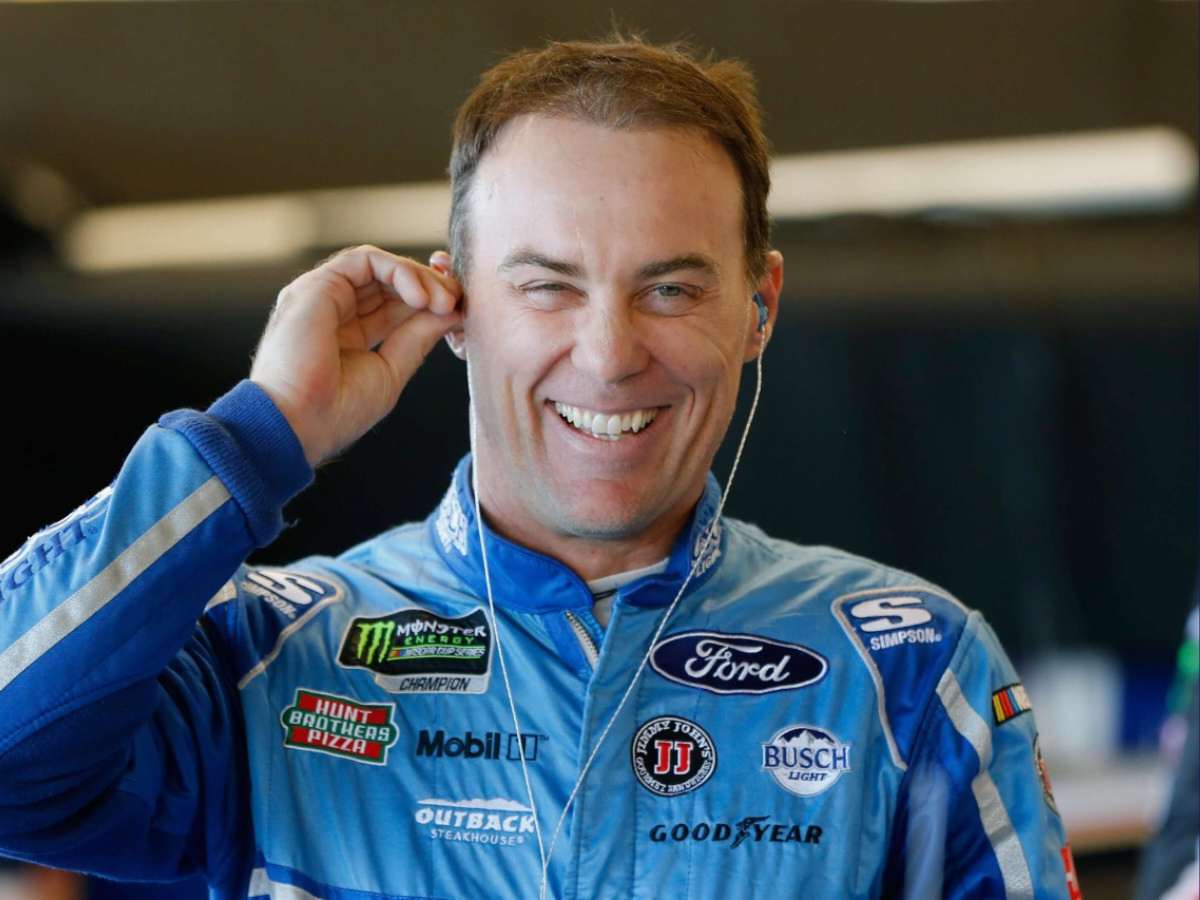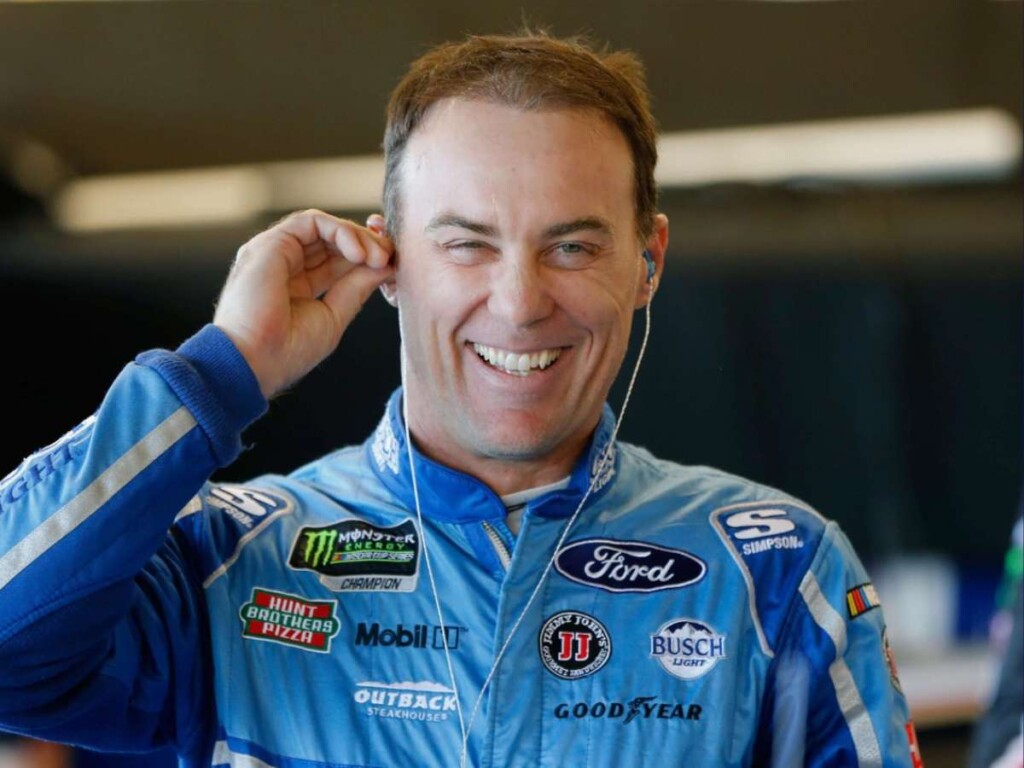 Cup series driver running full time in the Xfinity and Truck series and fighting for the championship was a common practice before NASCAR introduced the Busch law. Harvick was also part of the trend and won the 2006 Xfinity series championship with RCR and his own team Kevin Harvick Incorporated.
"I would tell you this when you're running bad, sometimes you've got to have a show. And in our sport, you have to keep yourself relevant. When it wasn't going good, you did it by — you put on a show, and you did it by winning Xfinity or Busch races at the time. Those were the two things. When the Cup car wasn't running well, you had to keep yourself relevant. So, a lot of that was just a show," Kevin Harvick added.
Kevin Harvick has grown into a more respected and calmer driver after his dramatic past incidents. Though he still has the same fire inside, his action off and on track is more measured, representing a real veteran.
Discover more: