Kevin Harvick is doing everything in his final full-time NASCAR Cup season. The Stewart Hass Racing veteran has planned his final season better than any other drivers in the past. He has already secured a deep involvement in NASCAR by joining the Fox Broadcasting booth. Harvick has now announced that he is receiving his stock racing team KHI.
Kevin Harvick Incorporated will re-debut in the North Wilkesboro CARS Tour race. The series is co-owned by Harvick, Dale Earnhardt Jr, Clint Bowyer, and Trackhouse Racing owner Justin Marks. The 2014 champion will drive the No:62 Late Model Ford on May 17. It will run off the several races he will; run in the series under the KHI brand.
"With where we are on the management side, the ownership in the CARS Tour, and Keelan's racing, it felt like the right time to bring KHI back. For now, it'll be a place for us to run races to gain experience for our KHI Management, LLC (KHIM) drivers, compete in the CARS Tour to better understand how we can help make changes for the better, and ultimately, have some fun racing,"  Harvick said.
Kevin Harvick's son Keelan Harvick quickly responded to his father's announcement. The next-generation racer, who is among the most promising talents in the Karting world, Tweeted, "Keep the seat warm for me, pops,"—hinting at potentially joining his father and fulfilling his dream of expanding the Harvick family name in the racing world.
KHI will be the right place to start for the young Harvick as his father's team is among the most successful crews ever. They have arced in Xfinity, Truck, and ARCA series over the years. They have won two Truck championships and multiple Xfinity races over the years. The team ceased it's operations in 2011 for Harvick to focus on the Cup series.
In case you missed it: "I stand behind what I did," Josh Williams furious after getting banned from NASCAR COTA Xfinity race
One of the reasons for Kevin Harvick's retirement is to focus on Keelan Harvick's racing career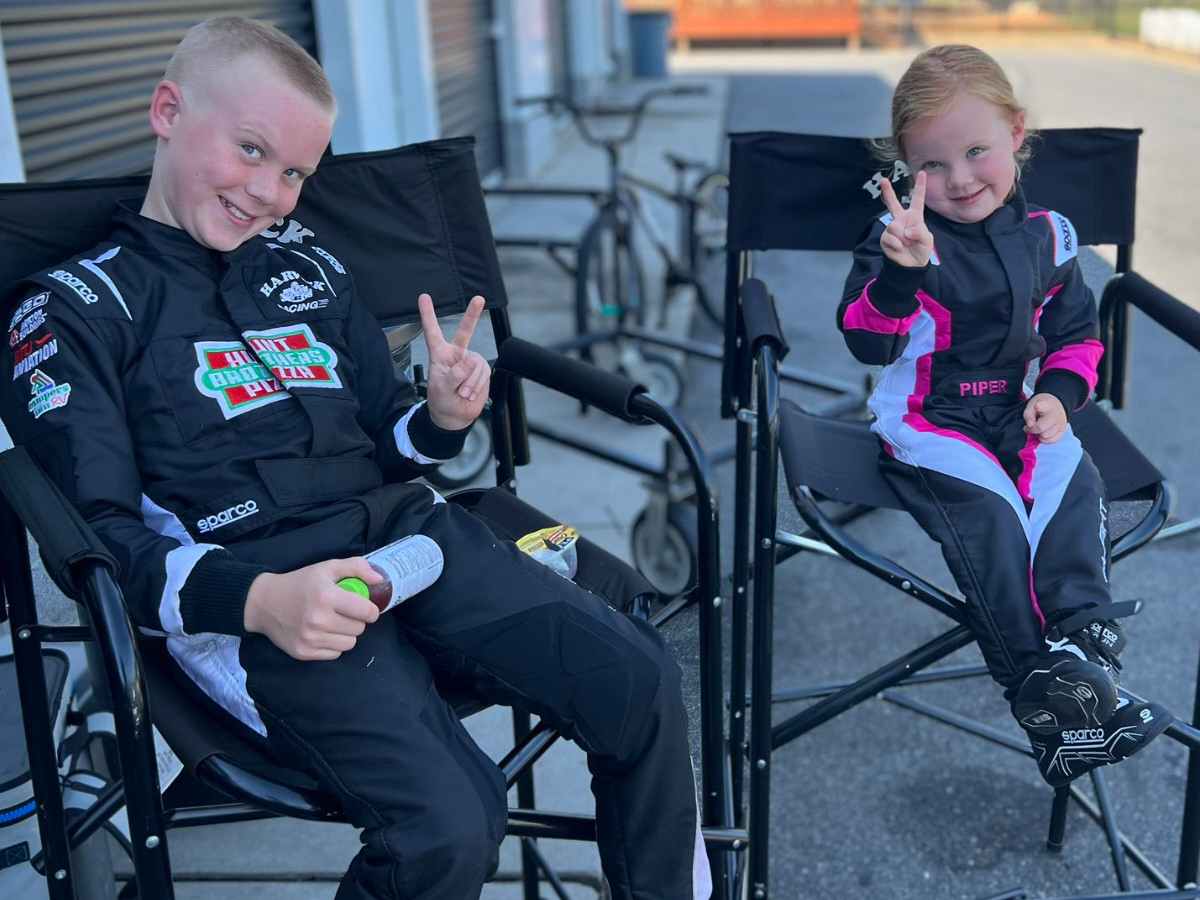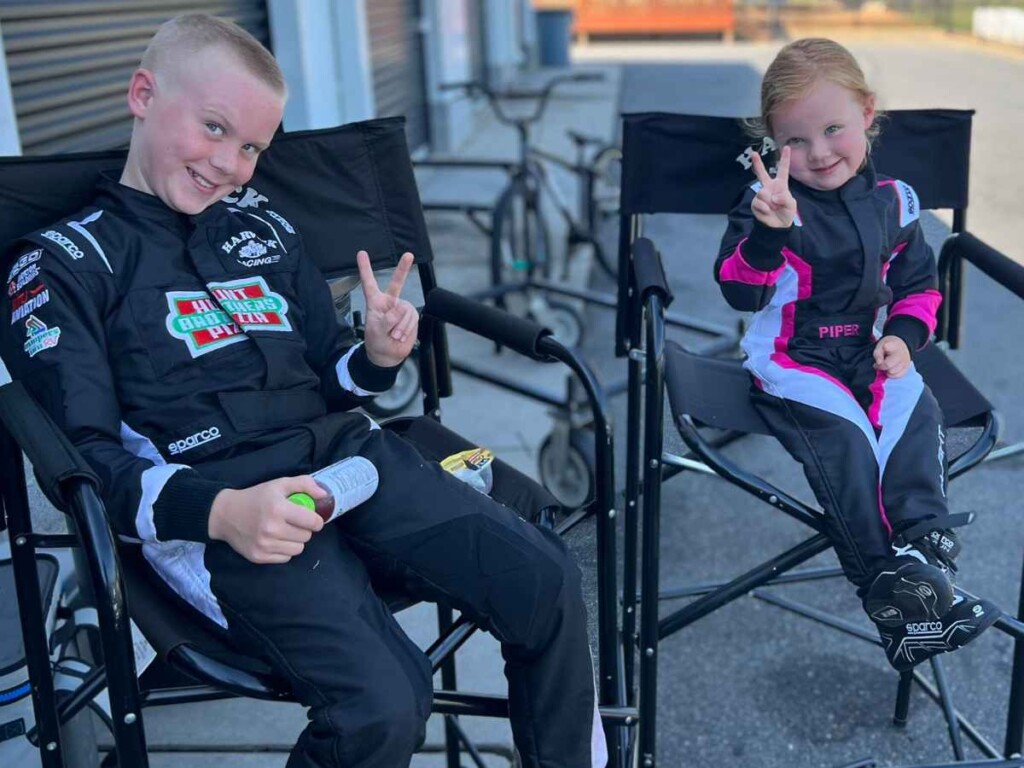 Harvick has been doing everything in his power, just like his father did for him in the past, to make his son one of the best and potentially better than him. He wanted to spend more time with his son and his daughter, who is also having a go at racing. During the 2023 off-season, Harvick accompanied Keelan to Europe to expose him to the competitive Karting scene.
"You know, Keelan, he needs that father figure in his life, especially as he goes down the racing route. And then Piper probably asks to go to the go-kart track more than he does, and having to send her to the track by herself really frustrates me," Harvick told the AP.
"You don't want her not to have the opportunity to learn as he did. She makes twice as many strides in a day while I'm there than she would in a day when I'm not there. So there's just a time when you have to ask yourself, 'What's the most important thing for me and my time and my family right now?'" Harvick added.
Discover: