The safety of Next-Gen cars has been one of the boiling topics in NASCAR for the last couple of months. The discussions were fueled by the injuries drivers are suffering from crashes this season. Cup drivers Kurt Busch and Alex Bowman were ruled out of racing due to the concussion they suffered.
Numerous high-profile cup drivers called out NASCAR for the handling of Next-Gen car safety. Veteran drivers such as Kevin Harvick and Denny Hamlin were the first to speak out on the matter. Soon many followed. Hamlin even demanded a change in NASCAR leadership.
Following the driver's outrage, NASCAR conducted an all-driver meeting at ROVAL instead of the usual driver's council meeting. NASCAR has deemed the meeting more productive than the council meeting. The organization will conduct similar weekly meetings for the remainder of the season.
Also read: The 'dumb mistake' that cost Kyle Larson his cup championship
NASCAR president Steve Phelps opens up about the driver's meeting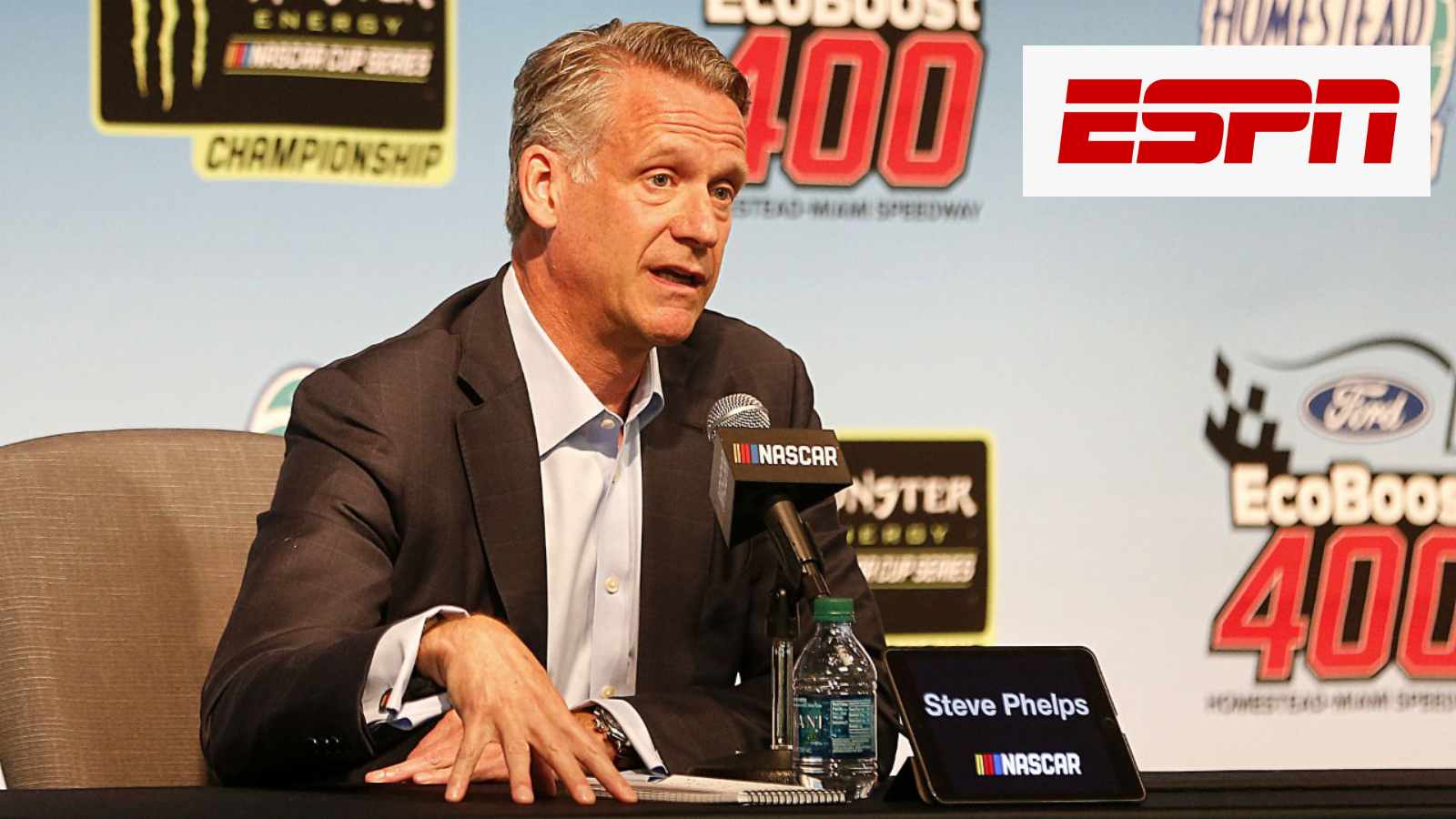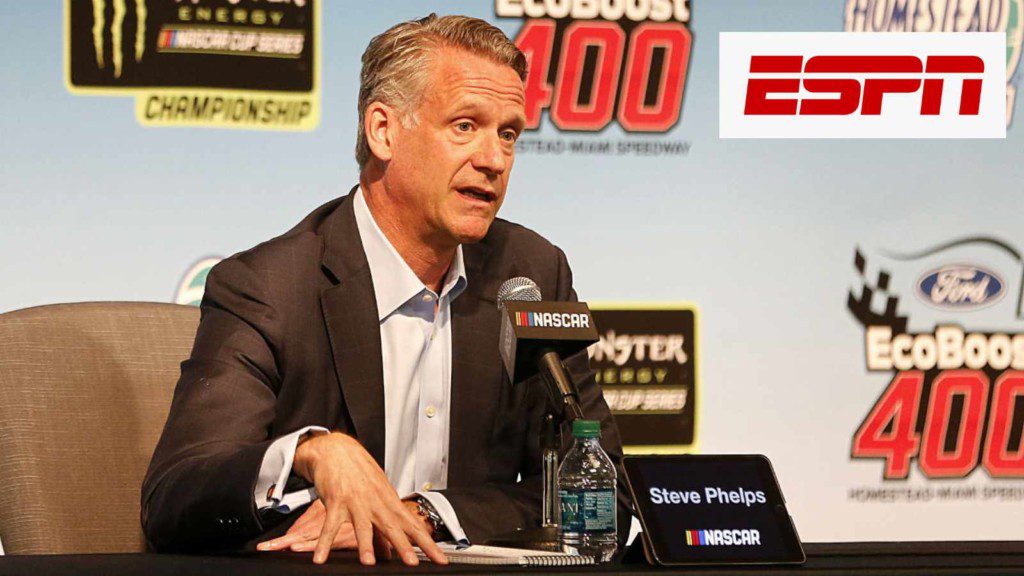 Steve Phelps said that all drivers' meeting is better than a drivers advisory council meeting. He pointed out that NASCAR should have had such a meeting a month ago to address the safety concerns of Next-gen cars.
"As great as the driver advisory council has been (which NASCAR has met with throughout the year), there's nothing as good as having an all-driver meeting. And we probably should've had one months ago to try to deal with the safety issues that drivers were feeling in the race car, so that's on me," Steve Phelps said.
Steve Phelps said that they are going to have such meetings for the rest of the year, every week. He pointed out that the ROVAL meeting was incredibly productive and the drivers were candid. Phelps said that he has shown the drivers some changes to address the safety concerns.
"We are going to have all-driver meetings for the rest of the year, and we're going to do them every week. I thought the meeting was incredibly productive. The drivers were candid. We showed them a path forward, for example, on the rear of the car, to try to take out some of the stiffness that exists and a bigger crush panel," Steve Phelps added.
Steve Phelps pointed out that they are going to value drivers' suggestions to make the car safe. He said, "But overall, listen, we want to hear what they have to say, we care about what they say, and we're going to continue (improving) the car to make it safer,".
What are your thoughts on the all-drivers meeting?
Also read: Kyle Larson gets the green signal from Hendrick and Gordon to pursue an Indy500 ride
Also read: How Cole Custer allegedly 'manufactured' Kyle Larson's playoff exit