The 2023 Rose Parade featured NASCAR's very own "Always Forward" float that commemorated the 75th anniversary of the sports and the upcoming Clash at the Callosum. The float featured three of the most iconic cars in Cup series history. The No:43 of 7-time cup champion Richard Petty, the No:3 of his fellow record holder Dale Earnhardt alongside four times cup champion Jeff Gordan's No:24 car.
Richard Petty rode on the float 'embodying the sport's rich history. He was accompanied by his Truck Series driver Rajah Caruth. The youngster represented the "present and future of the sport". But fans who didn't attend the event were disappointed after the national broadcast of the event by major services such as NBC, ABC, Peacock didn't feature the float. NBC is NASCAR's broadcasting partner.
Only local broadcaster KTLA 5 featured the Always Forward float. It will be an understatement to say NASCAR fans were furious with NBC for the lack of coverage. The only time the NASCAR float was shown in the NBC broadcast was during the live coverage at the start, where a small portion of the entry was teased.
The event organizers released a statement shortly after the public outcry regarding multiple floats missing out on screen time. They wrote on Instagram, "We are extremely disappointed that the Nascar and Snapchat float, as well as the Fresno State Bulldog Marching Band, was not seen on the national broadcasts of today's Rose Parade due to unforeseen delays,".
"We appreciate the time and energy that goes into each unit in the Parade, and for the results of that effort to be missed by those watching across the country is heartbreaking," They added.
Related: "I hate to hear this," Chase Elliott responds to veteran commentators NASCAR Fox booth exit
Fans on Twitter are furious over the snub of the NASCAR float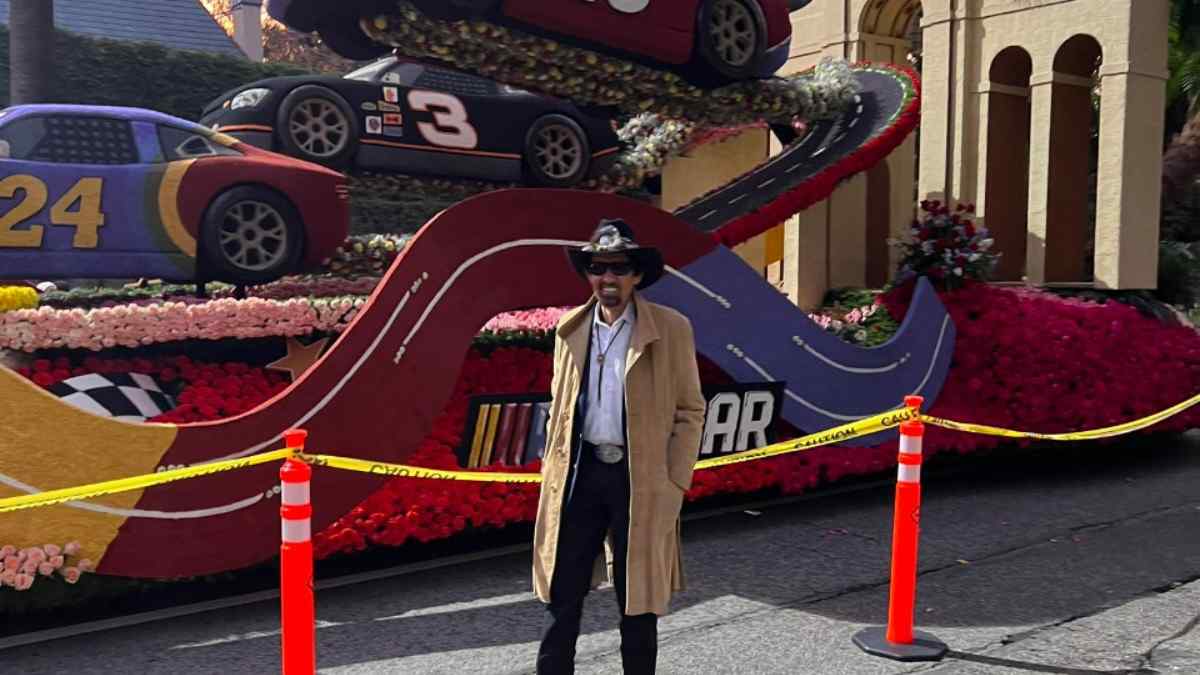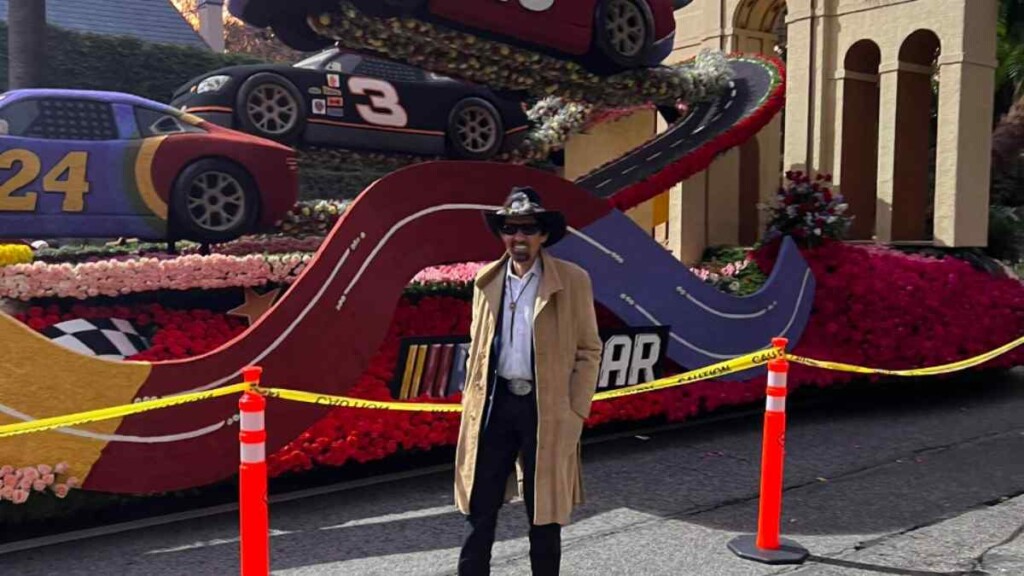 The fans were quick to call for reconsideration of the NASCAR broadcasting deal with NBC as they demanded a to give Fox the coverage right for the whole season. While some fans pointed out that NBC has no business interest in advertising an event, LA Cash at the colosseum, that will be aired on their rival Fox Sports.
In case you missed it: