For positive and negative reasons, Noah Gregson was one of NASCAR's most talked about drivers this year. One of the unique characters in the sport, Gregson, produced his carer's best performance this year in the Xfinity series. He finished P3 behind champion Ty Gibbs, and they will run their first full-time season in the cup series next year.
Noah Gregson will replace Ty Dillon in the No. 42 Petty GMS Chevrolet Camaro. He will join Erik Jones, who got the team back to victory lane. Gregson hopes to lead a rejuvenated Petty GMs team to more wins. His chances of race wins are high next year as seven times cup champion Jimmy Johnson has joined the team as co-owner and part-time driver.
Richard Petty and Jimmie Johnson as mentors, that's a luxury no other driver in the cup series haven't had so far. To have that in his Rookie season, Gregson can bring his driving to a different level. The former JRM driver is set to learn from the wisdom shared by Johnson, whom he views as a big brother.
"I felt like a little brother just wearing out the big brother. Not comparing that he is like a big brother figure to me right now but in the sense of like, I was trying to gain as much knowledge as possible from him. So, he was always open to helping me out, and really, really grateful for that," Noah Gregson said.
Also read: A 'fake news report' encouraged Michael Jordan and Denny Hamlin to build 23X1 Racing
Noah Gregson opens up about his expectations for rookie cup season with Petty GMS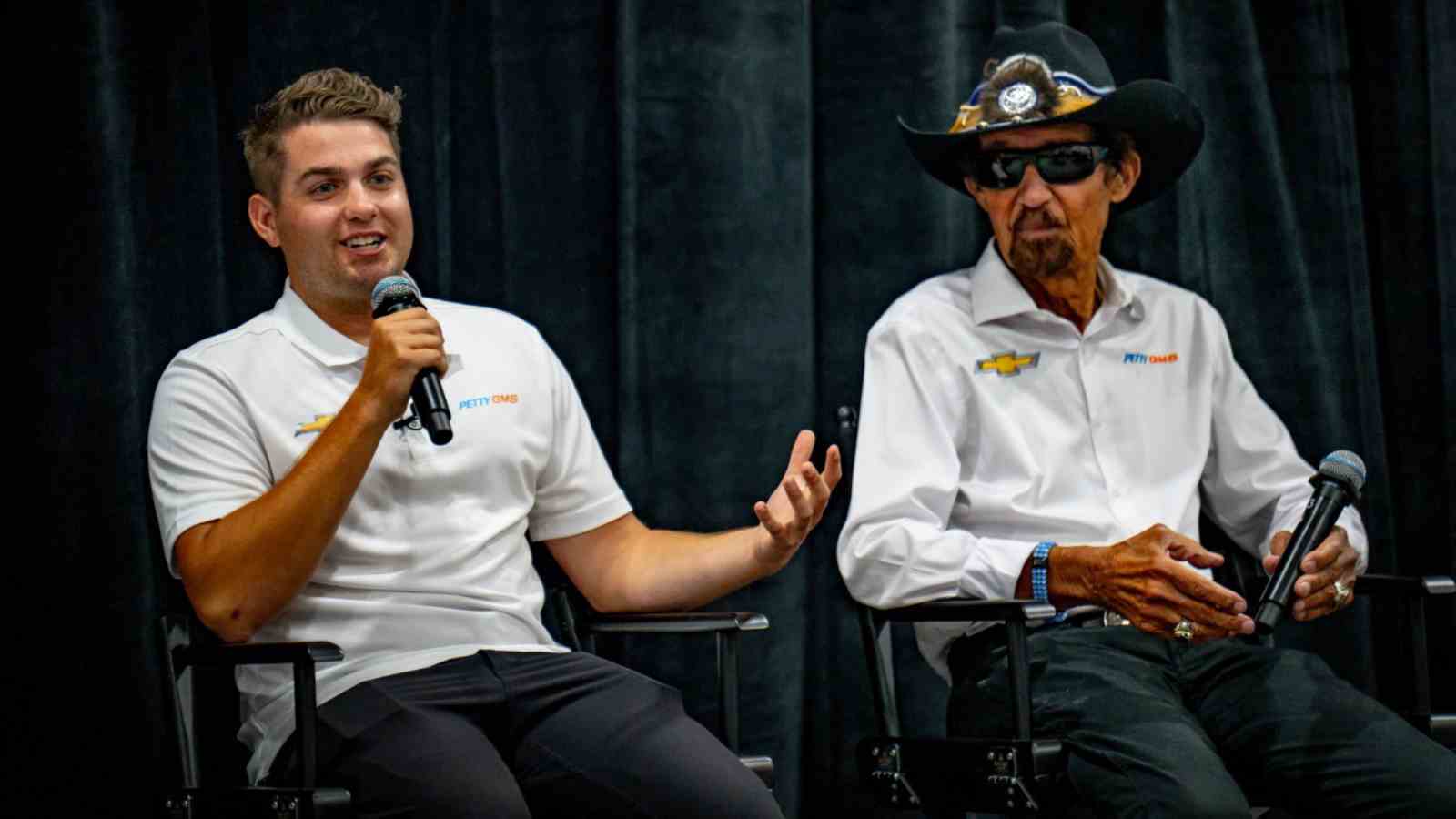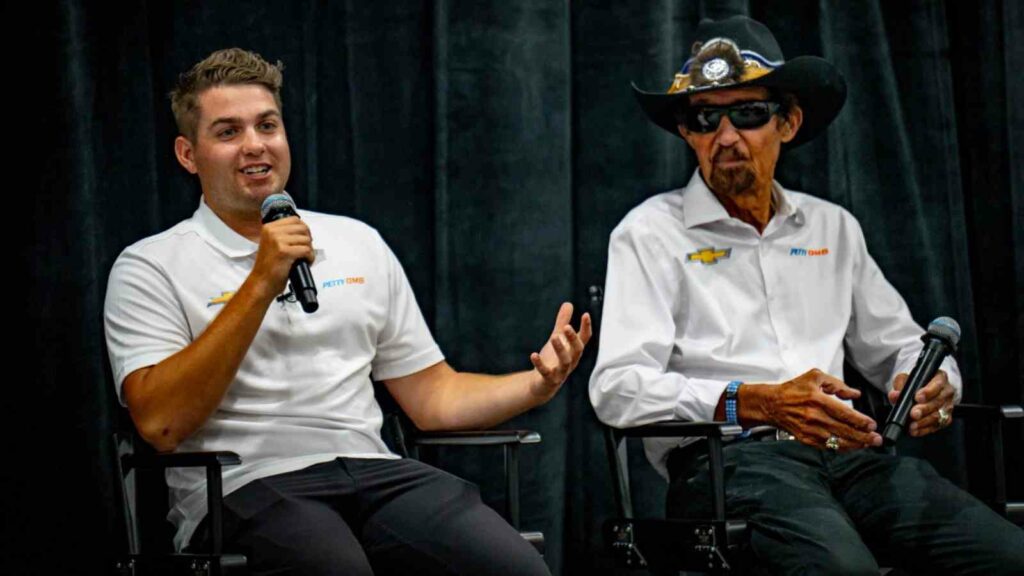 Noah Gregson understands the value of having someone like Jimmie Johnson as a mentor and teammate in the garage. A unique honor, to say the least. He is also excited to team up with Erik Jones, who will lead the GMs line next year.
"Jimmie, obviously, [brings] a lot of value into the team and different aspects. And personally, I think that it's really special for everybody involved. Everyone's really excited. And [I'm] excited to be able to be teammates with Erik Jones full time. He's a great driver as well," Noah Gregson said.
The passion of Gregson, with the vision of the owner's group, can join to achieve big things in 2023. He said, "You know, I feel like if you believe in yourself and you can be in a position where people believe in you as well, good things happen. And I think that's the vision with Maury Gallagher. Mike Beam, Richard Petty, the Petty family. Now, Jimmie Johnson, it's pretty special,".
Also read: "I would've been terrible," Eight times NHRA champion Tony Schumacher admits he would have never made it in NASCAR  
Also read: "Now I'm warning you, Blaney," Hooters calls out  Ryan Blaney for his latest attack on Chase Elliott in his Most Popular Driver election campaign