Ryan Blaney is going out this season for the Most Popular driver award. The Team Penske driver who failed to secure a single official race win this year is one of the top 10 drivers running for the prize. He and cup champion Joey Logano will be hoping to halt the run of HMS driver Chase Elliott, who is hoping for his fifth consecutive award.
Ryan Blaney has come up with short video ad campaigns attacking Elliott on some silly thing to gather support for him. His hilarious ads have been successful in accumulating attention toward Blaney's cause. So far has released three videos, the latest of which has taken it to the next level.
In the latest video posted on his social media, Ryan Blaney claims that Chase Elliott doesn't even like Chicken wings and is too extreme for NASCAR. Hooter, one of the prominent restaurant chains in the USA and the 2022 Regular season champions, was not impressed by Blaney's attack.
"Hootie," the Twitter handle of Hooters mascot commented on the latest video of Blaney. "And now I'm warning you, Blaney," Hootie commented. Chicken Wings are one of the best sellers in their restaurant, so it's no surprise that they didn't like Blaney's claim that their brand ambassador doesn't even like it.
Also read: "I thought I was in heaven for a second," The worst crash of Danica Patrick's career
Ryan Blaney has already released two comical ad campaigns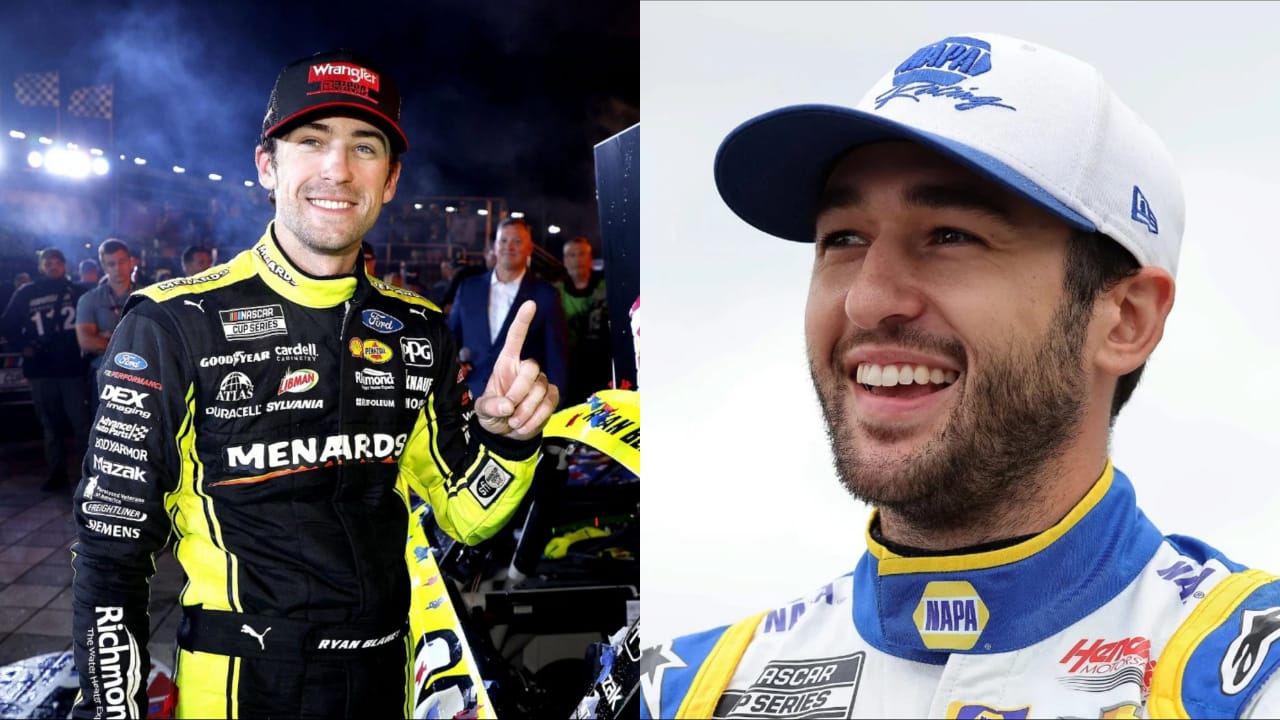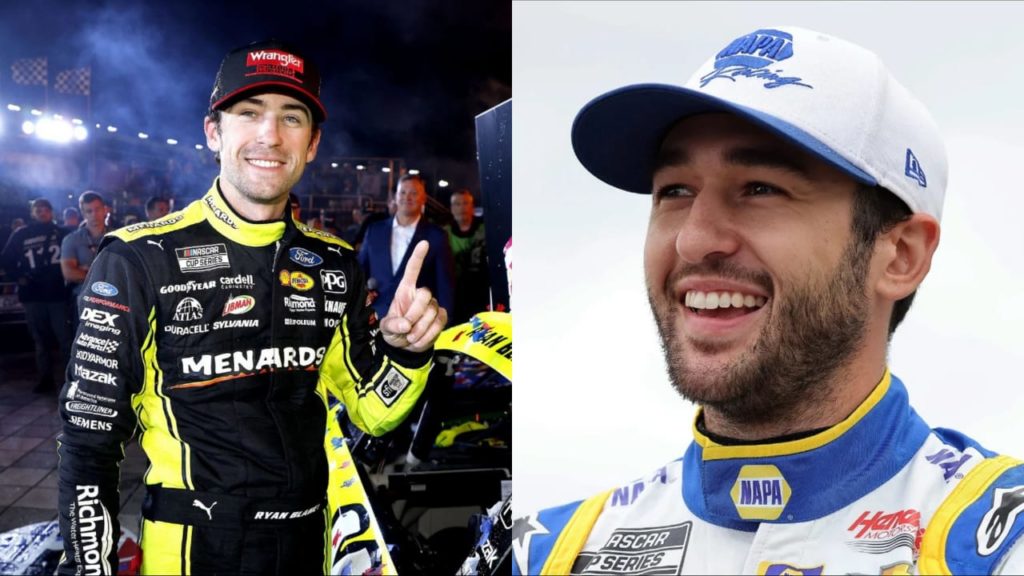 The 2022 All-Star Race winner released a hilarious video slamming Elliott on Nov 16. "NASCAR's most popular driver Chase Elliott uses a fork and knife to eat his wings. Not Ryan Blaney. He uses his hands. This election season, vote for a man willing to get a little dirty," was the message from the video.
He then released a second video where he called Elliott Mr. Fork and Knife and suggested that the 2020 cup champion can handle the heat of parmesan garlic. He then demanded that the fans vote for someone like him who could take the heat.
The odds of Blaney pulling a massive upset on Chase Elliott are less. He has stiff competition from his teammate Joey Logano who won the 2022 cup championship. Elliott is hoping for a 5th consecutive win. He will also be looking at the possibilities equalling the records of his father, Bill Elliott, who is a 16-time winner of the prestigious NASCAR award.
Also read: "Chase Elliott likes his wings bland just like he likes his personality," NASCAR Twitter reacts to the latest Ryan Blaney's Most Popular Driver Award campaign video attacking Chase Elliott
Also read: "That's a lot of pressure," NASCAR legend opens up about Ty Gibbs replacing Kyle Busch at JGR