Ty Gibbs has been promoted to the cup series and will drive the No:54 JGR Camry in 2023. He will take over the No:18 crew of Kyle Busch. His promotion came after JGR failed to secure a new sponsor for Busch and offer him a sustainable contract extension. Gibbs will be one of the playoff contenders with the JGR ride next year.
Though Joe Gibbs's grandson played a big part in Gibbs getting the cup seat, his achievements this season in the Xfinity series are seriously overlooked. He dominated the season to win the Xfinity title, outracing some of the experienced campaigners of the sport. This was the first full-time season for Gibbs. He was also the 2022 ARCA series champion.
In a recent video posted on his YouTube channel, NASCAR legend Kenny Wallace gave his opinion on the youngster's promotion. He pointed out that replacing Kyle Busch and entering the cup series in a unique charter of his own has put much pressure on Gibbs's shoulders.
"So, we all know that Ty Gibbs just won the Xfinity Championship. We do know that he is replacing Kyle Bush. What better way for a fresh start than a new number? So, the new number will be Ty Gibbs's, number 54. You say to yourself, why? What? How come? Well, that's a lot of pressure on Ty," Kenny Wallace said.
Also read: NASCAR garage, led by Brad Keselowski, is all set to sweep the 55th annual Snowball Derby
Dale Earnhardt Jr. made a special request for Ty Gibbs to the Cup grid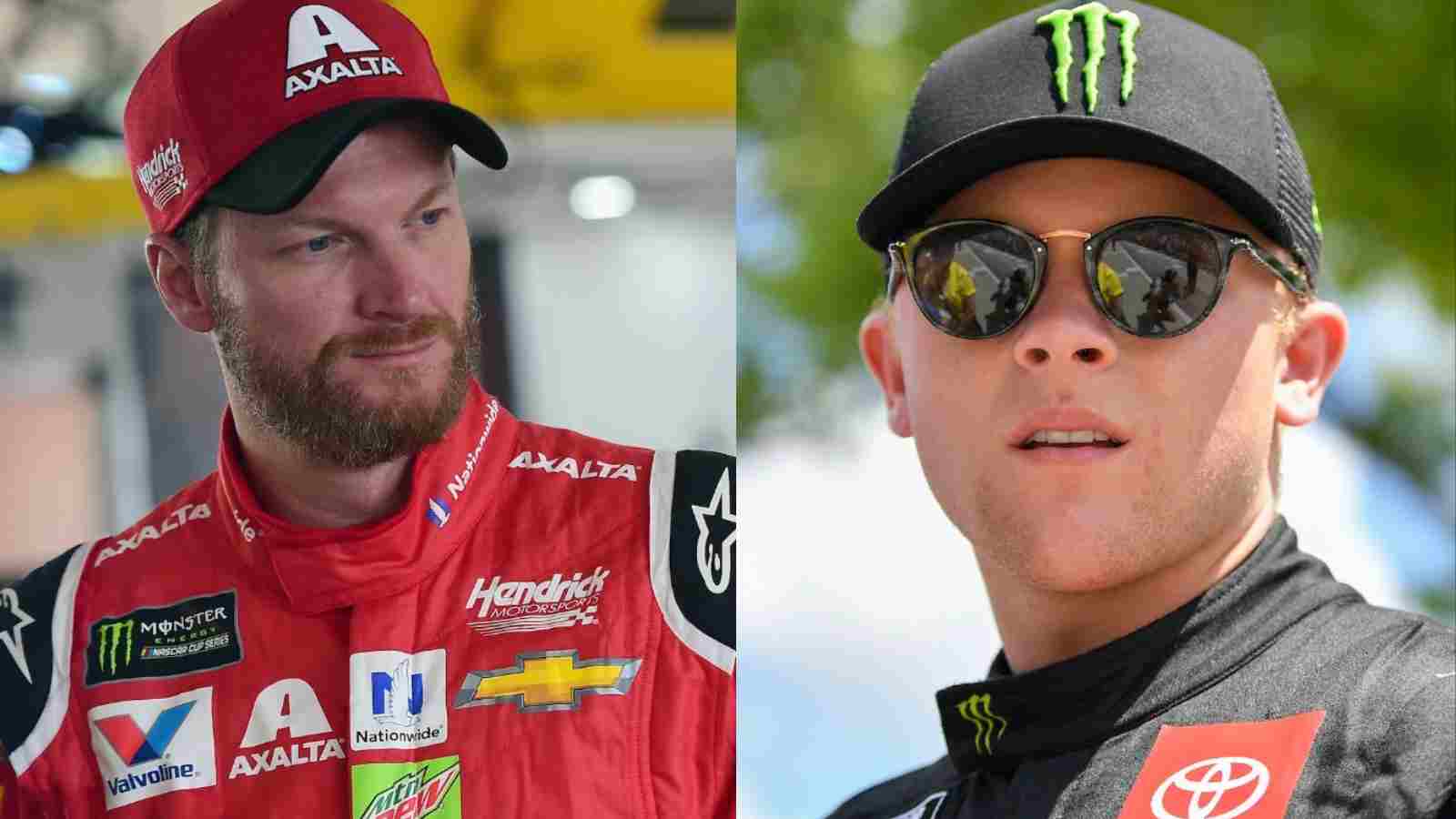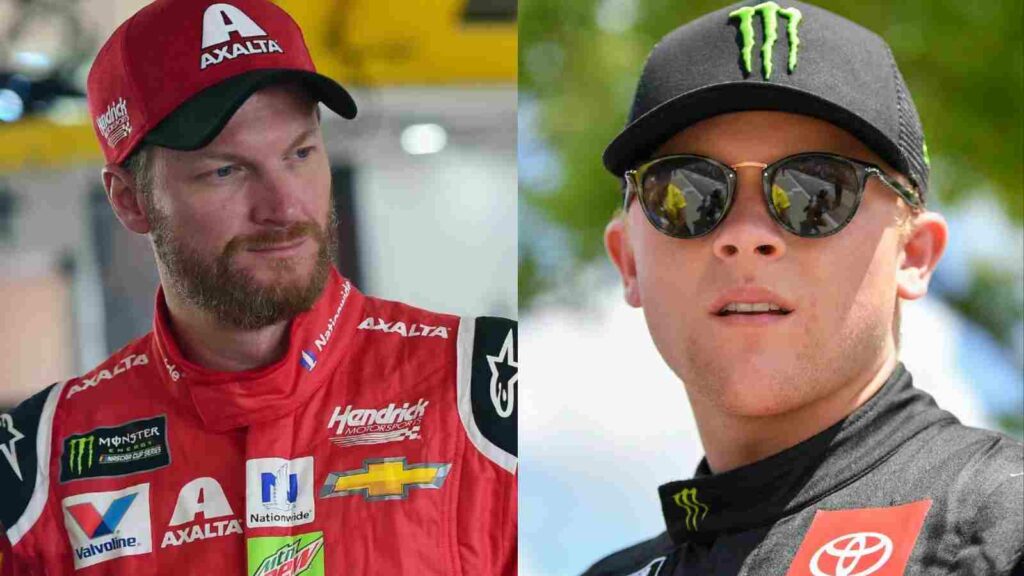 One of Ty Gibbs' most vocal detractors was Dale Earnhardt Jr. Three drivers from Dale Jr.'s team, JRM, were defeated by the JGR rookie in the championship race. However, he had since toned down some of his criticism and asked NASCAR to treat Gibbs similarly to how he had been handled when he returned to the track in 2001 following the tragic collision that claimed the life of his father, Dale Sr., in the Daytona 500.
"I was given the same open canvas when I lost my dad. I'm not going to worry about what he says, how he talks, the words he uses, or what he does on the track. I'm going to let him do what he wants to do. I'm talking for a while. I'm not going to be critical and judgmental of anything going on with him," Dale Earnhardt Jr. said in his podcast.
Also read: Ty Gibbs is the perfect replacement for Kyle Busch at JGR
Also read: "I thought I was in heaven for a second," The worst crash of Danica Patrick's career