Ryan Blaney's 2022 season has been special. The team Penske driver is the only playoff contender that is winless this season. Blaney's only win this season came at the All-Star exhibition race at Texas. Consistent top-10 runs have been carrying Blaney so far. He is now 18 points off of P4-placed William Byron in the championship table and only a win can secure him a championship 4 spot.
Ryan Blaney's had a special chance at securing the cup championship without winning a race. If he was able to secure the championship 4 entry and secure a top finish among the chasers at Phoenix, he could have earned the championship. He now has the chance to match Matt Kenseth, who won the cup championship in 2003 with just a solo win.
The No:12 Team Penske driver p17 in the race accumulated fewer stage points. Blaney is the only one to blame for his current situation as his unforced errors in the last two races led to his downfall. On lap 211 at Homestead, Blaney spun off the access road after he, in his own words, "Downshifted like a dumb (expletive),".
Also read: Bubba Wallace is yet to apologize to Kyle Larson for Vegas and the HMS driver doesn't expect any such gestures
Ryan Blaney explains what went wrong for him at Miami and why he needs to win at Martinsville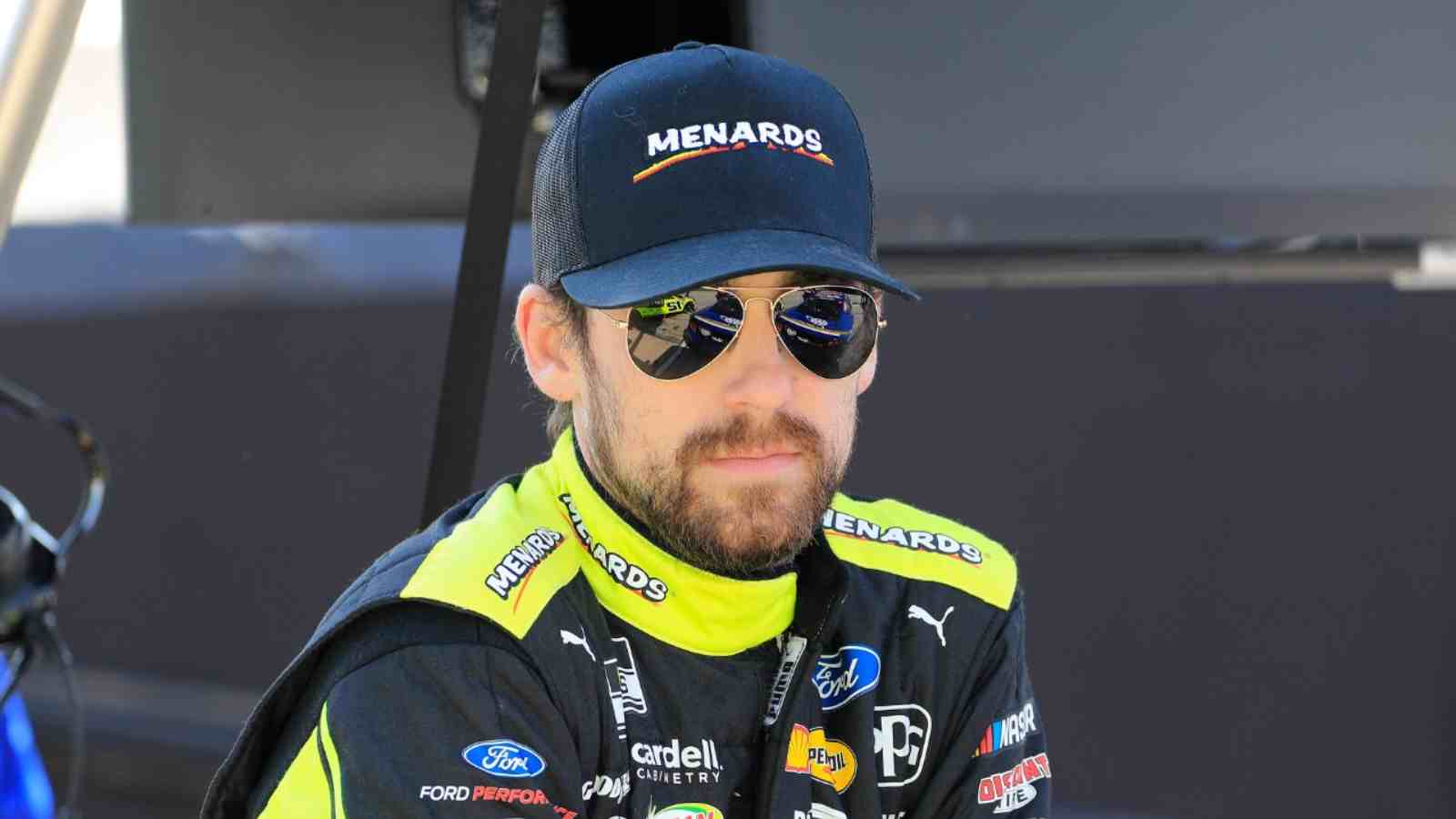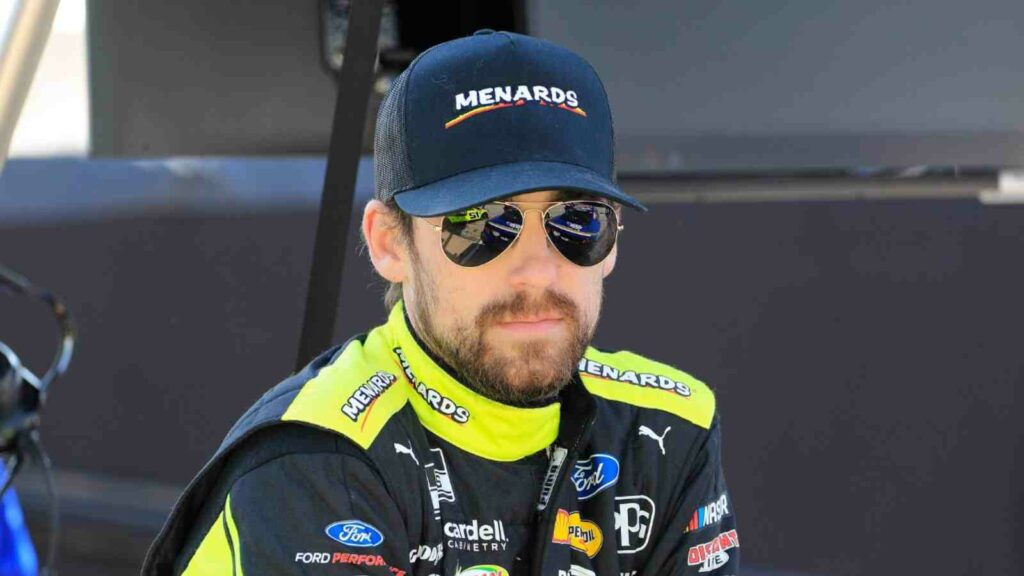 Ryan Blaney pointed out that he has committed mistakes that have cost them good runs for a consecutive race. He added that he couldn't get upfield after the unfortunate crash. Blaney reiterated that it was his mistake.
"We were in a decent spot running third on the green flag stop, and then I just made a mistake. That is two weeks in a row I made a mistake, and it cost us a good run. I couldn't get back up through the field after that. It was an unfortunate end of the day again, due to a driver's mistake again," Ryan Blaney said.
Ryan Blaney pointed out that he has no choice but to win at Martinsville. He said, "Being as many points as we are out, it's kind of like a must-win. I don't see us making up that many points, so just go to try to put yourself in a position to win the race…I don't think we can point our way in, honestly. I think we're too far out,".
The odds are against Blaney going into the Martinsville weekend. He hasn't scored a NASCAR race win in Martinsville. The Penske driver is yet to deliver a win under pressure. Penske will be going all in for a win at Martinsville and the team might be investing all their resources in Blaney. They can afford to do so since Logano is already in the finale and Cindric is out of the playoff.
Will Ryan Blaney win a race this year?
Also read: "It's never Larson's fault," NASCAR Twitter in splits as Kyle Larson spins Martin Truex Jr. at Miami to win his third race of the season
Also read: "All he had to do is spin the leader on pit road! No talent clown,"  NASCAR Twitter reacts to Kyle Larson's perfect win at Homestead